The future of 5G is starting to look bright, especially for chipset makers like Qualcomm and Mediatek. Qualcomm is bringing a new 5G chipset every few days in all imaginable segments. MediaTek, on the other hand, is a bit behind on the aspect of the capability of its chipsets. According to the company, the upcoming MediaTek 5G processor will give tough competition to the Qualcomm ones. The new MediaTek 5G processor will be highly potent in terms of performance. This year, we haven't seen any smartphone manufacturers using MediaTek new 5G processors in their devices, but the users still have high hopes. Read more for details about the MediaTek flagship processor and MediaTek 5G processor features.
MediaTek New 5G Processor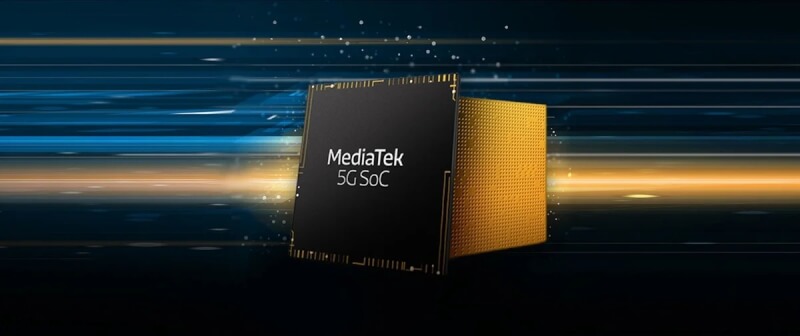 According to a MediaTek spokesperson, the company will soon introduce an all-new series of 5G SoCs. The brand is ready to give a head-on to the upcoming Qualcomm Snapdragon 875 SoC with the MediaTek new 5G processor in the coming days. Moreover, the chipset manufacturer claims that the upcoming MediaTek SoC will be much more efficient than its Snapdragon counterparts.
MediaTek Flagship Processor
Let's talk about the upcoming MediaTek 5G processor.
Upcoming MediaTek 5G Processor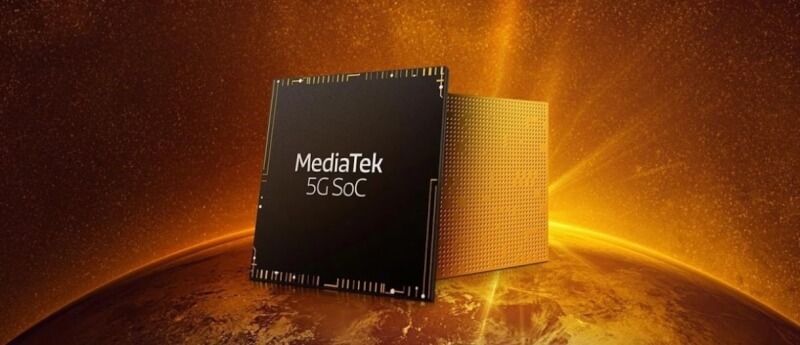 Earlier, MediaTek announced a variety of chipsets usable in smartphones of multiple segments. The brand also launched the latest MediaTek Dimensity 1000+, though the SoC is not operating on any phone out in the market yet. The Dimensity 1000+ has great features, like HyperEngine 2.0, MiraVision Picture Quality engine Support, and UltraSave Technologies.
Qualcomm vs MediaTek
Both companies always compete for the spot of best in the market. Qualcomm, since early in the year, has been launching one strong SoC after the other. Notably, the MediaTek Dimensity 1000+ 5G chipset will likely power the upcoming iQOO Z1, which is expected to launch later this month. The new MediaTek 5G processor claims to have low latency with anti-jamming technology.
MediaTek 5G Processor Features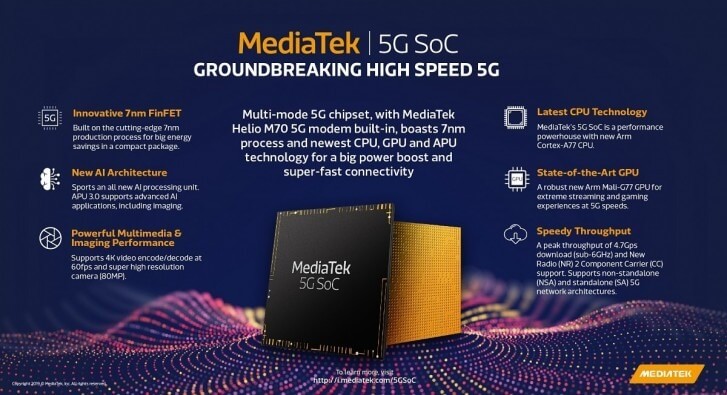 The MediTek Dimensity 1000+ has promised some great stuff. It is expected to support panels with up to 144Hz refresh rate. Furthermore, it sports a Resource Management Engine to ensure fluid performance with minimal power consumption. The MediaTek flagship processor also has a Rapid Response Engine to give lag-free experience and avoid peripheral interference. The new MediaTek 5G Processor features stable network connectivity with better voice and video calling experiences.
According to MediaTek, the chip will consume 48% less power than the other chips in the same segment. The brand also claims to provide improved video quality, even better than HDR10+. The MiraVision Picture Quality Engine facilitates real-time frame adjustment with a higher dynamic range.
Stay tuned to TECHBURNER for the latest tech updates!