MediaTek is a semiconductor company which manufactures chips for smartphones, TV, and much more. Some of its chips are Helio X10, Helio P90, Helio X20, etc which you find in latest smartphones. Recently, MediaTek announces a new 5G chipset for upcoming 5G mobiles. MediaTek new 5G SOC is much better than Qualcomm 5G chipset. Qualcomm also gets a competitor for the 5G chipset. So, Read the full article to know more about Qualcomm 5G and MediaTek 5G SoC Chipset. MediaTek 5G Vs Qualcomm 5G comparison results:
About MediaTek 5G SoC: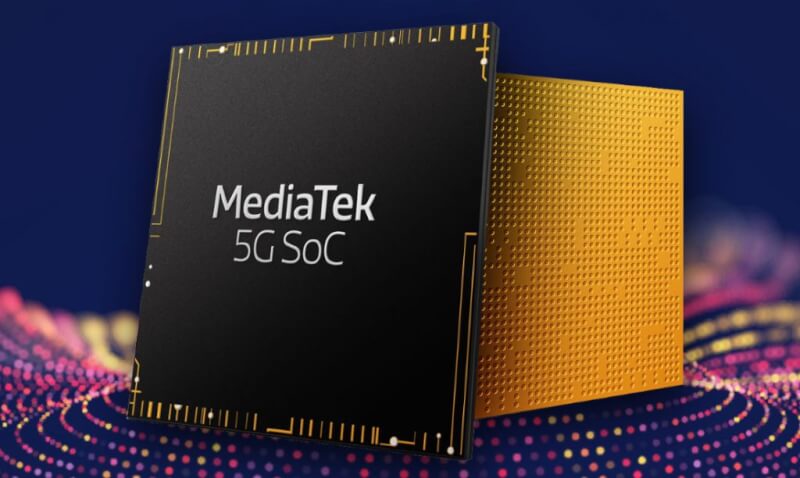 Recently, MediaTek has revealed a 5G processor at Computex in Taiwan. This new processor has the latest ARM Cortex-A77 CPU and Mali-G77 GPU. It also includes a 5G modem with AI processing unit. MediaTek claims that it will give the smartphones performance boost with the support of 4.7Gbps download and 2.5Gbps. It sports APU 3.0 for AI application and imaging. Therefore, it also supports 4K video recording @60fps with super high resolution of 80MP. It is built on 7nm SoC for giving extra battery life and space to mobiles.
MediaTek and Qualcomm both have the 5G-Chipset for 5G mobiles. But, You are thinking that which one is better? To find it read below:
MediaTek 5G vs Qualcomm 5G Chipset: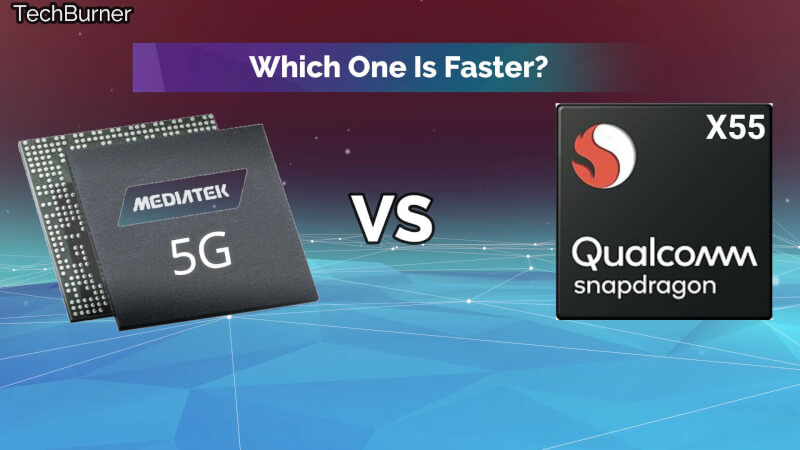 Qualcomm has released 5G chipset which is Snapdragon X55. But, did it contains all the necessary features that MediaTek new 5G SoC is offering. Qualcomm says that its 5G modem can have download speed upto 7Gbps which is good. Both chipsets are going to be powered in the 5G phones in 2020. But, Samsung and Huawei are working on their own 5G chips and rest brands will choose wisely to which put in their smartphones. As MediaTek offers more space and supports APU 3.0 then it is also competitive for Qualcomm. These days no. of smartphones are coming 64MP and 48MP then it is good for MediaTek because it is providing 80MP of Camera resolution. Both Qualcomm 5G and MediaTek 5G chipsets are good. But, Let's see whose smartphone is coming with this chipset.
That's All For Today. Stay Tuned To TechBurner For More Updates.