Realme 3 Pro, the newest device from Realme was launched in May 2019 at a price of Rs. 16,000 with a 48 MP camera and Snapdragon 710. The phone was hyped a lot due to the specs it offered at a minimal price. Since then, the developers were waiting for the company to launch the Realme 3 kernel source and Realme 3 Pro Bootloader unlock tutorial. So, here they are- Realme 3 Pro Kernel Source and Realme 3 Pro unlock bootloader tutorial.
HIGHLIGHTS–
Realme 3 Pro Kernel Source
Bootloader officially unlocked
Realme 3 Pro unlock Bootloader tutorial
Realme 3 Pro Kernel Source
The brand has officially announced the Realme 3 Pro kernel sources yesterday. They are launched and are available at the official GitHub website. You can download the Realme 3 Pro kernel source from here-
realme 3 Pro Kernel Source from Github
This can be used for making those custom ROMs for your devices.
Realme 3 Pro Bootloader Officially Unlocked
Yesterday, Realme released an article officially announcing the Realme 3 Pro Kernel Source and Realme 3 Pro bootloader being officially unlocked. They also had a tutorial for unlocking Realme 3 Pro Bootloader so that users can root or load the custom ROMs on their devices.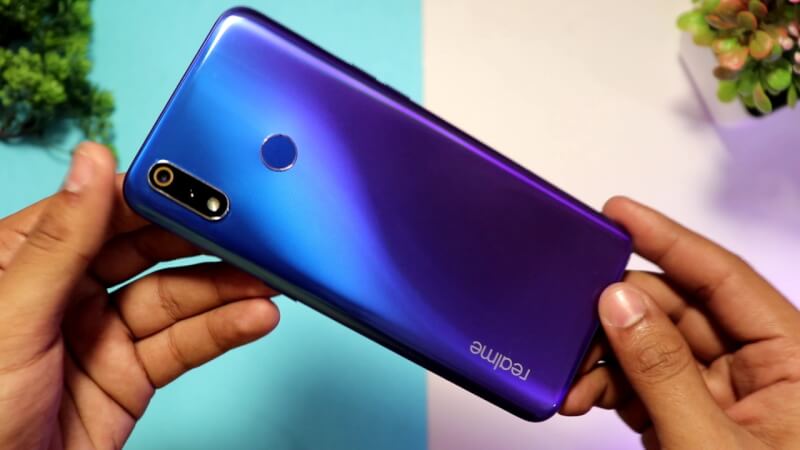 How to Unlock Bootloader on realme 3 Pro (Tutorial)
Caution before Realme 3 Pro unlock bootloader tutorial – After unlocking the bootloader, all the files will get erased from the device and some personal information may leak. So, we strongly recommend you to take a backup of all your important data.
Things you will require
70% or more Battery
Your Computer(Windows/Mac)
1 USB Cable
The Realme 3 pro unlock bootloader tutorial-
Download the unlock tool for unlocking the bootloader on your Realme 3 Pro from here – UNLOCK TOOL APK
Install and open the unlock tool.
Click Start Applying in the app.
After reading the terms, check the box below to proceed.
Within an hour or so, the servers will check the app and if it is approved, you can go further.
Click the start in-depth test in the app.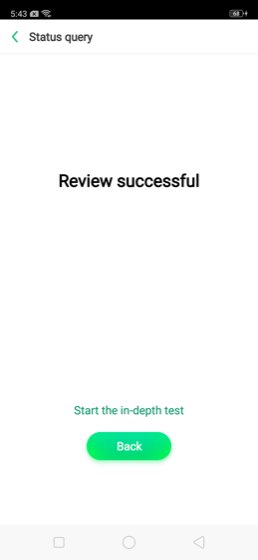 Now these are the steps for PC
Download the Fastboot tool for your PC from here- Fastboot tool for PC.
Connect your device to the PC with the USB cable.
In the Fastboot tool, open Engineering Commands and enter the following commands-
Adb reboot bootloader(press enter)
Fastboot flashing unlock(press enter)
4. After this press the Volume Up button on your phone to unlock the bootloader or Volume down to abandon.
5. When you press the Volume Up button, a new page will appear where you would have to enter the command – Fastboot reboot

6. Now, the Realme 3 Pro bootloader unlocks.
We hope that this tutorial helps. Until the next article, GOODBYE 🙂