Samsung is an innovative company who spends a ton over research and development. Earlier this month, Samsung unveiled a new camera sensor capable of reaching a 64MP resolution, dethroning Sony's 48MP camera sensor (SONY IMX 586). Now a new report suggests that Samsung will use this new 64 MP camera sensor in its upcoming mid-range phone. This new mid-range from Samsung will be a new phone in their A-series named Samsung Galaxy A70s.
This new 64 MP camera sensor was supposedly rumored to come in Samsung's upcoming flagship Galaxy Note 10. But we have seen before, Samsung has been launching mid-range devices with features that weren't available on its flagship phones. For example, the punch hole display made its debut with the Galaxy A8s. The quad-camera set-up was first seen in the Galaxy A9. Now Samsung Galaxy A70s will feature this new 64 MP camera sensor before Samsung uses in its flagship.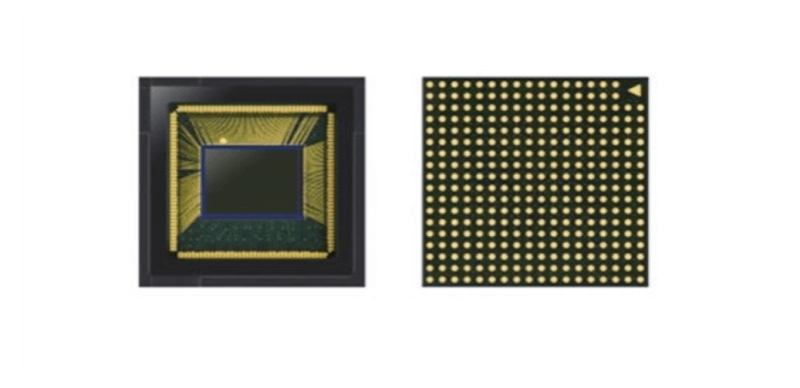 Is Samsung's new 64 MP Camera Sensor just a gimmick?
 Samsung's new 64 MP camera sensor is called by ISOCELL Bright GW1 which currently offers the highest resolution for smartphone cameras. ISOCELL Bright GW1 is Samsung's 0.8μm-pixel camera sensor lineup. With pixel-merging Tetra cell technology and remosaic algorithm, it can produce bright 16MP images in low-light environments and highly-detailed 64Mp shots in brighter settings. Tetracell technology helps in combining four 0.8-μm pixels into a single one for sharper images, especially in bad lighting conditions.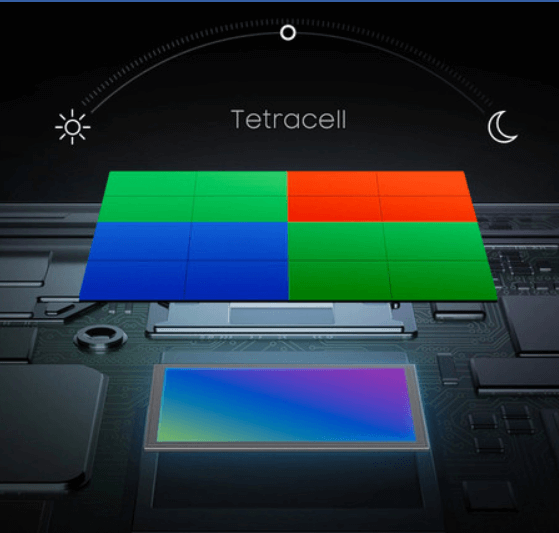 ALSO READ PIXEL BINNING IN RECENT SMARTPHONE CAMS-EXPLAINED.
Apart from low-light photos, the camera sensor also supports a real-time high dynamic range of up to 100 dB that provides richer hues. In comparison, the dynamic range of a conventional camera sensor is around 60dB. A normal human eye is typically considered that they can view around 120dB. This camera sensor also supports full HD recording at 480 FPS for smooth cinematic slow-motion videos.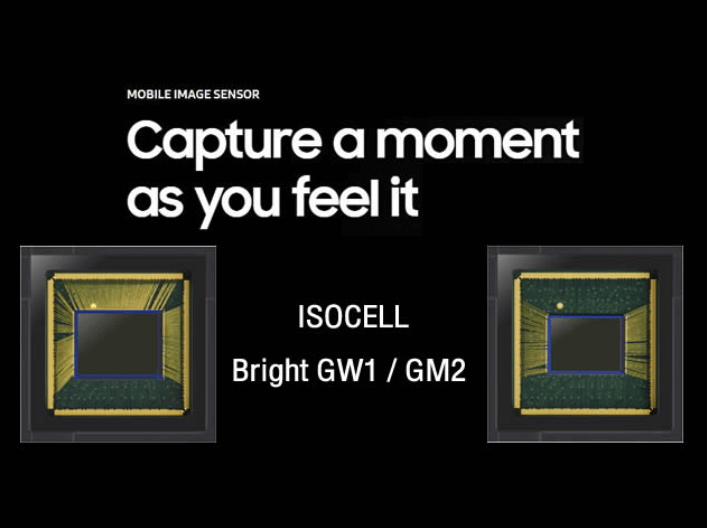 Samsung Galaxy A70s: What will be new apart from the camera?
The Samsung Galaxy A70 comes with a 6.7-inch full-HD+ Super AMOLED display and a 32-megapixel front-facing camera. It is powered by Qualcomm Snapdragon 675 SoC supported by up to 8GB of RAM. It features three rear cameras where the primary camera is also a 32-megapixel camera and offers an in-display fingerprint sensor.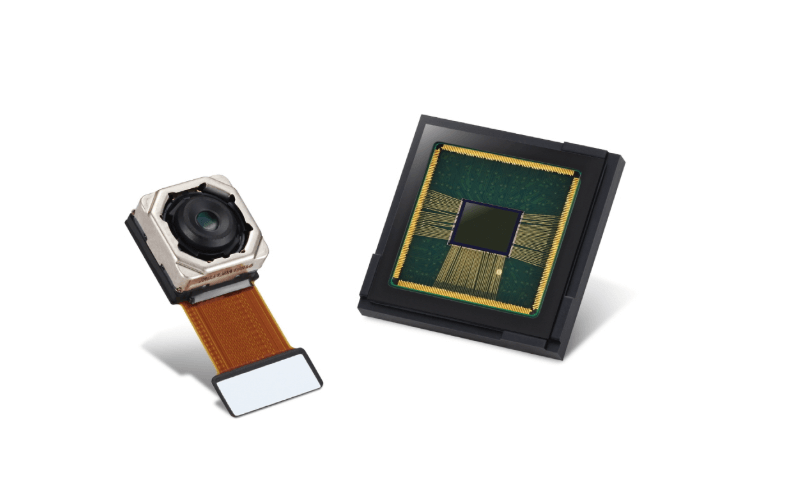 Apart from the camera details, we still don't know much about other specifications of the Galaxy A70S. Apart from bumping to 64 MP from 32 MP camera, we do not expect any other significant change. It wouldn't be surprising if Samsung makes minimal or zero changes from the Galaxy A70 design for the upcoming phone.
Will Samsung Galaxy A70s any good for the Consumers?
Samsung generally tests new interesting features in its A-series line-up. Likewise, we just have seen the rotating camera, punch hole display and quad array camera setup in A-series line-up. Samsung Galaxy A70 was the company's most premium exclusive mid-range phone for India with a price tag of 28,999 INR. The phone is not bad by any which means, just the price to performance ratio is not suited as per the competition. We have value for money phones from companies like Realme, Redmi who also offer similar specs. It is just that Samsung needs to price more aggressively to give some competition to the market.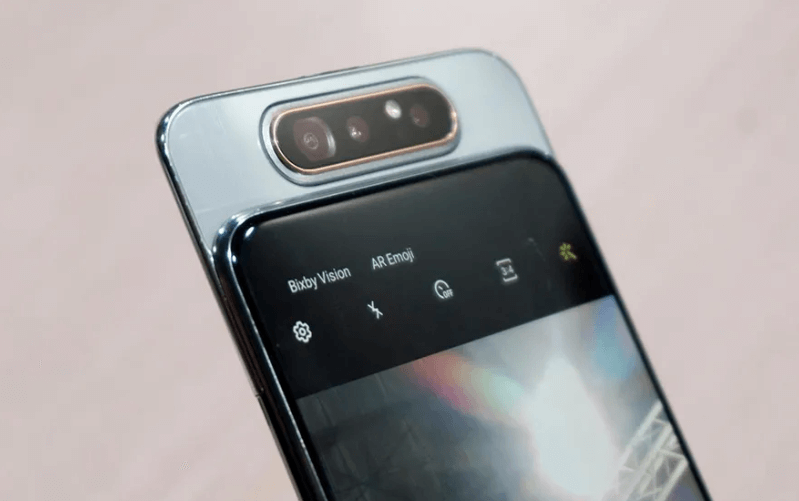 ALSO READ: SAMSUNG GALAXY A70 REVIEW: THE FAILED MASTERCLASS
What do you guys think about this 64 MP camera sensor phone? Let us know in the comment section below! This camera sensor will be great marketing material for Samsung. We will be updating if any new leaks arrive related to this device. Stay tuned to TechBurner for more awesome content!