According to a report by Bloomberg, Microsoft Corporation is in talks to buy messaging platform Discord Inc., for more than $10 billion, mentioning people familiar with the matter. Gaming messaging platform, Discord has reportedly reached out to potential buyers and Microsoft is one of them.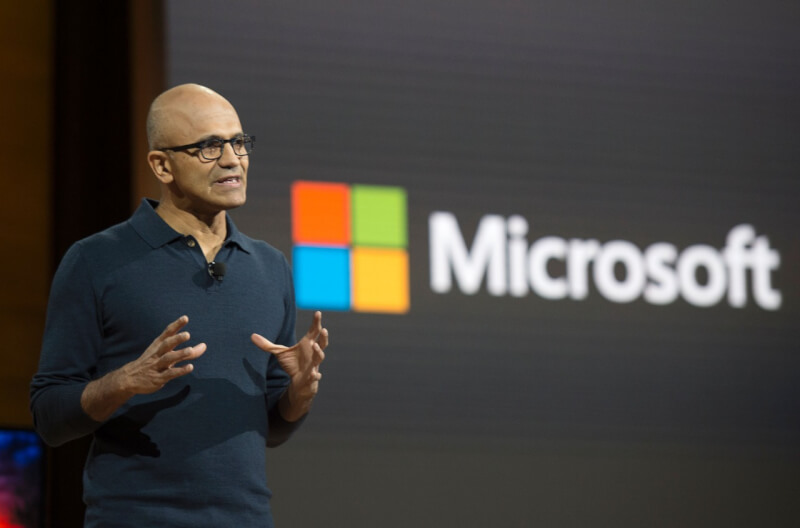 One person has also said that the company was more likely to go public than sell itself. Discord has almost 100 million active users and in the month of December, it was valued at somewhere around $7 billion. But, when Reuters requested both Microsoft and Discord denied responding. This shows that the deal is in the very early stages, let's see what comes out in future.
That's All For Today. Stay Tuned To TechBurner For More Stuff.