Previously Microsoft unveiled a surprising partnership with Sony over a year ago. That is to develop future cloud solutions for gaming and content streaming services. It was a big surprise then for fans of both Xbox and Play Station. Recently back in October 2018, Microsoft came up with a new streaming service called Microsoft Project xCloud. It confirms that Microsoft is working with Reliance Jio to bring Project xCloud services to India. So, soon we can expect more services from Microsoft Project xCloud in partnership with Reliance Jio. Here we are going to know what exactly is this Microsoft Project xCloud, the services it offers, Project xCloud release date in India and many more.
What exactly is Project xCloud?
Project xCloud is Microsoft new video game streaming service, and it lets players to stream games online using internet connection through their PC and Gaming Consoles. It will be similar to Google's Stadia, but where one doesn't have to download games, but instead, they get streamed from Microsoft servers. It makes use of the Azure Cloud architecture that has been implemented in games like Crackdown 3 and Titanfall. Also, there are more than 54 different Azure regions which will provide stable service to users regardless of their location.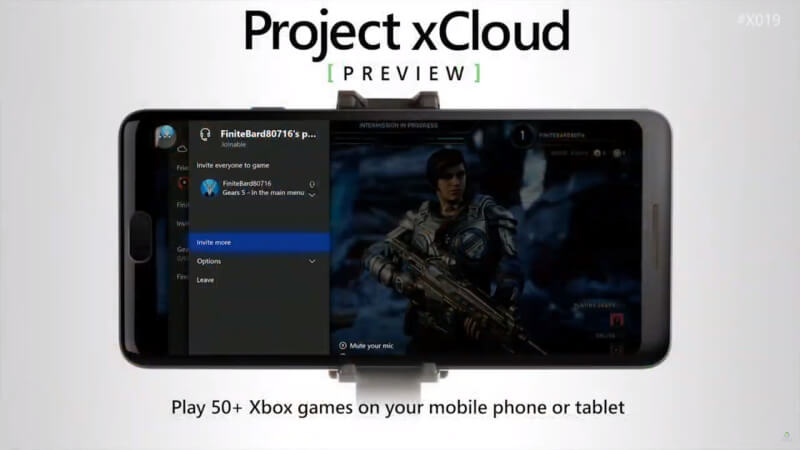 Project xCloud will not replace the present digital gaming, but it will improve the gaming experience on a console.
Microsoft Partners with Reliance Jio for Project xCloud
Microsoft has confirmed that it is working with Reliance Jio to bring its streaming services to India in 2020. And, Microsoft also said that it would be giving more information regarding the launch of gaming streaming services in India. The Partnership news of both Reliance Jio and Microsoft spread because of the televised event. Also, Microsoft CEO Satya Nadella and Managing Director of Reliance Jio Mukesh Ambani talks about the plans of the Streaming Service. After the end of the discussion, they spoke about the gaming culture in India in the present era. Microsoft also confirmed that it's going to be launched soon in India.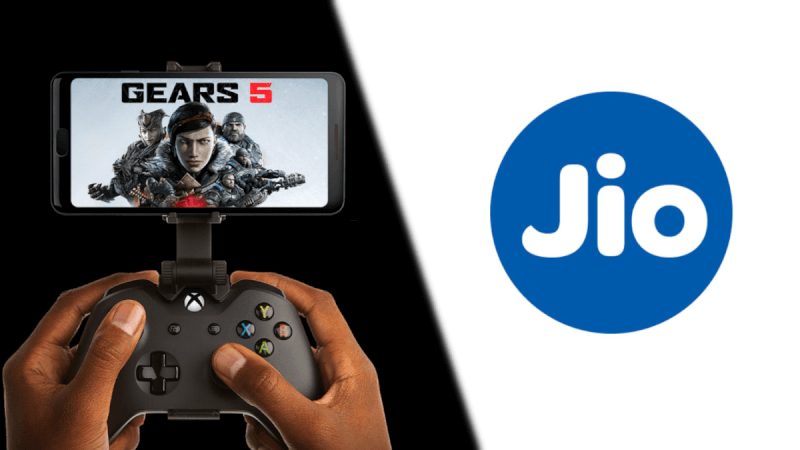 Microsoft Project xCloud Price in India
Unlike Google Stadia service, which is technically not in beta and requires a $130 buy-in, xCloud is entirely free. For now, at least. It also lets you stream games from a varied list without having to buy them. So, you will be able to play games without buying it.
Microsoft Project xCloud Release Date in India
As of there is no official announcement about the launch of Project xCloud, but we are expecting that we will get some more information about it in before July.