Xiaomi has its custom UI, and the company works on it very hard to improve user experience. Users like MIUI if they remove ads because of its customization options. However, following a bit complex method can help in removing ads. Now as Android 11 is having its developer preview-2 out so MIUI 12 leaks are also coming out for creating hype for all the Xiaomi phones users which we will be discussing all in this article like – MIUI 12 leaks, MIUI 12 update device list and also the MIUI 12 release date in India. We will also discuss the Xiaomi new update of MIUI 12:
MIUI 12 Leaks
Upcoming Features in MIUI 12
System-wide dark mode.
New Graphical User Interface.
Improvement in AI.
Cloning Apps support.
It improved energy saving.
Improved management of app permissions.
MIUI 12  Update Timeline Leaked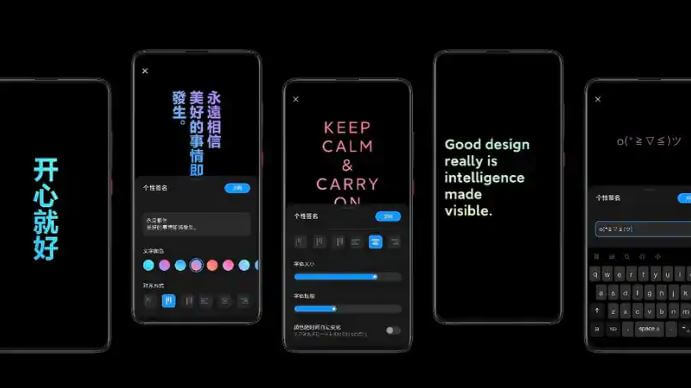 If we go through the online leaked timeline of MIUI 12, the roadmap was posted on the official Mi Community and then got removed. Through this action, we got to know that Xiaomi is now looking forward to the next generation of its custom UI. The rollout for MIUI 12 will start in September only for Private beta users, and then in October, the official beta rollout in some of Xiaomi's devices will be rolled out. The stable release of the MIUI 12 could arrive in December as per that leaked post.
An important point to notice was that the thread was posted by a user called "Cesittar", which means that all that information was not from any of the officials or moderators. So it is suggested to take it just as a pinch of salt.
MIUI 12 Release Date in India
As the leaks are surfacing online. So, we can expect that the MIUI 12 will release in June 2020. 
MIUI 12 Update Device List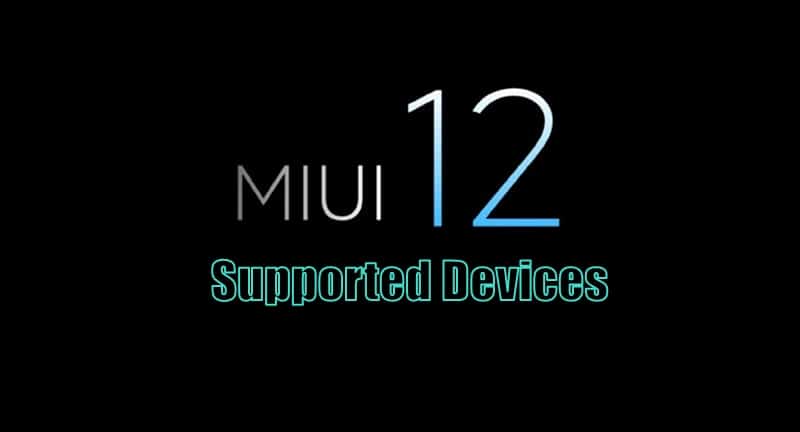 Xiaomi revealed the devices list that will be getting MIUI 12 as they started working on it since January. So the devices getting MIUI 12 are listed below –
Xiaomi CC9 Pro, CC9E
Redmi Note 8, Note 8 Pro
Note 7, Note 7 Pro, Note 7S
Redmi Note 6, Note 6 Pro
Note 5, Note 5 Pro, Note 5 Plus
Redmi Note 4, Note 4X
Redmi K30
K20, K20 Pro
Redmi 8, 8A, 8T
7, 7A
Redmi 6, 5
Redmi Y1, Y1 Lite
Y2, Y3
Mi 10, Mi 10 Pro
9 Pro, 9 SE, 9 Lite, 9
8 Pro, 8 Lite, Mi 8/ Mi 8 SE
Mi Note 10
Mi Mix 3, Mix 2, Mix 2s
Mix Alpha
Max 2
Mi Play
Mi 5X
Poco X2
Poco F1
That's All For Today. Stay Tuned To TechBurner For More Stuff.