On Monday, a renowned smartphone brand, Nokia has disclosed its new partnership. Recently, Nokia has partnered with Google and Microsoft. Moreover, Nokia has also partnered with an e-commerce giant, Amazon. As per Nokia, the main objective behind this huge partnership is to develop new cloud-based 5G radio solutions with radio access network (RNA) technology.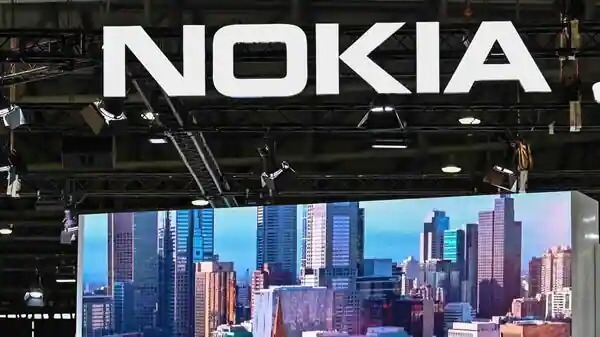 Open collaboration is core to the development of fresh and innovative high-rated 5G use cases. It will provide our customers with more useful tools, which will help them in their digital transformation, Nokia President of Mobile Networks Tomi Uitto said. Moreover, Nokia shares went above 4 percent in Helsinki.
That's all for this article. Keep Stalking TechBurner For More Stuff.
[Source]