Microsoft has been working on its browser for quite some time now, and they have made many changes and improvements to its browser. Earlier, we had Internet Explorer that we were getting along with the Windows, then Microsoft discontinued the browser for being dead as most of the people preferred the third-party browsers. There Microsoft decided to dismiss the Internet Explorer and came up with a whole new browser called Microsoft Edge.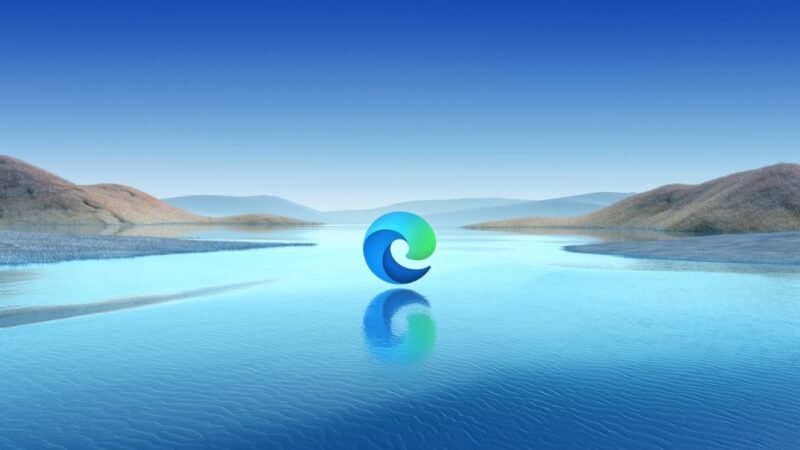 Must Read | Apple Takes Legal Action Against Former MacBook Product Designer
However, now reports say that Microsoft has decided to discontinue its Edge browser too. Yes, you heard it right, from today onwards according to the sources Microsoft will end the support of Edge browser. So the Edge users can head to the alternatives such as Chromium, Firefox, Brave, etc. If you have any doubt about which one you should go for between Chrome and Firefox, you can head to one of the recent articles and look for your pick.
That's it guys for this post keep an eye out on TechBurner for the latest tech updates!!