As per the report by Cnet, Apple has recently sued a former MacBook Product Designer for leaking the internal information of the company. According to Apple, the employee had worked for Apple for more than 11 years. But still, he broke the rules and regulations of the company and leaked information from internal meetings and other confidential documents. Moreover, the employee had also stolen information regarding the hardware of products especially the MacBook Pro and also revealed some of the upcoming features of Apple.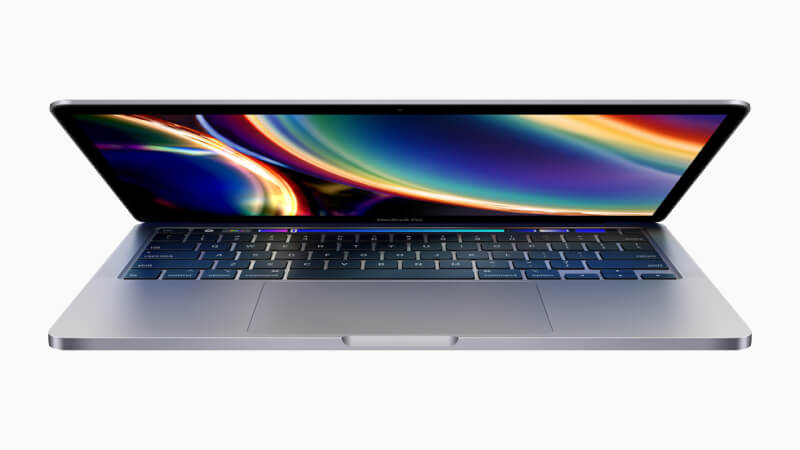 As per the employees' LinkedIn page, he has worked on Apple MacBook Pro's touch functionality and other features. On Thursday, Apple had filed a lawsuit against an employee named Simon Lancaster in the US District Court of the Northern District of California. Apple said the employee had specially attended a meeting to gather information about the "Project X" to share with an unnamed journalist.
That's all for this article. Keep Stalking TechBurner for more stuff.
[Source]