Many brands are trying to do something innovative and create new before any other brand. We have already expected a lot more Foldable smartphones this year. There are rumors that Oppo is soon going to announce their Foldable smartphone by the end of June. Unfortunately, the device is not going to be the Oppo X 2021 a rollable screen device it will be a totally different device. It will be a foldable device like Samsung Fold and Fold 2.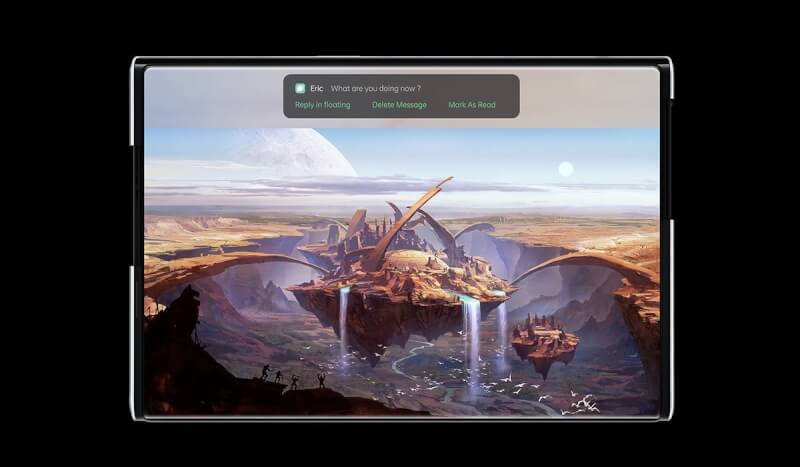 Alongside Oppo, many other companies like Xiaomi, Vivo, and Google have been rumored to enter the Foldable device market in 2021. We aren't sure the other companies will reveal their Foldable devices. Huawei has already announced their foldable device for 2021 Huawei Mate X and Samsung is also rumored to soon announce their new Galaxy Fold Z 3 and Z Flip 3, and we are really excited to see what companies have to offer us.
That's All For Today. Stay Tuned To TechBurner For More Stuff.