PUBG has collaborated with Resident Evil 2 and it's getting a lot of new stuff in the next update. The Zombie Mode that was available on the PC version for quite a while now has finally made its way to the PUBG BETA Mobile version. Read the full article to find out more!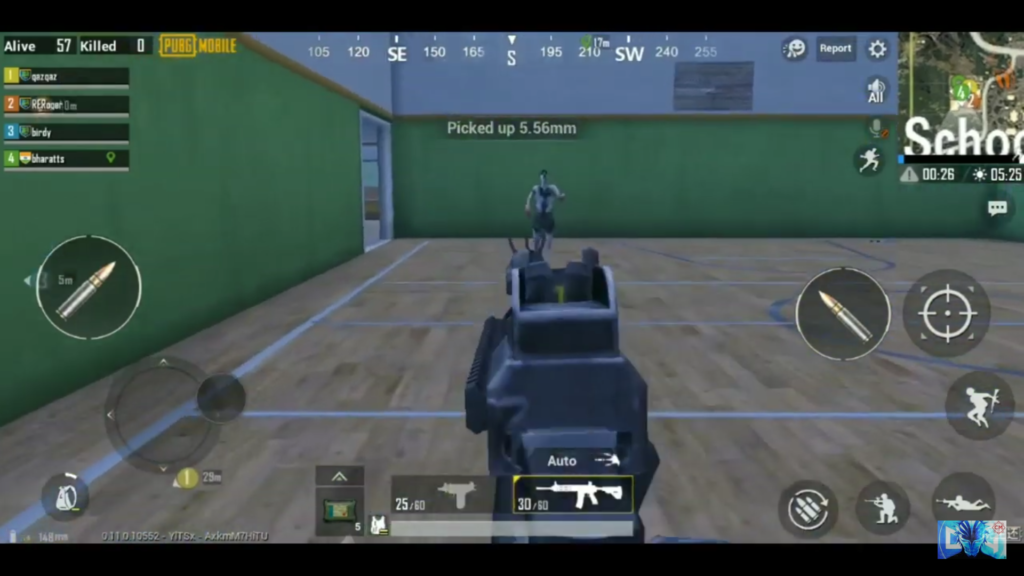 Youtube Streamers MrGhostGaming and AllNewsIsGoodNews uploaded the leaks of the beta version of 0.11.0 update a few days ago and now the video of a laggy (obvious, cause beta) gameplay is live on MrGhost's channel. The previous video shows Erangel's Rozhok as the main map for the Zombie gameplay and features spawn island too.
What's New?
Update Patch Notes:
New RE2: Sunset, a new time-limited event mode. Fight to survive as usual on Erangel, but Zombies and Bosses from Resident Evil 2 will also spawn on the map! Kill them to get resources and items.
New Resident Evil 2 main menu theme and music.
Weather: Moonlight to Vikendi.
New Personal Spaces, where player information and Connections are displayed. Select a friend with Synergy 400 or above as Partner to stand by your side in your Space!
New push-to-talk chat in matches.
Sanhok is now available in Arcade – Quick Match.
Added a new feature: damage stacking outside of the safe zone. The further away players are from the safe zone, the more damage they take.
Added feature: Air raid adjustment. In Sanhok and Vinkendi, the size of the air raid area is reduced as the safe zone reduces in size.
When will the update release openly?
The Resident Evil 2 is launching on January 25th so the update is expected to be released in a week or two. The Zombie Mode will be available in either 0.11.0 or 0.11.5 version. Since the PUBG beta version released players have already reported sound issues, missed headshots, and character clipping issues.
Just hope that the update gets released before PUBG gets banned in your state! Read about the PUBG ban here.