PUBG which is one of the best popular battle game in the World. Recently, PUBG Mobile made Rs 33 Crore per day in May. We all know that there is an alternate version of PUBG available for low-end mobiles. So, PUBG Lite for PC is currently available for only some countries: Hong Kong, Taiwan, Brazil and Bangladesh. PUBG Lite for Laptops and PCs is currently not available in India. But, There are some rumours that PUBG Lite for India is coming. PUBG Lite India might also bring some new changes in it. So, Read the full article to know PUBG Lite coming to India. You will also find PUBG Lite Release date in India:
PUBG Lite For India:
Tencent Games has uploaded a picture which includes a picture of Taj Mahal along with caption PUBG Lite India Coming Soon. It shows that Tencent is going to release this game in the coming months. It is an alternate option for the users who can't play PUBG on their laptops and mobiles. The main difference between PUBG and PUBG Lite is the graphics. In PUBG Lite, Player's skin is basic as compared to PUBG. Also, only 50 players are added in the game. PUBG Lite also brings changes in the skin and resources of the game by which it takes lesser space than the PUBG. Therefore, by all these changes PUBG Lite runs on normal phones and laptops.
PUBG Lite For PC Requirements: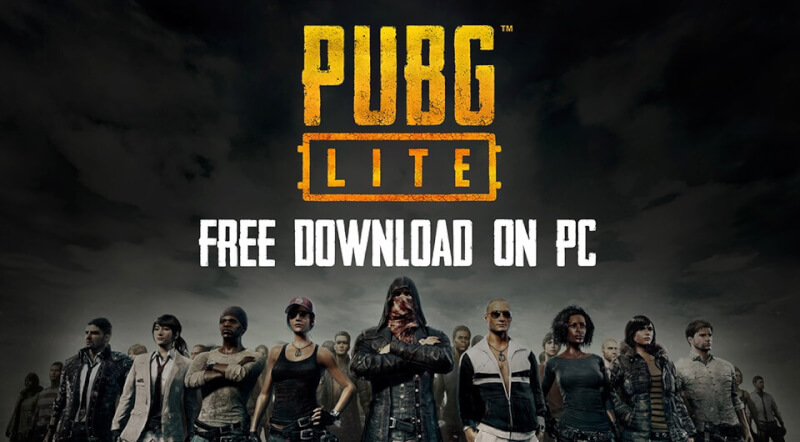 PUBG Lite for PC needs less storage, GPU and RAM than the PUBG. So, here are the requirements to Run PUBG Lite on your Laptop and PC:
Minimum System Requirements:
Processor: Core i3 @2.4Ghz
OS: Windows 7, 8, 10 64Bit
RAM: 4GB
GPU: Intel HD 4000
Storage: 4GB
Recommend System Requirements:
OS: Windows 7, 8, 10 64Bit
CPU: Core i5 @2.8Ghz
RAM: 8GB
GPU: AMD Radeon HD 7870  or Nvidia GTX 660
HDD: 4GB
PUBG Lite Release Date in India: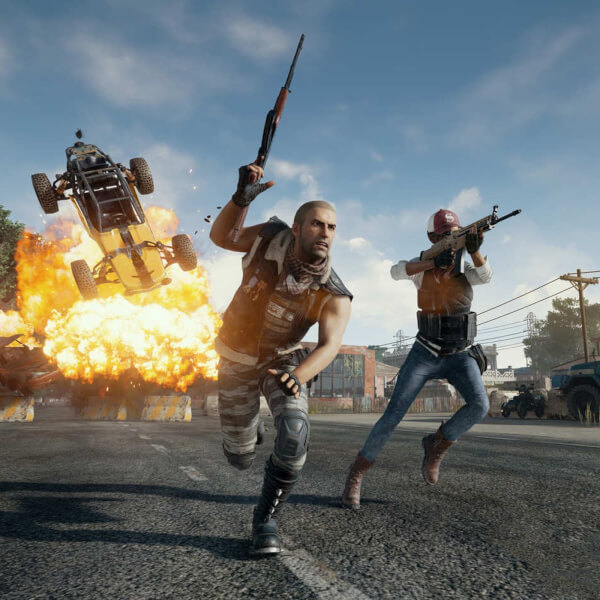 It is expected that PUBG Lite is going to be released on 13th June. Its launch event can be organised in Delhi because they are showing the picture of Taj Mahal.
That's All For Today. Stay Tuned To TechBurner For More Updates.