PUBG which is a popular game and most loved game of 2018 by different users from different region. PUBG was the most successful game of 2018, and it received an amazing response by the users, especially after the launch of PUBG mobile. The developer of PUBG Mobile, Tencent Games has confirmed that PUBG Mobile will get another update which will make it more stable. So, PUBG Mobile 0.12.0 will be next update. Tencent also released PUBG Mobile 0.12.0 update patch notes. PUBG Mobile update contains Survive Till Dawn 2.0, New weapons, bug fixes and much more. PUBG Update also contains crosshair modification, Darkest Night Mode, etc. So, Read the full article to find more information about PUBG Mobile new update which is arriving next week:
About PUBG Mobile Update: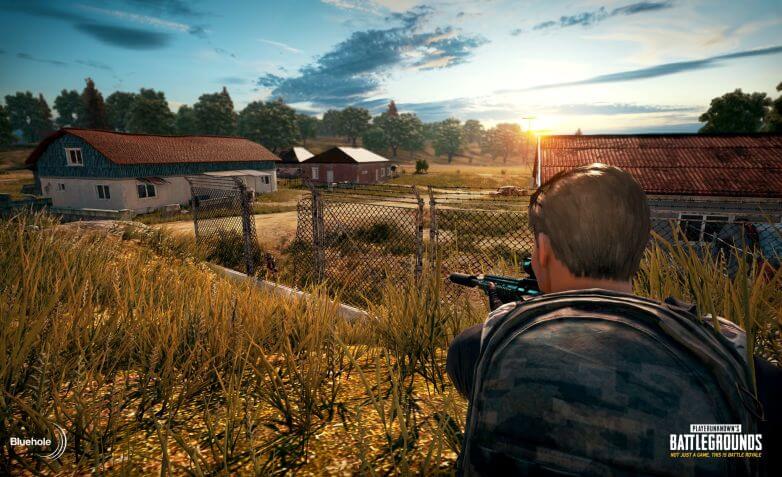 The latest update for the PUBG which is the update 0.12.0 for the game will be released next week. The update contains Survive Till Dawn 2.0 where you will find new features. Some users have the issue of the crosshair shape, colour, etc which users are getting the fix in this update. Now, the Night Mode is going to change with Darkest Night Mode where it will be going tougher to the users to kill enemies. PUBG beta mode is testing and as per the information there are some new zombies which will also make tougher for users for "Winner Winner Chicken Dinner". Tencent released update patch note for PUBG Mobile 0.12.0 update by which you can find more information about the update which is arriving next week.
PUBG Mobile 0.12.0 Update Patch Notes: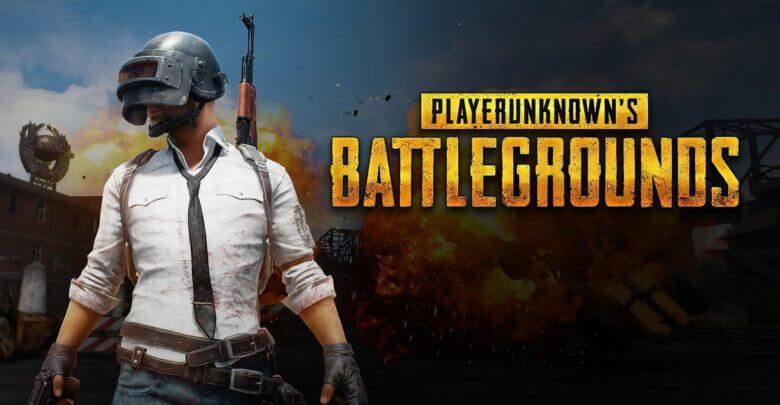 Survive Till Dawn 2.0: New updated Survive Till Dawn with more stability.
New Weapons and Magazine: Added Liquid Nitrogen Grenades, RPG-7, and Jungle Style Magazines.
New Zombies: Added Zombie Dogs and Jumping Zombies. Now, Some Zombies can climb over low walls or onto roofs.
Darkest Night Mode: Now, you have to stay alive for one night while fighting zombies.
Crosshair Modification: Now, you can change the colour, shape, size of the crosshair.
Spectate Mode: Now, users can spectate their friend while they are playing games. Users can also check the number of people who are seeing them.
More About PUBG Mobile New Update:
Here is detailed information about PUBG Mobile update that you are getting next week:
Zombie Mode:
PUBG is bringing out an all-new zombie mode which will be added in the Event Mode section. The gameplay could be a Left for Dead style mode where players will need to defend and survive waves of zombies in a certain time period until rescue arrives on the map. This could be the new update called Darkest Night Mode which will arrive in the update.
Spectate Mode:
Users will be able to spectate their friends who are playing the game. The spectate feature will allow users to check their friend's stats and other information while they spectate them. Users can also check the number of spectators who are watching while the user is playing a game.
Crosshair Modification:
Now, users can change the crosshair colour of scope, holographic sight, red dot between nine colour. Colour of 2x and 3x can also be changed.
That's all for today. Stay Tuned To TechBurner For More Gaming Updates.