We are just a few days away from the unpacked event. In this event, Samsung will announce its latest flagship and also a few other gadgets. The star of the show will, of course, be the Galaxy Note 10 series. While we know almost everything there is to know about the Galaxy Note 10 and Note 10+ consequently the one feature that has still been a bit of a mystery is the processor Samsung will be using. After the tweet from the official handle of Samsung Exynos, it is also safe to bet that it will include the rumored Samsung Exynos 9825.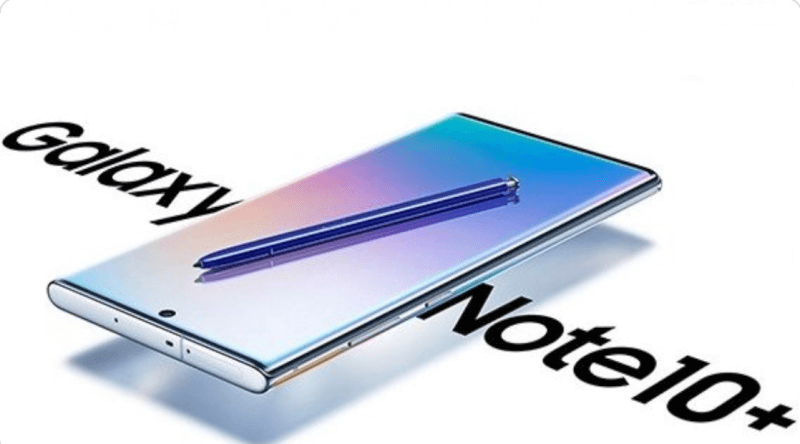 Samsung Galaxy Note 10 and Note 10+ Quick Specifications
Category
Galaxy Note 10
Galaxy Note 10+
Operating System
Android 9 Pie
Samsung One UI
Android 9 Pie
Samsung One UI
Display
6.3-inch
Full HD+
Dynamic AMOLED
HDR10+
6.8-inch
Quad HD+
Dynamic AMOLED
HDR10+
Processor
Snapdragon 855/855+ or Exynos 9825
Snapdragon 855/855+ or Exynos 9825
Memory
Up to 12GB
12GB
Rear Cameras
Primary sensor
Telephoto sensor
Ultra-wide angle sensor
Primary sensor
Telephoto sensor
Ultra-wide angle sensor
Time-of-flight sensor
Security
In-screen fingerprint sensor
In-screen fingerprint sensor
Battery
3,500 mAh
45W charging (25W Charger in Box)
4,300 mAh
45W charging (25W Charger in Box)
Samsung Galaxy Note 10 Series with Exynos 9825
The teaser offers a short video to tease this next-gen Exynos processor, talking about power and intelligence. It will probably be called the Exynos 9825, that will also power the Galaxy Note 10 and Note 10+. The Exynos 9825 will offer a slight bump in performance and improved power efficiency over the Exynos 9820 that powers the Galaxy S10, S10+, and S10e. The Exynos 9825 chip may also feature dual-core NPU for advanced AI processing.
https://twitter.com/SamsungExynos/status/1157290006995767296?ref_src=twsrc%5Etfw%7Ctwcamp%5Etweetembed%7Ctwterm%5E1157290006995767296&ref_url=https%3A%2F%2Fwww.indiatoday.in%2Ftechnology%2Fnews%2Fstory%2Fsamsung-teases-new-exynos-9825-processor-galaxy-note-10-august-7-launch-1577264-2019-08-05
This new Exynos 9825 processor has also appeared in a few benchmark tests in recent months where it has managed to outscore the Snapdragon 855 SoC in single-core performance. But only real-world tests will be able to tell us whether the upcoming Exynos chip can really outperform Snapdragon 855.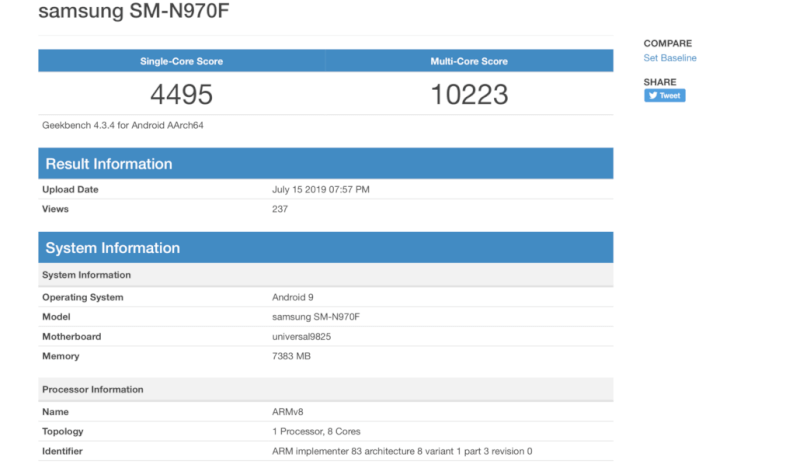 Exynos 9825 vs Exynos 9820: What is the difference?
First of all, some reports mention that the Exynos 9825 will be based on a 7nm process. In comparison, the Exynos 9820 is based on an 8nm FinFET process that has not provided the kind of benchmark results scored by the Snapdragon 855 SoC. The Exynos 9825 also should be in a better position to take on competition as it will reportedly use a more advanced 7nm process compared to the process used for the Snapdragon 855 chip. We have already seen the benchmark results of Samsung Exynos 9825 outperforms Snapdragon 855 but still behind Snapdragon 855 Plus. Above all, benchmark results do convert into real-world performance in any way.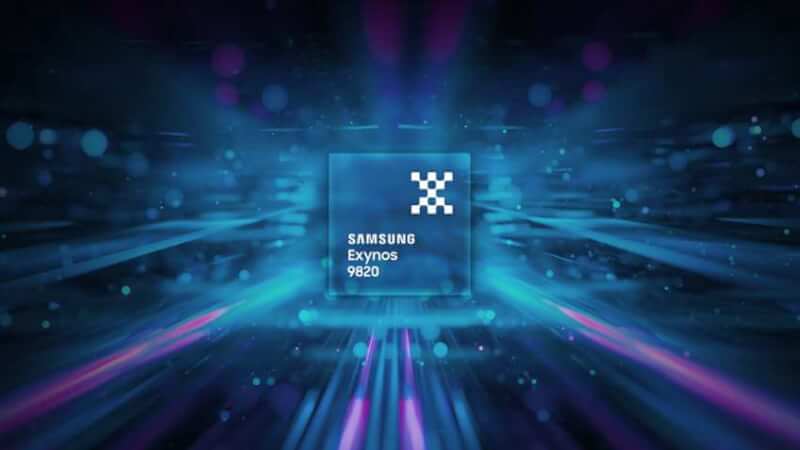 Read More: SAMSUNG GALAXY NOTE 10 SPECIFICATION, PRICING AND MORE
Will International Samsung Galaxy Note 10 model have Snapdragon 855 Plus?
According to previous leaks, it was said that Samsung Galaxy Note 10 models won't have Snapdragon 855 Plus but it was leaked way before Snapdragon 855 Plus was announced. There is no substantial confirmation regarding this news. Even more, we also have to wait for the device to launch and who knows Samsung likewise might surprise with the new processor from Snapdragon. None the less even if it would not have the 855 Plus this wouldn't be any deal-breaker. However Indian models, as usual, will have Exynos processors from Samsung.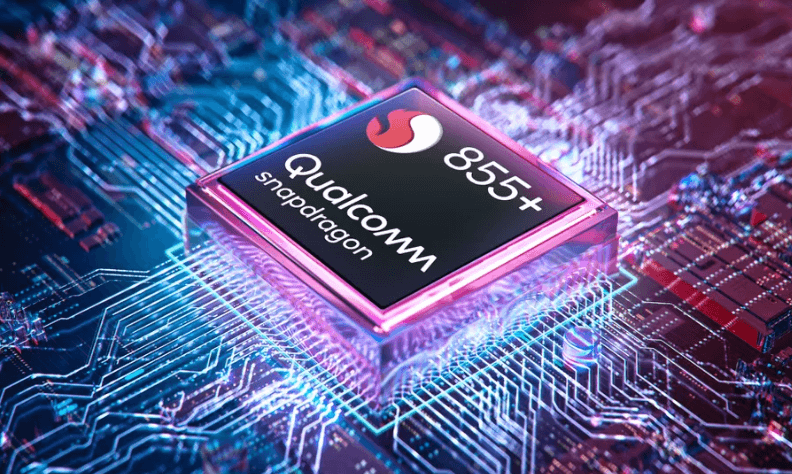 If you have any queries about tech then simply mention @techburnerteam on twitter and we will try to answer you as soon as possible.