When it comes to Mobile processor, Snapdragon and Apple A-series chips are well known for flagship performance. Currently, the Snapdragon 855 is the processor for high-end smartphones while the Snapdragon 855 Plus is the processor for high-end gaming-focused smartphones. Qualcomm also has Snapdragon 8cx processor for Windows laptops. While all of them are great, they fall behind Apple's A12 Bionic processor in terms of performance. Recently, benchmarks of Qualcomm's upcoming Snapdragon 865 processor was spotted online.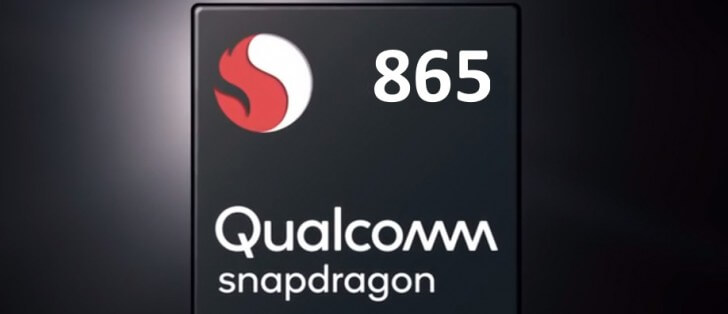 Snapdragon 865 leaked in Geekbench shows impressive numbers!
A device identified as Qualcomm Kona was running Android 10 on a Snapdragon chip and 6GB of RAM. This unknown Snapdragon chip scored 4149 and 12915 in single and multi-core tests. With these impressive scores, it is expected to be the upcoming Snapdragon 865. This is probably a reference device used to develop the next-gen smartphone chip that will power many flagships from next year.  Starting from Samsung Galaxy S11 to Google Pixel 5, all will have this processor in it.
This is the first Snapdragon 865 Geekbench score, single core more than 4,000, multi-core close to 13,000, if no accident, it will be used for Galaxy S11, (early results for reference only, does not represent the final production version of the results) pic.twitter.com/auCan2ZUKd

— Ice universe (@UniverseIce) August 9, 2019
These early scores suggest the Snapdragon 865 will deliver significant performance gains over its predecessor. In comparison, Snapdragon 865 reaches scores of around 3,400 and 10,600 in the same tests. Meanwhile, the iPhone XS Max's scores sit at about 4800 and 11200. Finally, the Exynos 9825 reaches 4300 and 9800 in the same Geekbench benchmarks.
Snapdragon 865 vs Snapdragon 855
Qualcomm Kona recorded a score of 4149 in the single-core test and 12915 in the multi-core test. The Geekbench ratings suggest that the chipset of the device is coupled with 6GB RAM. Further, the Qualcomm Kona is running on Android 10 OS, which is Android Q. It has 8 cores, and multiple listings of the device show that its processor has a different base frequency of 1.8GHz. The expected upgrades include: native 5G support, move to LPDDR5X RAM standard, HDR10+, and support for faster storage such as UFS 3.0. It could be the second-generation 7nm chipset from Qualcomm.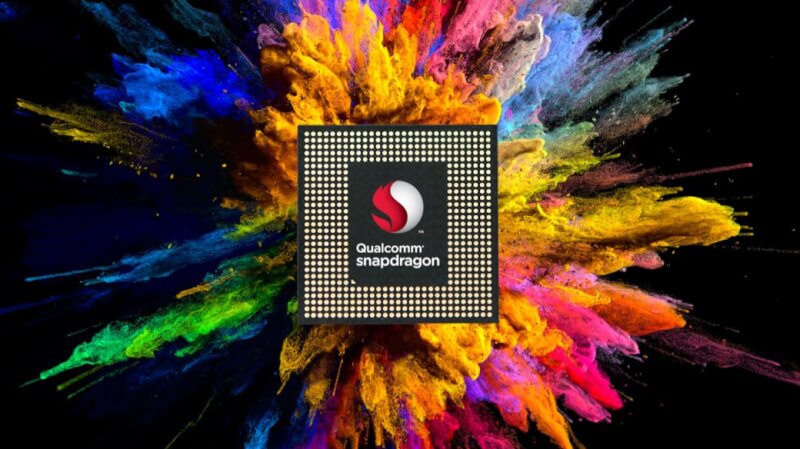 Read More: SNAPDRAGON 855+ WITH BETTER CPU AND GAMING OPTIMIZATION LAUNCHED!
Can it match Apple A13 Bionic in iPhone 11?
Apple currently tops the mobile processor charts overall with its A12 Bionic, managing 4,798 and 11,261 in the iPhone XS. The iPhone 11 will feature an even faster A13 Bionic processor. That means the Snapdragon 865 could surpass before it even releases. The iPhone 11 will almost certainly debut in September. Apple's reign as the maker of the most powerful smartphone around. But we'll have to see what's inside the iPhone 11 before we call an early victory.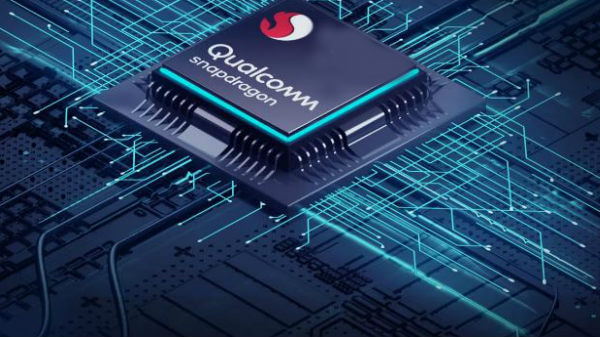 If you have any queries about tech then simply mention @techburnerteam on twitter and we will try to answer you as soon as possible.