At present, Tencent Holdings Limited is the biggest video game company in the world. It has fully acquired companies like Riot Games, Grinding Gear, SuperCell and also has majority stakes in some of the biggest game studios of the industry, such as Ubisoft, BlueHole, Activision, Blizzard, and Epic Games.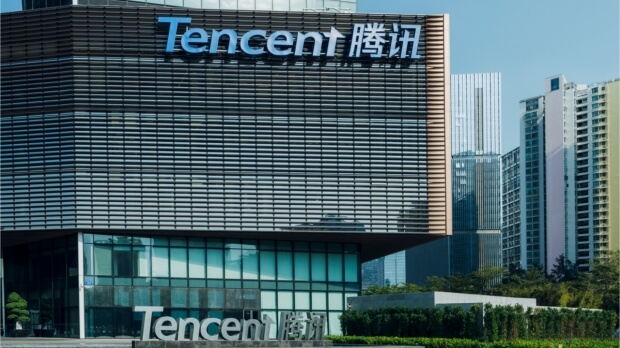 Now, according to a report via TMT Finance, Tencent is raising many billion dollars in a "club" loan deal and is holding talks with lending banks to perform a proper acquisition in the gaming industry.
According to TMT Finance, TENCENT is looking to acquire a big company such as Take Two Interactive, Zynga, Electronic Arts

> https://t.co/a62FvdtZCI pic.twitter.com/PPQHO5XwpU

— Roberto Serrano' (@geronimo_73) January 22, 2021
After Tencent, there are only two big players in the business namely Take-Two Interactive i.e. parent company of Rockstar Games and Electronic Arts (EA) that are making profits continuously. Tencent may acquire any one of the two or both, let's see what comes out.
That's All For Today. Stay Tuned To TechBurner For More Stuff.