As we all love to play games and even we don't know the duration of the game played. Therefore, it can be only done in the best games. As the year 2018 ended with joyful and full of happiness with playing best games 2018:- PUBG, Fortnite, Asphalt 9, etc. We have entered in the year 2019, therefore, the most exciting games coming out in 2019 will be loved by the gamers very much. Therefore, the best games 2019 PC coming out are:- Crackdown 3 PC,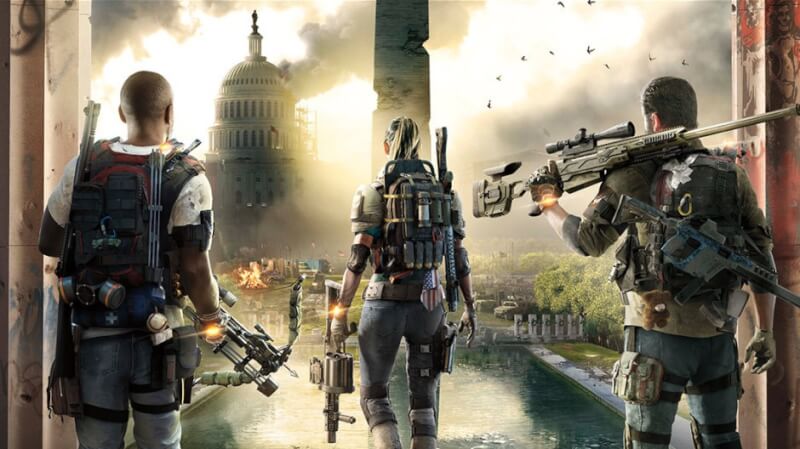 The New Games Coming Out In 2019:-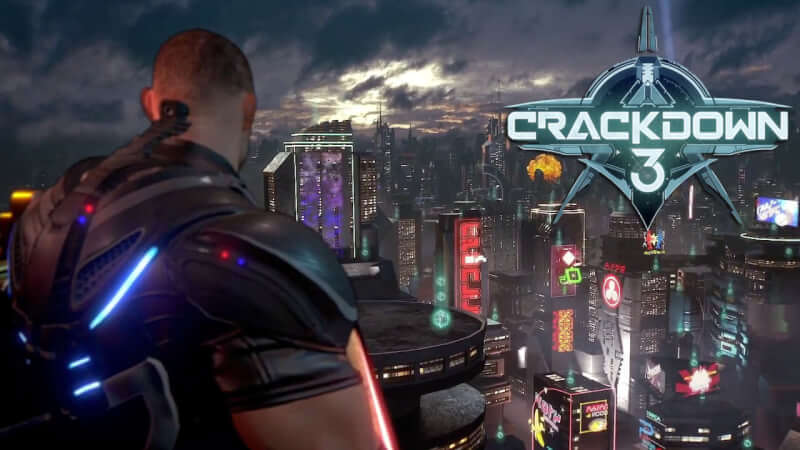 Crackdown 3 was the most awaited game of 2019. It was announced five years ago and it was released on 15 February 2019. Therefore, It is an action video game released for MS Windows 7,8,8.1,10 and Xbox One by Sumo Digital and published by Xbox Game Studios. Therefore, it includes a new system known as "Gangs Bite Back", in which a boss's or a Kingpin's attention can be drawn to the player by destroying locations and elements that they are expert in. Gang members can attack similar for these actions at any time and in any place. If they got enough similar attack then they are beaten back, the bosses and Kingpins can come for the player personally. Crackdown 3 includes Wrecking Zone which is a multiplayer mode. Its download size is under 15GB which is 13.6 GB.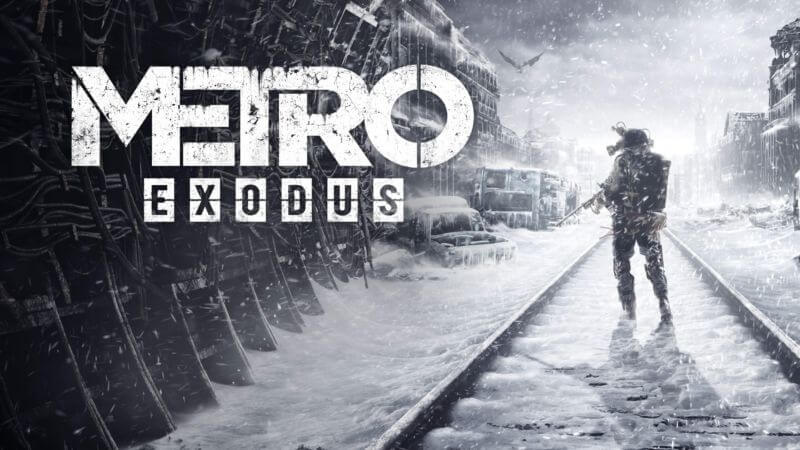 It is a game which is based on the novels of Dmitry Glukhovsky. Therefore, it is a first-person shooter game which is developed by 4A Games and published by Deep Silver. But, it follows the events of Metro 2033 and Metro: Last Night. It is set after the event which was a post-apocalyptic Earth that has been devastated by a nuclear war. The game continues to the story of Metro: Last Night and player plays this game. You can buy it from the Microsoft Store at Rs.2900 and its download size is 7.84GB. It is released on 15 February 2019.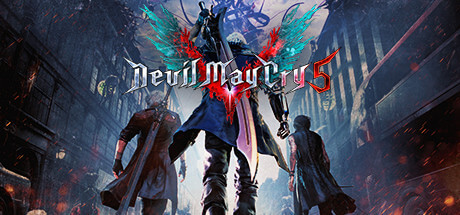 It is an upcoming game which is scheduled to be released on 8 March 2019. It is the fifth series of Devil May Cry. Therefore, it features the return of Dante and Nero in the game. It is an action game. But, It is a set of fiery gauntlets and boots called Balrog and the third playable character is V, is shown wielding a cane and a book will differ from Dante's and Nero's fight.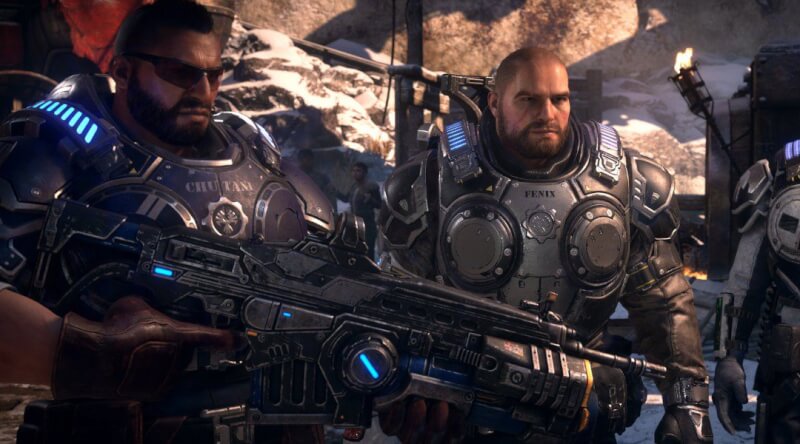 It is also a third person shooter game. It is being developed by The Coalition as a sequel to Gears of War 4. Its release date is not confirmed yet but it will release in 2019. It will be available for Xbox and MS Windows. Let's see when it will be released.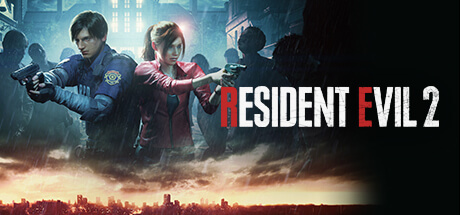 Therefore, It is a survival based horror game developed and published by Capcom. In the game, players who control police officer Leon S. In the game Kennedy and college student Claire Redfield as they attempting to escape from Raccoon City during a zombie apocalypse. But, It is a remake of the 1998 game Resident Evil 2 and was released worldwide for the PlayStation 4, Windows, and Xbox One on January 25, 2019. Its download size is 21GB.
That's all for today. Stay Tuned To TechBurner For More Gaming News.