A few months back, Union Minister Nitin Gadkar had confirmed that Tesla will start its operations in India in early 2021. The Tesla Model 3 will enter India as the first Tesla car. However, the launch date is not confirmed yet. Before the launch, we have listed down a few things you should know about the upcoming Tesla Model 3 In India.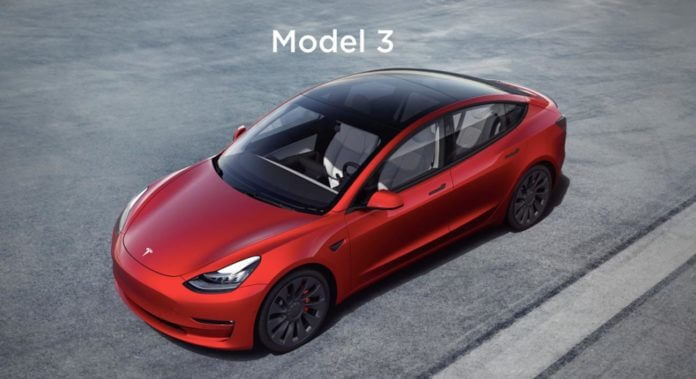 The Tesla Model 3 comes with a 15-inch touchscreen infotainment display that controls everything in the car.
It also features 14 speakers with one subwoofer and two amplifiers.
The car comes with an Auto-Pilot mode which controls the speed and acceleration automatically without any adjustments. Moreover, it can automatically change the lane by a single touch on the display.
The normal-range variant reaches 0-96kmph (60mph) in just 5.6 seconds.
The long-range variant reaches 0-96kmph (60mph) in just 4.2 seconds.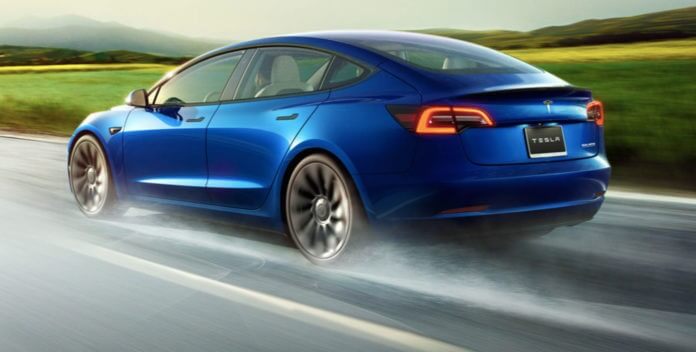 That's all for this article. Keep Stalking TechBurner For More Amazing Stuff.