In the world of the Internet, we have witnessed almost all smartphones get leaked before its launch date. Recently a massive leak pops up on the Internet which shows all Xiaomi, Redmi and Poco phones to arrive by Q3 2020. In total, 18 Xiaomi smartphones leaked including devices to be launched under Redmi and Poco.
This is leaked initially by SlashLeaks; the report reveals as many as 18 upcoming smartphones from Xiaomi in 2020. The leaks of all the device surface because it was sent to a Xiaomi Employee. There are some unknown names in the list which indicate that Xiaomi may be looking to expand in a different direction. Nevertheless, its authenticity is not known; therefore, it is best to take it with a pinch of salt.
Upcoming Xiaomi Smartphones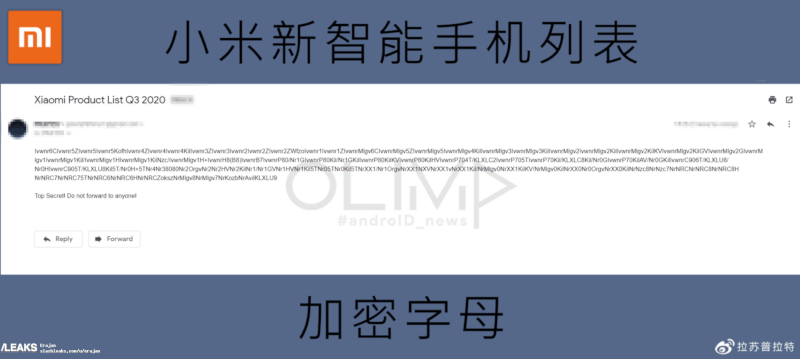 Xiaomi Mi 10T
The company will be soon unveiling a successor to the current Mi 9T from last year. Mi 9T was launched as a rebranded Redmi K20 for some of the European markets and in India. The Mi 10T will launch in some of the markets in Europe as a rebranded Redmi K30 4G. But Redmi K30 4G has already launched in India as Poco X2.
Xiaomi Mi 10T Pro
Like the  Mi 9T Pro, Mi 10T Pro will be unveiled alongside Mi 10T. It was launched as a rebranded Redmi K20 Pro, and this year the Redmi K30 Pro will succeed as Xiaomi Mi 10T Pro.
Xiaomi Mi 10S
Xiaomi is supposedly working on a toned-down Mi 10. The reports say that Mi 10S will come with a larger display, or could be the same device like the upcoming Poco F2 or Redmi X10.
Xiaomi Mi 10S+ 5G
The Xiaomi Mi 10S+ will have a dedicated 5G model with additional features. An upgrade over the Mi 10S, it could be powered by Snapdragon 765G. Xiaomi Mi 10S+ 5G may match Redmi X10 5G, which will launch as a rebranded smartphone in some markets.
Xiaomi Mi 7 (2020)
The company skipped the Mi 7 to celebrate the eight-year anniversary. The company will be filling in the gap this year with Xiaomi Mi 7. The Mi 8 came to a couple of years back to celebrate the eighth anniversary.
Mi MIX 4 | Mi MIX 4S
The company unveiled Mi MIX Alpha, and the Mi MIX 4 and Mi MIX 4S will succeed the current flagship this year. These smartphones may arrive in late 2020.
Xiaomi Mi CC10 | Mi A4
Mi CC9 will soon be getting a successor, and similarly, Mi A3 will have its successor. Mi CC10 will launch as Mi 10 Lite in some markets. In India, the Mi CC10 will come as Mi A4, the Android One series from Xiaomi in collaboration with Google.
Xiaomi Mi Zero
The company is working on a different device with an all-new display and design. Therefore this could be the smartphone with the in-display selfie camera without any hole or notch. The company has previously confirmed that it has such a device under production.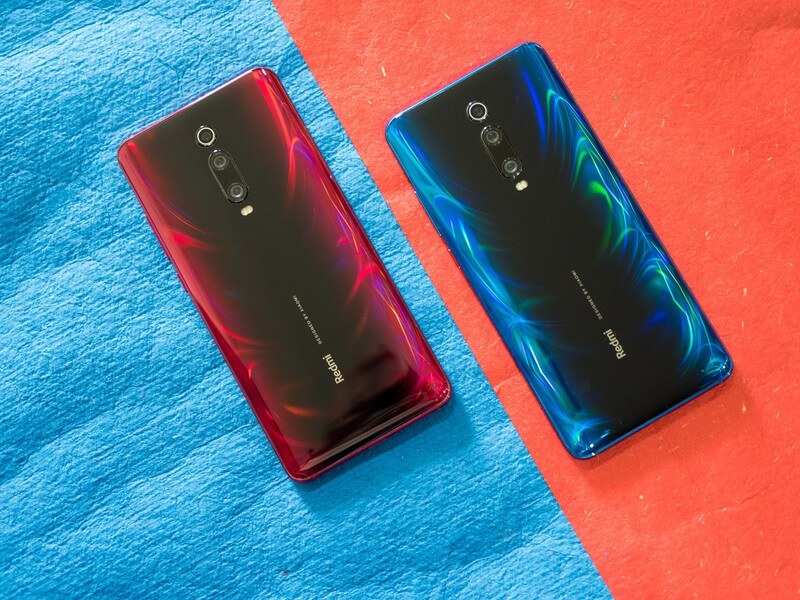 Upcoming Redmi Phones
Redmi 9 | 9A
The Redmi 9 and 9A could be launching as early as April. The company has already been throwing hints about the upcoming Redmi 9 smartphones. It will come with MediaTek Helio G80 SoC.
Redmi Note 9S+
The Note 9S+ will come with the same features as Note 9 Pro Max. It will launch in some other markets with the same design and specs, but with a different name.
Redmi X10 4G
The Redmi X series will finally come in 2020. Been in the news since last year. The Xiaomi Mi 10S is the same device name differently for different markets.
Redmi X10 5G
Redmi X10 will be launching in a special 5G model. It will be similar to Xiaomi Mi 10S+ 5G for different markets.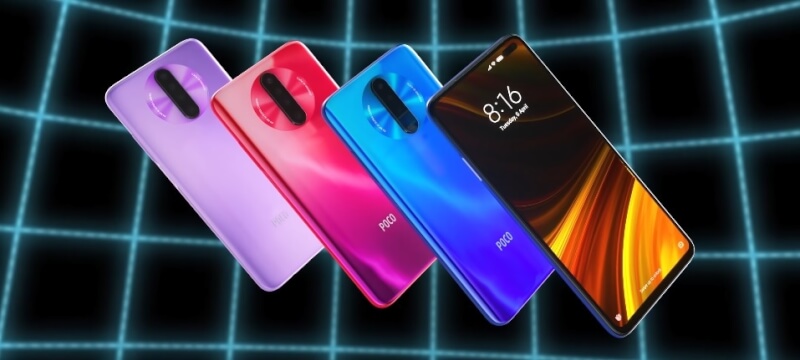 Upcoming Poco Phones
Poco X2 Pro
In India, the upcoming Redmi K30 Pro may launch as Poco X2 Pro as per some reports. Already unveiled in China, Redmi K30 Pro may come to India in April or later.
Poco F2
As per reports, Poco F2 could be launching in the second half of 2020. The upcoming Poco F2 could be the same as the Redmi X10, which may launch in India as Poco F2.
Poco F2 Pro 5G
The Poco F2 will be available with a special variant. Therefore, it is going to call the Poco F2 Pro. Further, it will also support 5G making the Poco F2 Pro 5G a dedicated 5G device.
READ MORE: POCO F2 LEAKED – CHECK OUT SPECS, PRICE AND OTHER STUFFS
Above all these 18 smartphones on this list are many of them a rebrand of another. In conclusion, there is no strong leak when these devices will launch and what specifications will it have. From the above leaks, tell us in the comments for which phone you are excited. Stay tuned to TechBurner for future updates!
[Source]