There are a lot of people who love to use the story feature to show their whereabouts or interact with people. It is often seen that people share the same story in different social media. To make things simpler Facebook-owned WhatsApp has brought up a new useful feature. WhatsApp is testing a new feature that will allow its users to share their status posts to Facebook, Instagram, and other services. 
Likewise, WhatsApp status is similar to Facebook and Instagram stories. The new feature will allow users to seamlessly share their status over to Facebook, Instagram, Gmail, and Google Photos. This feature could be one small step towards Facebook uniting all its apps under one hood.
How will this new feature work?
At the time, WhatsApp users do not require to link their accounts to the Facebook account in order to share their status updates. The transfer of the status is made using the data-sharing API (Application Program Interface) used by iOS and Android. The API lets users share content without linking the accounts.
Meanwhile, the status updates do not get shared automatically to other linked apps. The user has to take an active decision to share the status. This feature was first spotted in WhatsApp beta version 2.19.151 for Android.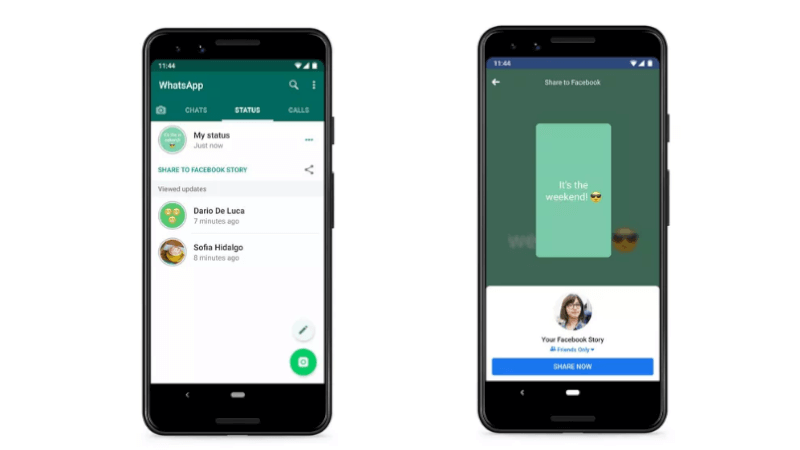 Future of WhatsApp Stories
Sadly WhatsApp is also looking to introduce advertisements in 2020. Instagram already shows ads in its stories feed. WhatsApp is thinking of the newer ways to monetize, and featuring ads through its Status feature is one of them. The status feature allows users to share photos, text, and videos that automatically gets erase after 24 hours, similar to Snapchat and Instagram stories.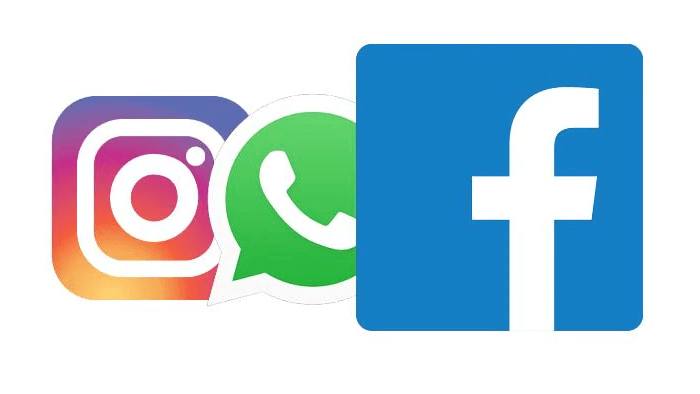 Read More: WHATSAPP DARK MODE
Advertisement in WhatsApp and Data Sharing fear with Facebook
WhatsApp has to be careful about creating the impression of data sharing with Facebook. When Facebook acquired the messaging service back in 2014, WhatsApp promises that it wouldn't share user data with Facebook. They also said that it would function independently and autonomously. However, in 2016 the company said it would start sharing user data with Facebook. Above all, WhatsApp's new status sharing feature is free from data sharing. Launched back in 2017, WhatsApp Status has since grown to be used by 500 million users daily.
Read More: WHATSAPP REMOVING FAKE NEWS