WhatsApp is one of the most famous messaging App on both platforms IOS and Android, from the last couple of months Apple and Facebook have been giving each other a hard time. iMessage is widely used in the US because it has a large number of iPhone users. Apple recently decided to bring the Privacy Labels to feature to its App Store in which they can showcase data collected by the Apps. WhatsApp on App Store shows 22 different data items that Facebook appears to be collecting.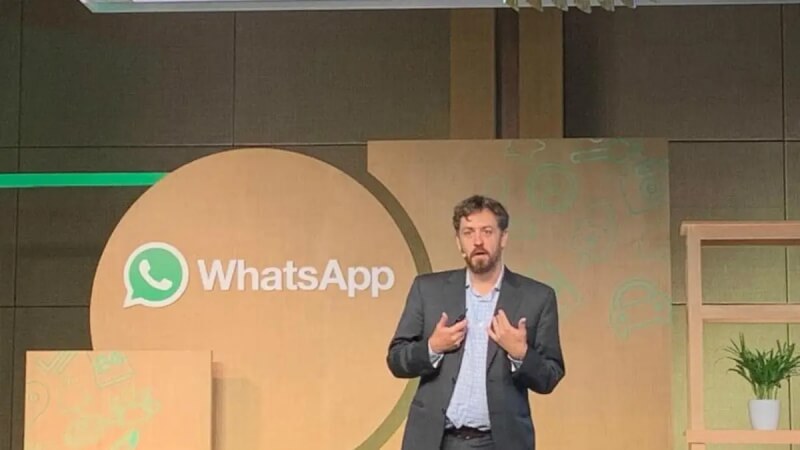 On the other hand, WhatsApp raised an issue where Apple is not showing any Privacy labels for iMessage.WhatsApp might be taking this policy as the direct attack on Facebook 'cause according to Will Cathcart Apple don't want people to use WhatsApp since they want people to use an Android smartphone.
That's All For Today. Stay Tuned To TechBurner For More Stuff.