Artificial Intelligence is on its verge and three of the Giants viz. Google, Apple, and Amazon are thriving the market. Google and Apple are always ahead in the competition but this time Amazon knocked them out with the Whisper Mode on Amazon Alexa. Amazon is just taking the Voice Assistant to the whole new level with the rollout of Whisper Mode on Amazon Alexa.
What is Whisper Mode on Amazon Alexa?
Amazon introduced a lot of new features on Amazon Alexa this year and now the update is about to go live in the US. But, the question is what is this Whisper Mode on Amazon Alexa? You guessed it right, YES! Now Alexa will Whisper with you. You can turn on/off Whisper Mode on Amazon Alexa with the Alexa App. If you Whisper with Alexa, it will Whisper back to you. This is very helpful when you don't want Alexa to start shouting upon your questions.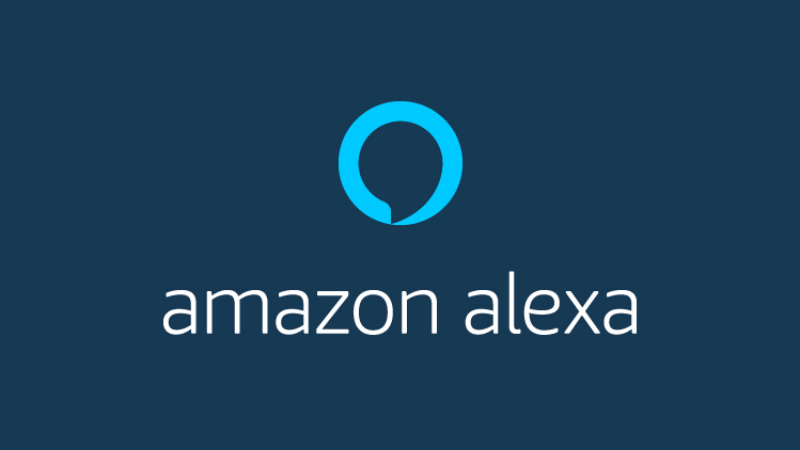 This is definitely bringing up something new in the field of smart assistants. Amazon is also presenting on the same at IEEE Workshop on Spoken Language Technology in December. This is something tougher to achieve. Two of the market leaders Apple and Google will also try to bring the same feature as to Whisper Mode on Amazon Alexa in their respective Assistants.
Amazon has also filed a patent for a new technology for Amazon Alexa. This will let the Alexa analyze user's voice whether they are sick or depressed. This will let Amazon Alexa know whether a person is under depression or any kind of sickness. Amazon will sell the products based on the mental or emotional condition of a person. Depending on the Voice of a person, Alexa will be able to decide if you are Sick or normal.
Amazon is now doing a great job in this field and now the Whisper Mode on Amazon Alexa will give a competitive advantage over others. Let us see when we get the Whisper Mode on others.
Stay Tuned to TechBurner for more Tech Updates.