Microsoft has been testing their new versions of Windows for quite a time now. Now some reports say that Microsoft's Xbox game streaming is being tested internally on Windows 10 builds. As currently, we can't stream our Xbox games to our PC from our Xbox consoles, and from X-cloud services. The app will give users access to streaming games through the company's X-cloud service.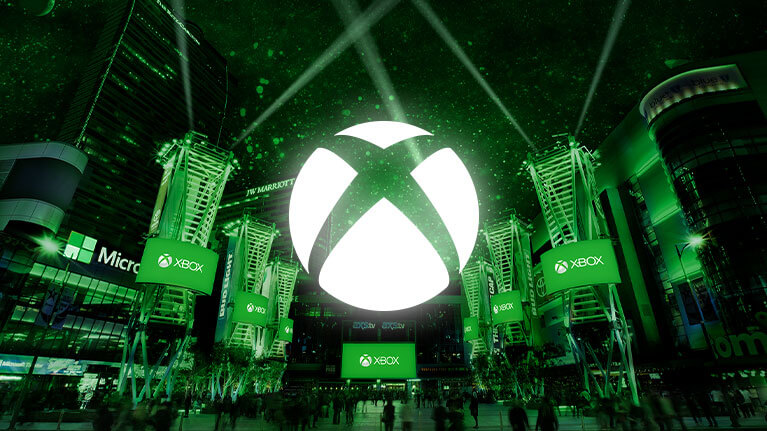 Must Read | Disney+ Hotstar Ready to Rock in March with The Falcon and The Winter Soldier, Teddy and More
As per reports, Microsoft is ow finalizing the app and will soon be available for the users. The app will allow users to stream games from their Xbox Series S / X consoles, and from X-cloud. In a conclusion, this app will bring X-cloud streaming to Windows PCs for the first time. Also, it is being said that the app will be having touch control support as well as gyroscope sensor support for better gaming.
Stay tuned to TechBurner for the latest tech updates!!