Xiaomi has been launching many exciting devices these days. In an event, they have announced Mi Mix Alpha which is a costlier and interesting device by Xiaomi. They have launched Mi Band 4 in India on 17th September and now there are some leaks that suggest that Xiaomi is developing a WearOS based smartwatch. These leaks come by the roll-out of the updated version of the WearOS. Xiaomi Mi Watch will be based on WearOS because of the string hints at Mi Wear app. Therefore, read the full article to know more about the Mi Watch Features, Mi Watch price in India and Mi Watch release date in India:
Xiaomi Mi Watch Leaks: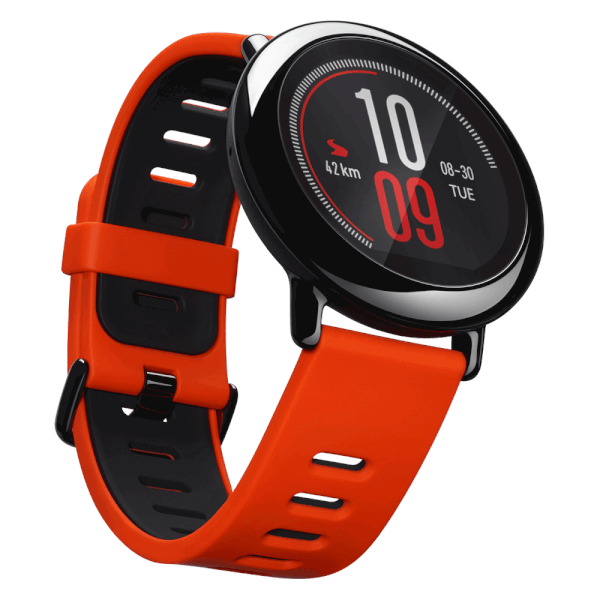 We all know that Xiaomi also manufactures most of the electric appliances, gadgets and other things. Some are good and at an affordable price but are some are not at affordable price. Therefore, there are leaks that Xiaomi is now developing a new smartwatch which will be based on the popular WearOS. The leaks come through when Google pushed out the WearOS 2.28 update. As per the 9to5Google, when they were seeing the coding of the app. They saw the code string namely Mi Watch which could be the new smartwatch by Xiaomi. But, we all know that Xiaomi has partnered with the Huami for its fitness band which doesn't support WearOS. So, by this, We can expect that Xiaomi is developing a dedicated Smartwatch. As there are no much news and leaks about it but we will see it in the future.
We also know that Apple Watch and Samsung Gear are the most popular smartwatch which led WearOS in less selling smartwatch. So, Google has partnered with Xiaomi by which they can grow up the sale of WearOS. As there are no leaks about its specification but it will sport some exciting features because there are a lot of changes that are brought to Mi Band 4. So, we can expect it will be much upgraded from it.
Mi Watch Release Date in India:
As there are no leaks about the Mi Watch release date in India. But, we are expecting that the device will launch before the end of December 2019.
Mi Watch Price in India:
As we know that Mi Band comes under Rs. 2300. Therefore, We are expecting that the smartwatch will launch under Rs. 4000.
Download ReWalls: TechBurner Wallpaper App For Awesome Wallpapers.
That's All For Today. Stay Tuned To TechBurner For More Leaks.