XBOX is one of the most popular mainstream gaming consoles available in the market. Whenever you go to buy a gaming console, you have to take a side either a PlayStation or XBOX. There's always an ongoing debate between PlayStation and XBOX fans about which console is better and we never see the end of it. Both the consoles are getting better Generation after Generation. At this year's Electronic Entertainment Expo also known as E3 2019, Microsoft announced its Project Scarlett. In this article, we are going to talk about Microsoft Project Scarlett & Features of Next Gen XBOX. We will also talk about when will Project Stadia launch and some exclusive games that will come along with it.
What is Microsoft Project Scarlett?
Microsoft announced the Project Scarlett in the E3 2019. Like Project Scorpio was later launched as XBOX One X, Project Scarlett will also be about the Next Gen XBOX and upgrade from the current XBOX. The XBOX One X is based on Jaguar CPUs and hence the CPU performance is not that great. The Next Gen XBOX will use AMD CPUs with Zen 2 CPU cores which will give it a major performance boost. Project Scarlett will also bring some other features that we have discussed in the next section.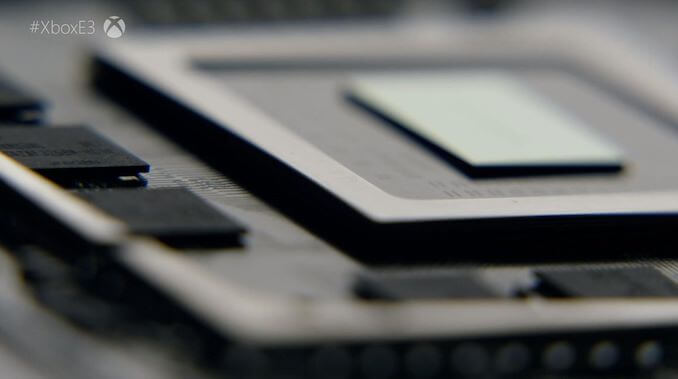 Microsoft Project Scarlett Features
Custom AMD Processor – Zen 2

GDDR6 Memory

8K Capable

Native 4K at 60 FPS, up to 120 FPS

Real-Time Hardware accelerated Ray Tracing

Next-gen SSD – 40x faster loading than current consoles

4 Times more powerful than the XBOX One X
Read More : Google Stadia: All you need to know
Project Scarlett Launch Date
Microsoft announced that Project Scarlett will come in Holidays 2020 which basically means Christmas of 2020. Along with the Next Gen XBOX, Halo Infinite will also launch as the launch title exclusively on XBOX. Looking at the features we can definitely say it's not going to be cheap but you guys have time to save up money!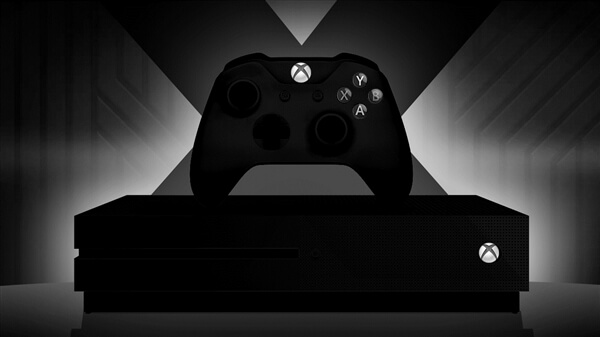 Project Scarlett vs Others
Meanwhile, Google has confirmed a 2020 launch for its online gaming service known as Google Stadia starting at 10$ per month with AAA titles that can be played on any device with good internet being the only requirement. PlayStation has not yet announced the launch of the next PlayStation 5 so we have to wait for it. In my opinion, Online Streaming Services like Stadia is the future of gaming and consoles will fade away soon. Even though Microsoft has announced xCloud which allows games from XBOX to be online streamed to your smartphone or tablets, it is not the same thing as Google Stadia.
What do you think the future of gaming holds? Online Streaming services or old school Consoles. Don't forget to comment down below. Turn On Notifications for daily tech updates!