We all see the hands-on review of smartphones before the launch, also seen leaked pictures. Have you seen a product which is available in the market but customers even don't know about it? We know it might sound strange, but it is true. Recently a buyer spotted New Apple truly wireless Powerbeats 4 in the local Walmart Store. Some features of the Apple Powerbeats 4 has revealed on Twitter. Apple beats Powerbeats 4 features Apple's new H1 wireless chip is inside the Powerbeats 4 and More. Read the full article as we will cover the Apple Powerbeats 4 Price in India and more. Let's move on to the truly wireless Powerbeats 4 Features and Apple Beats Powerbeats 4 Specs:
Apple Powerbeats 4 Launched
Apple Powerbeats 4 is not officially launched. But unofficially it is found on the local Walmart store on 16 March. It is the fourth generation which is Beats' popular, wireless, gym-ready earbuds. Continue reading to know Apple Beats Powerbeats 4 Specs.
Apple Beats Powerbeats 4 Features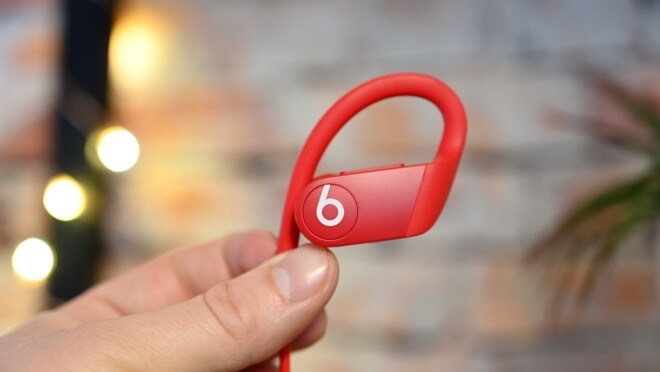 Siri Assistant
The new Apple Beats Powerbeats 4 Features a Siri assistant feature that will read all your messages and notification for you. That's Cool
Noise Cancellation
Apple Powerbeats 4 comes with a Noise Cancellation feature. It can block the unwanted noise of the traffic, constructions and more. And you jog, run, gym peacefully. Nowadays, most of the truly wireless earphones are adapting noise cancellation technology. And if these Powerbeast four would available at lower and affordable price. It would be a good competition between other companies offering at the same price. Here you also get the touch feature like the previous AirPods to answer the call without pulling out the Apple Powerbeats 4.
Upgraded design 
Powerbeats 4 also has the same plan as Powerbeats Pro. Powerboats 4 has an ear-hook design. Which fits in your ear comfortably and given a different look to your ears. It would be better to have different colours and a more premium finish.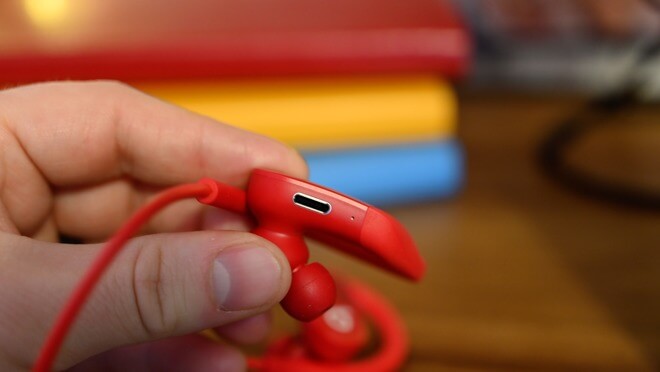 Apple's new H1 wireless chip
The Apple Powerbeats 4 placed internal chipset with H1 Wireless chip which gives some updated features like improvement in battery life and "Hey Siri" support.
Powerbeats 4 will work on iOS
The new Truly Wireless Powerbeast 4 will depend on the IOS 13.4 for all features. However, iOS 13.4 is in beta. The Powerbeats 4 found on 15 March, but now its 21 March hasn't received any update yet. When Apple makes the new Powerbeats 4 official, we will likely see a full release of iOS 13.4 as well. According to the information, some features are missing in the Powerbeats 4 like auto-pause feature as we saw in the AirPods. I think features like auto-pause are pervasive and we almost use it in day to day life.
Apple Powerbeats 4 Price In India
As the headphones are not widely out. And we are also not sure that the product is leaked or made a soft launch without any advertising. But this time Powerbeats 4 will price $50 less than the Powerbeats 3. It is also an easy win for Apple and beats in the market. Because they are providing a feature like hey Siri in the headphones at low budgets. The Apple Powerbeats 4 price in India is not confirmed yet. But, it will come around Rs. 12,000. 
That's All For Today. Stay Tuned To TechBurner For More Stuff.