Sennheiser is a well-known German headphone brand, and it is known for its sound quality. The company has launched two new headphones Sennheiser HD 450BT and HD 350BT in India. The company made many new headphones. And, the Sennheiser HD 350BT Launched along with the Sennheiser HD 450BT Launched in India. So, the Sennheiser HD 350BT Price in India and Sennheiser HD 450BT Price in India is confirmed. Check Sennheiser HD 450BT Features along with the Sennheiser HD 350BT Features:
Sennheiser HD 350BT and Sennheiser HD 450BT Features: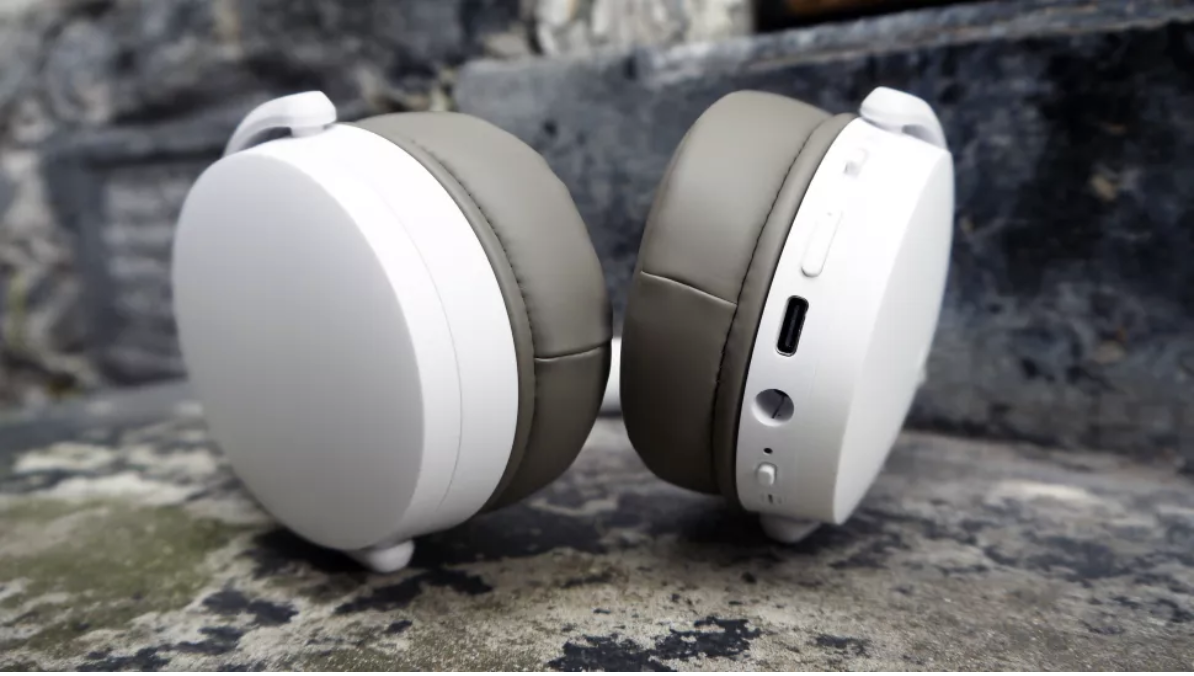 The company launched two new variants, and both of them offer minimal design, both of them are fully foldable and have similar features and similar specifications. The only difference between both of them is that 450BT offers Active Noise Cancellation and HD 350BT does not. Both the headphones have a dedicated voice assistant button which supports both Siri and Google Assistant, a power on/off switch, volume rocker and a 3.5 mm headphone jack. The company claims that both the headphones will offer up to 30 hours of battery life and Fast-charging via USB Type-C. Because HD 450BT has an Active Noise Cancellation, it has a 600 mAh battery whereas Sennheiser HD 350BT Features a 300 mAh battery.
Sennheiser HD 350BT and Sennheiser HD 450BT Design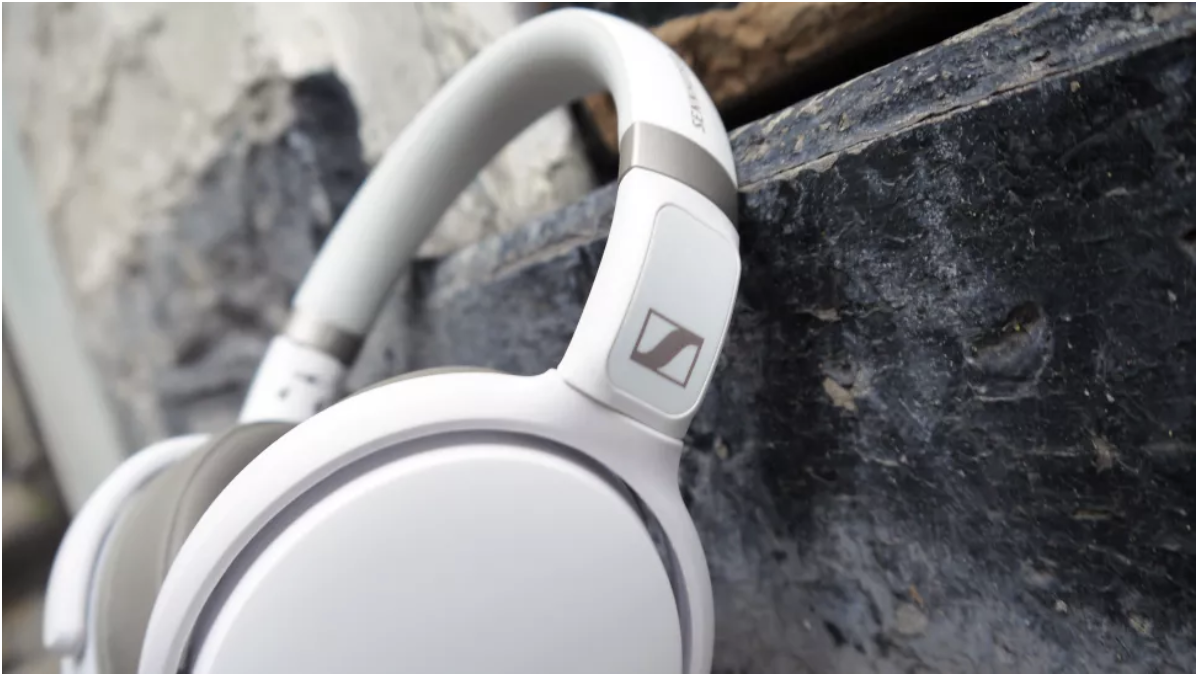 As we said earlier, Both of them have a minimal and sleek look, and both of them are Fully Foldable. On the company's Indian website,  the HD 350BTs are available in black and white colour options whereas, and the HD 450BT is available in white only. These are quite stylish and not very bold like the Momentum 3 Wireless. These headphones are made for listening on the go. Because of their foldable design, they can be easily packed inside a bag and would take very less space which makes them travel friendly. Although these are made from plastic and not as sturdy as the Momentum 3 Wireless. But it is fine for the price at which it comes.
Sennheiser HD 350BT and Sennheiser HD 450BT Bluetooth and App
Both of the headsets come with Bluetooth 5.0 and also have wireless codec including AptX, SBC and AAC. AptX with Low Latency helps with better synchronization so you shouldn't experience any lag between what you're seeing on your screen and hearing through the audio. These headphones also have a 10-Meter range. Both the headphone comes with Smart Control app. The app offers features like Audiobook mode, Podcast mode and other speech contents. The app also provides the battery status of the headphones, a quick guide, and firmware updates.
Sennheiser HD 350BT and Sennheiser HD 450BT Sound Quality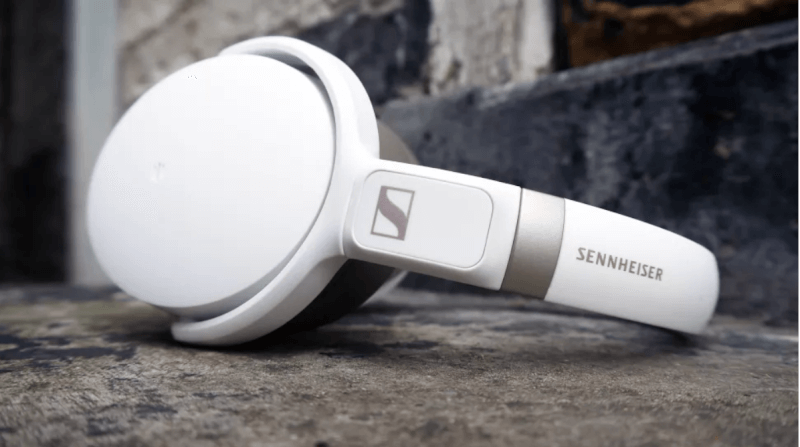 Both the headphones offer an excellent, detailed and crystal clear sound quality. The sound is not too dry or boring and offers balanced bass. The music is very controlled and warm. Although headphones struggle a bit with busy, mid-frequency-heavy tracks. Headphones do have a more closed-off feel compared to the Momentum 3 Wireless. Overall, it's a good sounding pair of headphones, but we expected more.
Sennheiser HD 350BT and Sennheiser HD 450BT Price in India
The HD350BTs will be available at Rs. 7,490 whereas the HD450BT will retail for Rs. 14,990. Both the headphones will be sold via e-commerce sites like Amazon and Flipkart and also available for sale via the company's official e-store and other retail outlets in India.
That's All For Today. Stay Tuned To TechBurner For More Stuff.