Xiaomi is a Chinese tech giant and which makes some of the best phones at an unbelievable price. But Xiaomi doesn't stop there. It makes some of the best accessories, like Electric Scooters, Routers, Laptop, smartwatch, and much more. Recently, there are rumours that the company is going to launch Mi Air Dots 2S which are the successor to the of Air Dots 2. Leaks say that they will launch pretty soon. Read the full article to know about Mi Air Dots 2S Leaks, Mi Air Dots 2s Launch Date in India, Mi Air Dots 2s Price in India.
Xiaomi Mi Air Dots 2S Leaks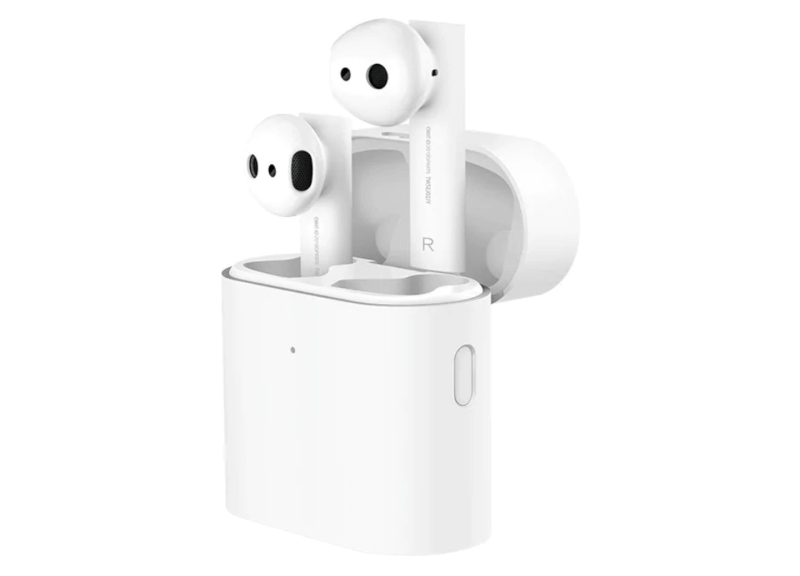 According to leaks, these buds have very low latency, use Bluetooth version 5.0, and even offer wireless charging. And these might be provided as accessories with the Mi 10 series. Check out the features below:
Xiaomi Mi Air Dots 2S Features
Reports from MyDrivers confirm that these buds will offer "Low Latency". The report said that the latency rate is 120 milliseconds when paired with a Xiaomi smartphone. It is said to be the lowest rate amongst the Android wireless buds. Even Apple's AirPods Pro is said to have a Latency Rate of 144 milliseconds when paired to compatible iPhone. Leaks also suggest that these wireless buds could come with wireless charging. However, we are still unclear regarding battery life. These Earbuds were recently spotted on Bluetooth SIG, and the reports said that it offers Bluetooth version 5.0
Xiaomi Mi Air Dots 2S Launch Date in India:
We are still not sure regarding the launch date of these wireless buds. But the reports suggest that Mi Air Dots 2S could be offered as an accessory with the flagship Mi 10 series. And leaks also indicate that there are chances that these would be announced during the launch of Redmi K30 Pro which is said to launch on March 24 in China.
Xiaomi Mi Air Dots 2S Price in India:
There are no proper leaks regarding the price of these buds. Still, we feel that Xiaomi would keep the cost relatively cheap as to compete with Realme which also launched its Realme Buds at a low price in India and the company would like to replicate the same for their Wireless earbuds. Looking at the leaks which are available right now, It seems like Mi Air Dots 2S could also compete with Samsung's wireless buds.
That's All For Today. Stay Tuned To TechBurner For More Stuff.