We all know that Indian Smartphone Market is one of the fastest growing markets in the world. Apple also manufactures iPhones in India, but they manufacture old iPhones in Bengaluru. Now, They are going to change the regular game of manufacturing iPhones. Apple came up with this brilliant news that they will shift Apple mass production in India from China. The company is planning to start mass production of iPhones in the country with the help of Foxconn. So, Read the full article to know more about Apple production in India, Foxconn production, Foxconn Apple production in India:
Apple mass production in India: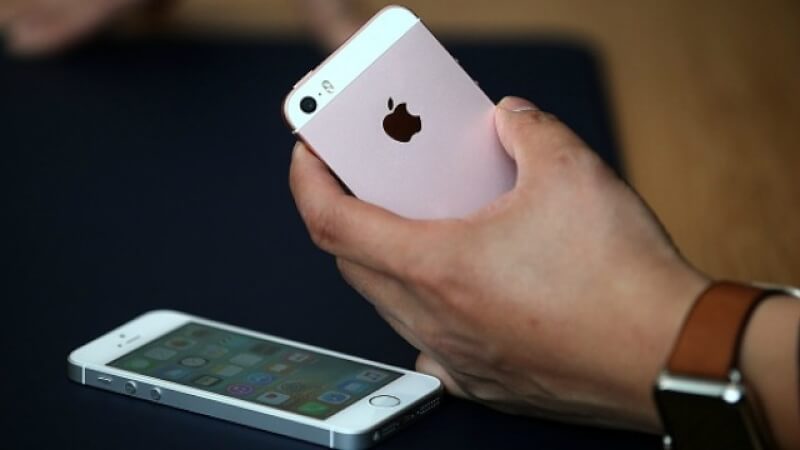 "Prime Minister Narendra Modi has invited him to India as his Taiwanese company plans its expansion in the country," Said Mr. Terry Gou, Serving Chairman and General Manager of Foxconn.
Apple is planning to shift mass production in India because of PM of India Mr. Narendra Modi invited the Taiwanese Manufacturing Company to India for their expansion. In India, Apple has been producing older models of iPhones in Bengaluru for many years, but it will now expand its manufacturing to the newest models. As reported, Foxconn will start a trial of manufacturing iPhone X and iPhone 7. After this Foxconn will start manufacturing iPhones in India after July.
Benefits of Foxconn Production: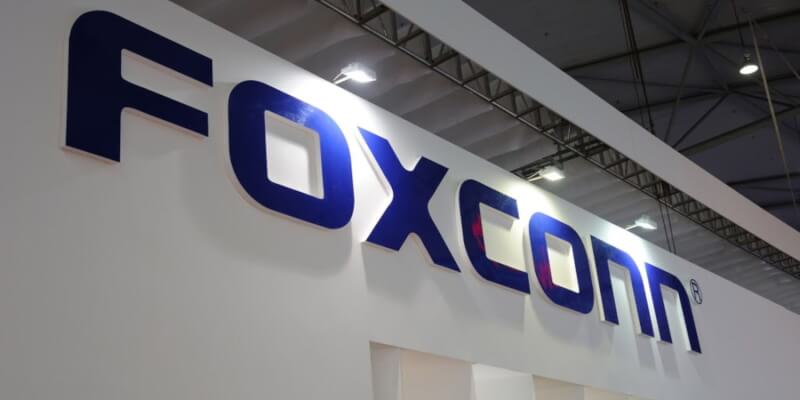 If Foxconn will start manufacturing iPhones in India then they will help India to avoid import tax of 20% which will directly impact on the price of iPhones in India, and Indian consumers will receive a major price drop on iPhones. It is also reported that labor cost in China is three times more than in India. Foxconn move to start mass production of iPhones means a shift from China to India. Around $300 million to be invested by Foxconn in India for the Mass Production of iPhones and set a benchmark in Indian mobile Industry. Currently, India is the best market for smartphone and other products this will probably help Apple in producing other products in India at an affordable price. Users will also get cut off in the price of iPhone XS and iPhone XR.
Apple is also struggling too much in China because of the two brands which are Xiaomi and Huawei. So, this is also a reason for the company to make a big push in India. Apple can also open some retail store with India by meeting the 30% local tax-free and they could achieve this by mass manufacturing iPhones in the country.
That's all for today. Stay Tuned To TechBurner For More News.