We saw a sudden although perfect ending for Chris Evans' Captain America role. However, it left some fans as well as the Marvel Studios to have a second thought that if it was a wise decision or not. According to some reports, MCU is looking forward to Captain America 4, and guess what, they are looking for Chris Evans to be a part of it. The reports also suggest that Captain America might return but with some twists in the tale.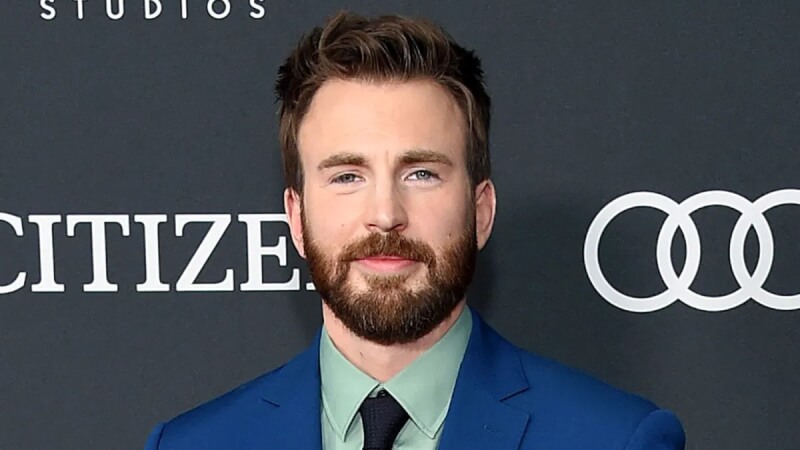 Must Read | Thor Love and Thunder to Add Major Avenger to its Cast
After a big fight with Thanos, and defeating him, Captain returned all the infinity stones and lived his very own life with Peggy Carter and returned as an old Captain America and handed over the legacy of Sheild to Sam aka Falcon. It is being said that Chris Evans will be entering the MCU again for mentoring and guiding the Falcon.
Stay tuned to TechBurner for the latest updates!!