On Thursday, NASA's Perseverance rover had successfully landed on Mars. On Saturday, microphones attached with the rover had captured a unique audio recording from the surface of Mars.
NASA
had released two recordings of 60 seconds per recording on Monday.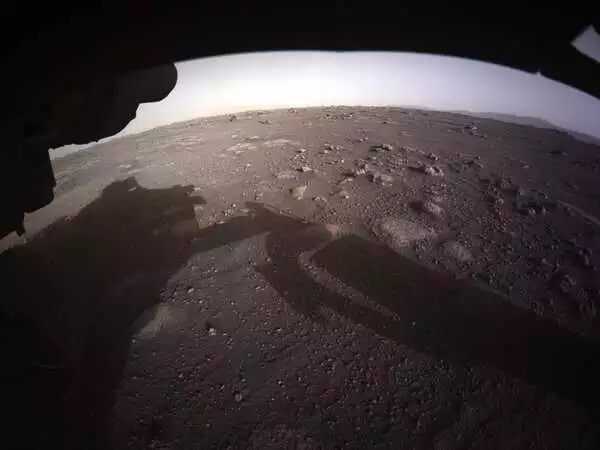 The microphones record the sound of winds moving at 5 meters per second (11 mph). Besides, everything was quite as it would have expected. The overall experience of listening to something like this was overwhelming. In the previous recording, there was also there was some wind sounds with sharp noise coming out of the heat pipe. As per
NASA
, both microphone will continue taking data of the whole Mars mission.