Smartphone manufacturers are known to use their own custom UI (User Interface) on top of vanilla Android. One of such popular UI is ColorOS which is used by Oppo and a few Realme smartphones. ColorOS is one feature-rich UI or Android Skin, which popular because of its huge range of customization. It is improved a lot since its existence in the Android market space. The recent ColorOS update "ColorOS 7'' has brought a lot of customization possibilities while keeping it light on Android. Now its latest update ColorOS 7.2 based on Android 10 has been to revealed to have improved and new features. Continue reading the article to know more about ColorOS 7.2, ColorOS 7.2 new features and ColorOS 7.2 rollout in India.
ColorOS 7.2 New Features: Everything you need to know!
Oppo announced Reno 4 series in China alongside products like Enco W51, Oppo Band and more. To everyone's surprise, these smartphones run ColorOS 7.2, a brand new version of the company's mobile software. These are the new features which it brings along:
Super Night Video Mode
As the name suggests, it is a feature for the camera to shoot good quality photos under very low light conditions. The company claims that the Super Night Video Mode feature will enhance the exposure in videos taken at night or under extremely low light conditions by up to 74%. In addition, the feature will also improve the clarity in night videos by up to 33%.
Movie Mode
OPPO smartphones come pre-loaded with an app called 'Soloop'. This app allows users to edit videos on their phones for a variety of video-sharing platforms. In ColorOS 7.2 update gets a new Movie Mode which can shoot cinematic with a 21:9 aspect ratio. Users can choose from 10 movie filters, several templates, and adjust parameters such as exposure, shutter speed, and more.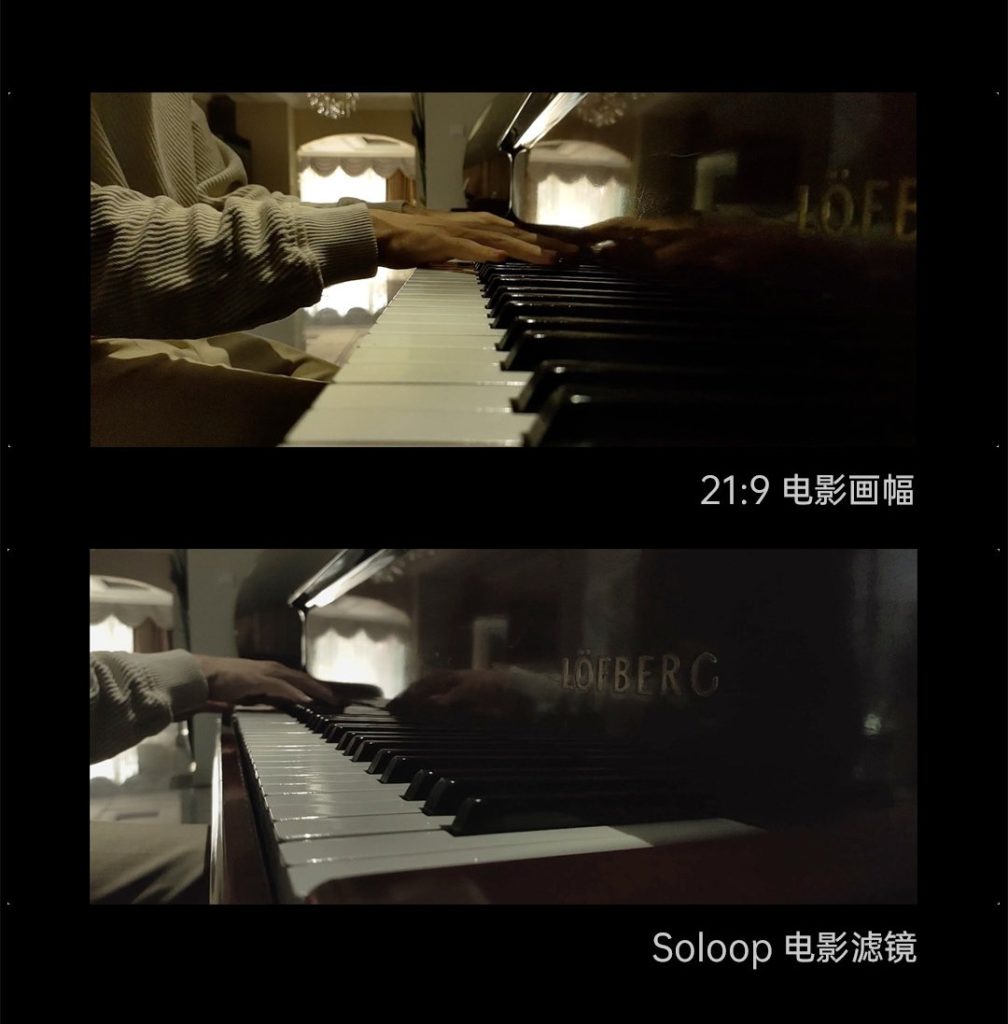 Intelligent Battery Saver
The new ColorOS 7.2 will adapt to the user's daily habits by apps they use on a regular basis. By doing this, the feature makes sure you have enough power to use the preferred set of apps. While the less commonly used apps will be put to sleep. The company claims that this feature can improve night-time battery consumption by 10 per cent.
Super Power Saver
It is a feature for scenarios when the battery of the phone is really low. Users can activate the Super Power Saver mode to stop everything except for the most important features like calling or messaging. OPPO claims that one can spend 1.5 hours of messaging on WeChat at 5% battery left when the phone is in this mode.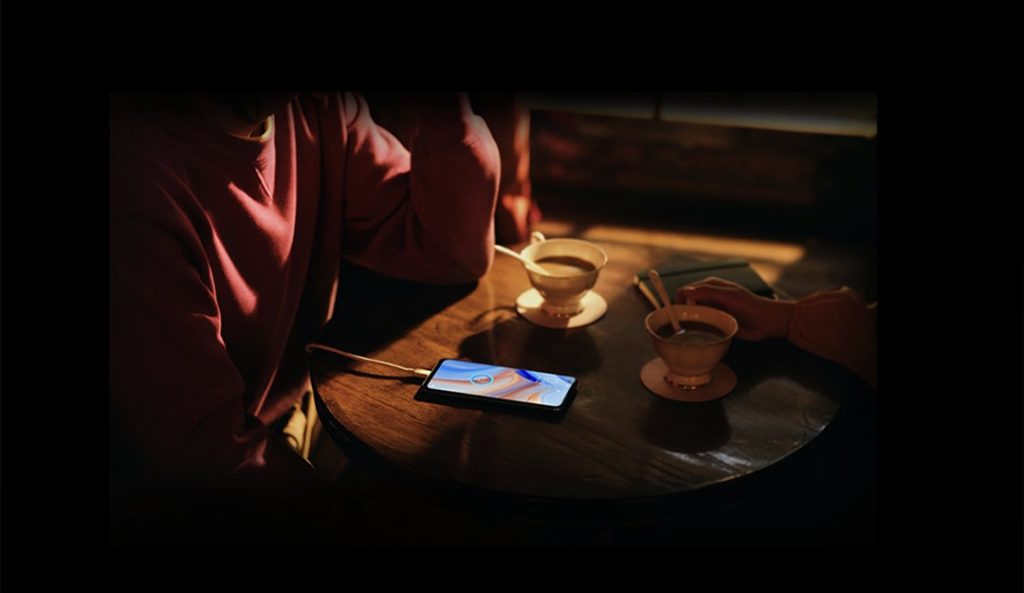 AI Fix for Images
This new feature on ColorOS 7.2 update will help preserve digital copies of old or blurry pictures. The feature will use AI to automatically repair the pictures by removing haze, noise or blur in the older images.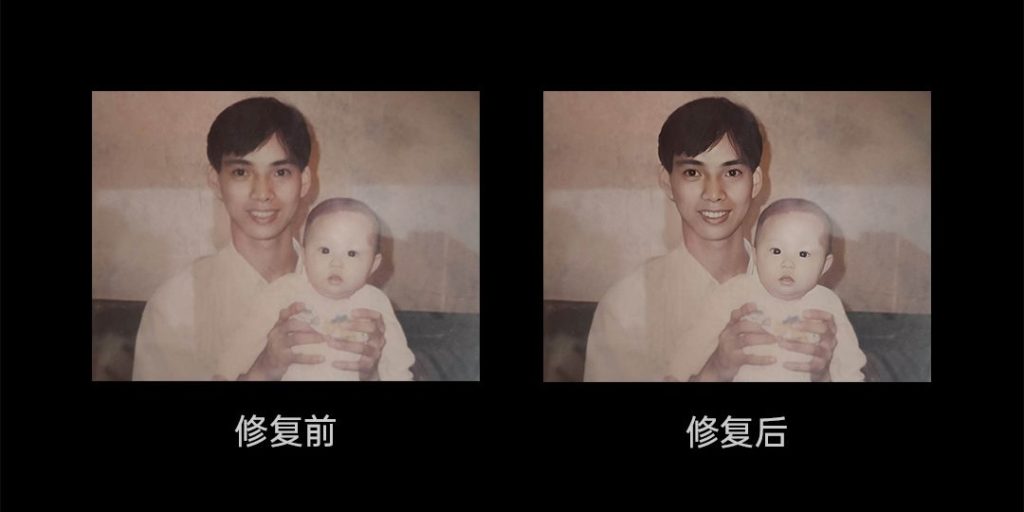 Application Pre-Launch
ColorOS will now be able to pre-launch applications in the background even before you tap on the app icon by learning your usage habits. This feature reduces the app startup time, offering a faster experience.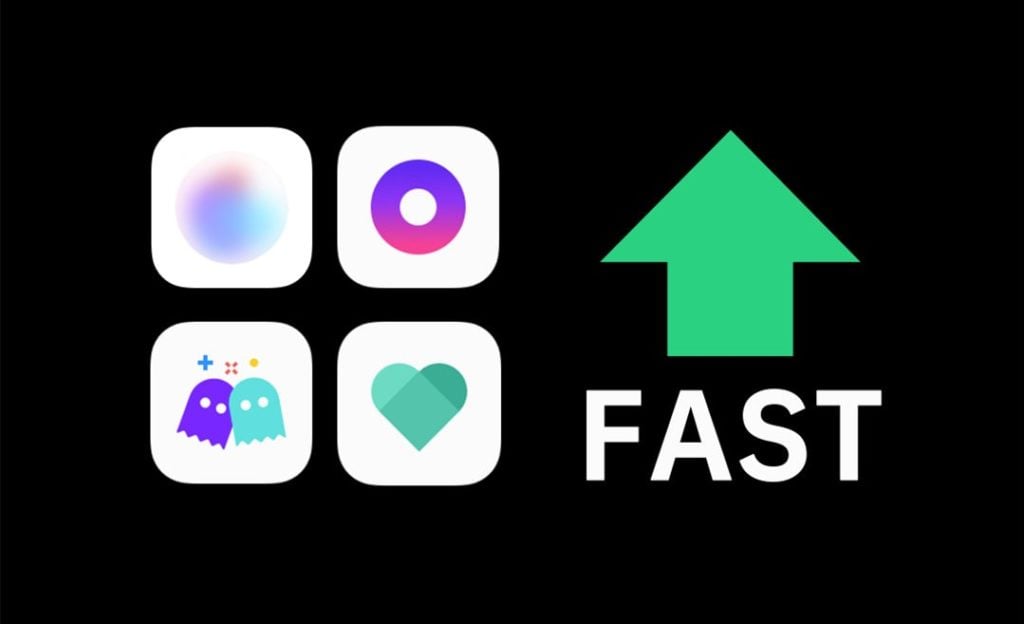 OPPO Labs
OPPO Labs are somewhat similar to Realme Labs. Which will be coming to ColorOS 7.2 so that users can experience upcoming and experimental features while they are being tested.
Camera SDK
Oppo is one of the very few companies to allow third-party to access the SDK. ColorOS 7.2 update will bring Camera SDK (Software Development Kit). This allows third-party app developers to use the capabilities of all the cameras. For Example, the SDK will allow apps like Instagram, Snapchat to use OPPO's HDR and other modes. Using Ultrawide lens or use any camera lens other than the primary one for taking pictures directly from within the third-party app.
ColorOS 7.2 Rollout in India
As for the rollout timeline, there is no official word yet. Oppo says that the new ColorOS 7.2 is exclusive to Reno 4 series for now. Oppo is still rolling out ColorOS 7 to the older devices running ColorOS 6.1. They are yet to announce which smartphones will be receiving this latest version.
That's All For Today. Stay Tuned To TECHBURNER For More Stuff.
[Source]