In the past few months, we have heard a lot of statements from the Indian government regarding Bitcoin and other cryptocurrencies. Now, the Indian government has finally made the first move. Indian government has announced a new rule regarding the regulation of cryptocurrencies. They have made it mandatory for all firms in India to expose their dealings in virtual currency in their balance sheets. On Thursday, the Ministry of Corporate Affairs (MCA) has announced this new rule.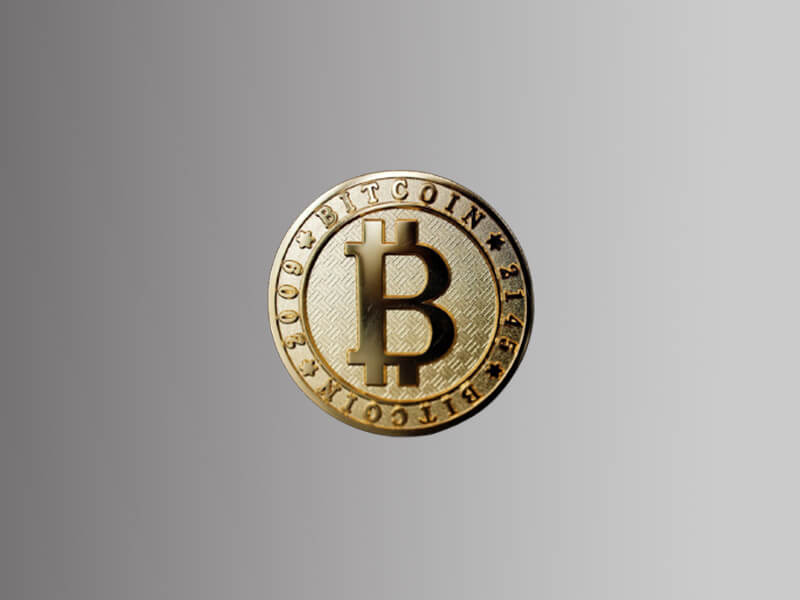 As per the new rule, the companies will have to disclose profit or loss transactions involved in the buying and selling of cryptocurrencies. Companies will also have to share the details of securities or advance payments accepted from a third party for trading or any other cryptocurrency investment.
That's all for this article. Keep Stalking TechBurner For More Stuff.
[Source]