Due to Covid-19, the Indian government had put some restrictions on the Delhi High Court case hearing. To prevent the spread of Covid-19, Delhi High Court had paused physical hearing for the cases. Now, some of the restrictions have been removed. As per the new notification released by the Delhi High Court Administration states the Delhi High Court will resume a physical hearing of the cases from 15th March, 2021.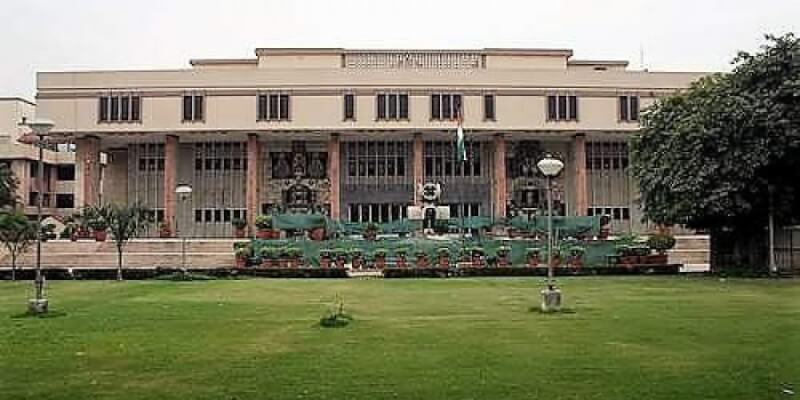 However, as mentioned in the notification, all the visitors, including lawyers and judges have to maintain social distancing and have to follow the norms mentioned in the notice. Moreover, lawyers can still attend the hearing through video conference. Besides that, only limited gathering will be allowed.
That's all for this article. Keep Stalking TechBurner For More Stuff.
[Source]