Google is a huge company. Nearly 90% of the searches made on the desktop are done via Google. Notably, its Google Lens was amongst the very first apps to use Artificial Intelligence. The app is handy as it searches the whole web for matches of the subject identified by app AI. The Google Lens new update brings the handwriting-scan feature, which many may find beneficial for manual work. Also, Google has brought some other unique features with the latest Google Lens update. Stay tuned to know how to activate Google Lens and for Google Lens APK download link.
Google Lens New Update
Let's talk about the Google lens update in detail.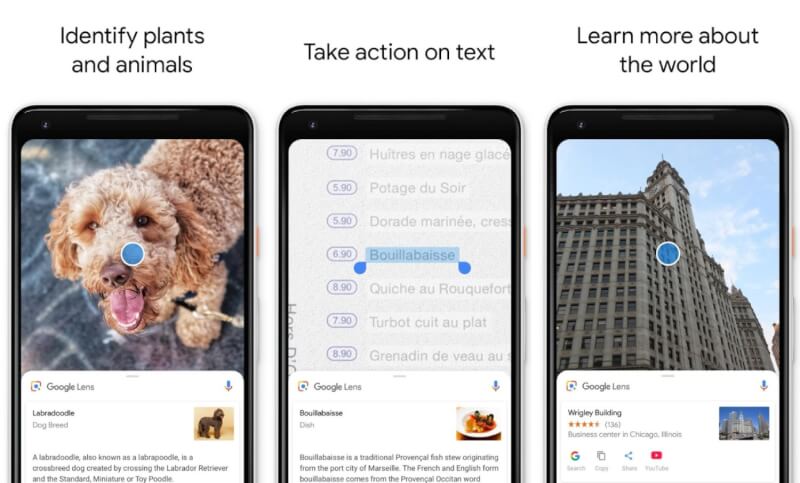 What is Google Lens?

Google Lens is an image recognition mobile app developed by Google in 2017. The app relies upon Artificial Intelligence to recognize subjects in images. It explores the whole web to find relevant information about the picture. It is available for all Android apps.
Google Lens Update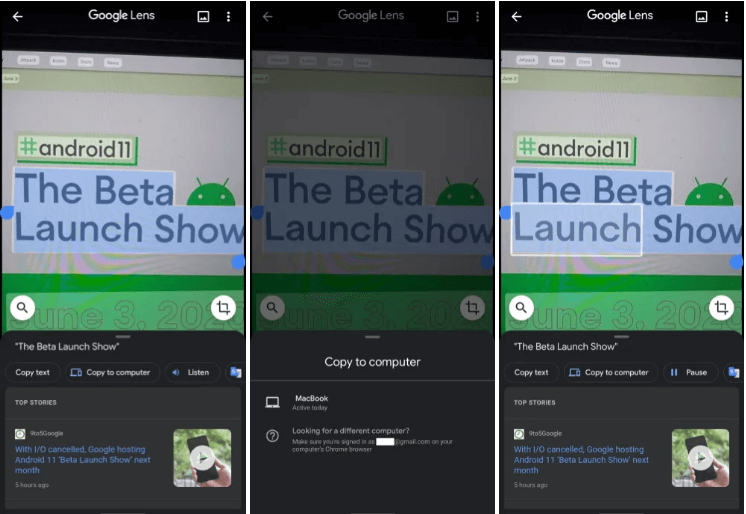 The latest Google lens update brings many new features like 'Copy to Computer' and 'Handwriting Analysis.' Though, for the latter feature to work, the handwriting should be neat and legible. Additionally, users can also hear the text scanned by the Lens app. A dedicated 'Listen' button will be available, which also acts as the Play/Pause button with visual marking.
Copy To Computer & Handwriting Scan

An underrated feature of Google Lens is the fast Optical Character Recognition (OCR). This allows us to scan text from textbooks, posters, and now even handwritten material. However, the feature is new. So, the text you scan must be neat in order for the AI to work properly.
Copy To Computer is another great feature in the latest Google Lens update. After selecting a piece of text in the Lens app, you will see the Copy to Computer option. Furthermore, the suggestion chip will appear with the "Copy Text" button. The user can send the text to any computer with Chrome installed.
How to Activate Google Lens?
Some ways for 'how to activate Google Lens' are mentioned below:
Download the Google Lens app from the link given below. Open the app—Grant the required permissions like camera and voice. Now, the app is ready to use.
Open Google Assistant and go to the discover section. Press the lens icon on the left side of the microphone button.
In some phones, like Google Pixel, LG, and Xiaomi, the feature comes pre-installed in the camera section and requires no additional permissions.
Google Lens App Download
The Play Store link of Google Lens APK Download is given below:
Stay tuned To TECHBURNER For More News.