GoPro is one of the best action cameras makers has launched two new cameras in their line-up. The cameras that are launched is GoPro Hero 8 Black and GoPro Max Action. Both the cameras come with exciting specs. The GoPro Hero 8 Black features boost mode which featuring stunning features for the vlogger whereas the GoPro Max Action features waterproof up to 5m. So, both the devices are announced and will available on sale in October. Therefore, read the full article to know the GoPro Hero 8 Black Price in India along with the GoPro Max Action:
GoPro Hero 8 Black Features: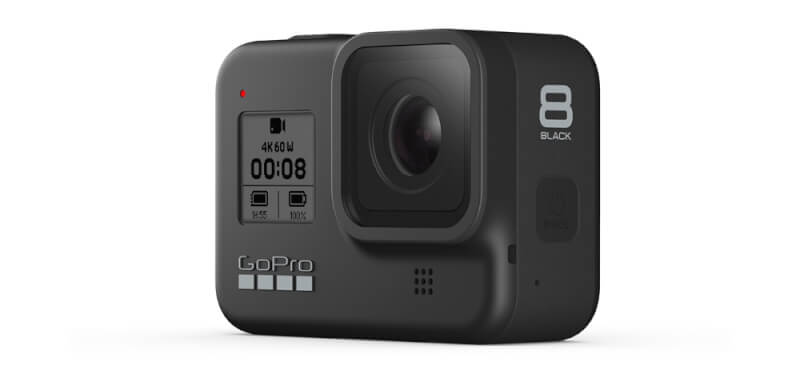 The new GoPro Hero 8 Black comes with minor upgrades and features in-built mounting system for beginners vloggers. So, the GoPro comes with led light, a flip-up screen which is great for shooting vlogs in a day as well as night. The device is coming with the HyperSmooth 2.0 which will give you to shoot [email protected] very smoother. So, HyperSmooth 2.0 also gives you to set high or boost mode which gives you better smooth images with a cropping system. HyperSmooth 2.0 comes with the all shooting mode. Other features include Live Burst Mode, Time Warp and more. The device has a mic on the front which gives you a better audio recording.
GoPro Hero 8 Black Price in India: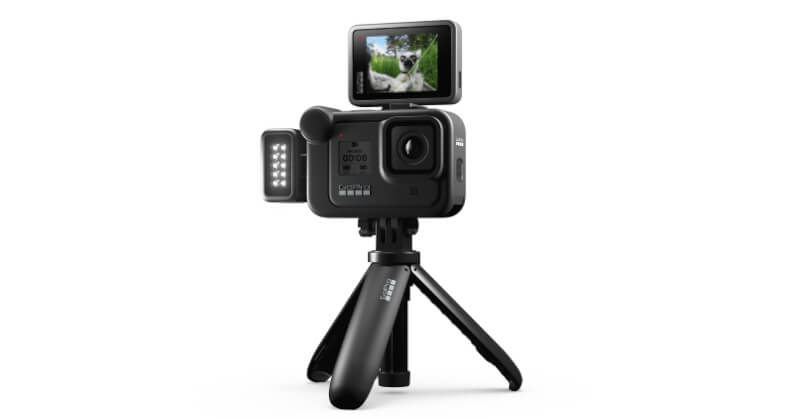 The GoPro Hero 8 Black is announced for Rs. 36,500 and will be available from October 20. So, the device is available for pre-order and will start shipping from October 15.
GoPro Max Action Features: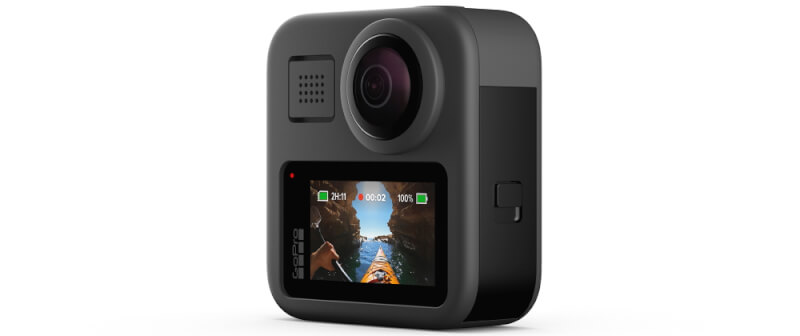 The Max Action comes as an upgraded version of the GoPro Fusion. Therefore, it features mounting finders, built-in GPS, Waterproof up to 5M and more. It has dual lenses by which you can record 360° video as well as audio. So, it has 6 mics in the front which gives you access to record 360° audio. So, you can live-stream up to 1080P.
GoPro Max Action Price in India: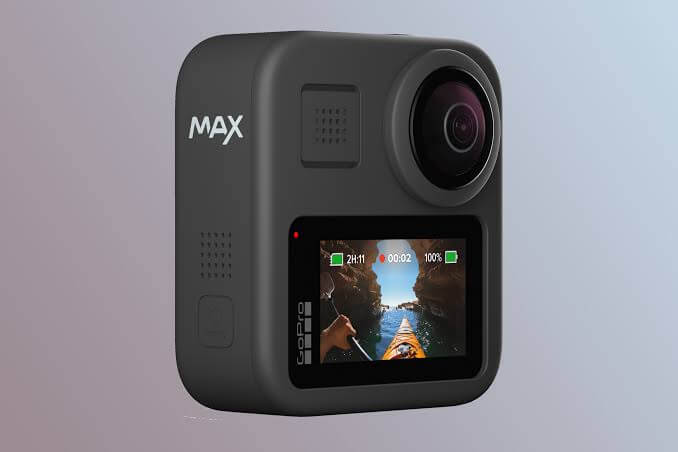 Therefore, the Max action has been announced and will be available around Rs. 47000. So,  it will be available on sale from October 24.
Download ReWalls: TechBurner Wallpaper App For Awesome Wallpapers.
That's All For Today. Stay Tuned To TechBurner For More Stuff.