Facebook owns Instagram, Messenger, WhatsApp and other apps. Facebook is working on merging all its platforms to allow users to get cross-connectivity over its platforms. The company has confirmed that they are testing the Room feature on WhatsApp and Instagram also. You can now create the messenger room on WhatsApp Web too. In this article, we will guide you on how to create messenger room on WhatsApp Web. As an outcome, you will be able to create WhatsApp Messenger room easily and have your loved ones face to face even if they are not having an account of Facebook. So without any further ado, let's head into the article on how to create WhatsApp Messenger room.
What is Messenger Room on WhatsApp?
Facebook has now integrated the Messenger Room feature to WhatsApp on Android and iOS. The Messenger Room feature allows you to create room on Messenger and anyone with the link can join the room with you. You can add up to 50 people in the video call, including you. This was made to tackle with the Video Meeting Platforms out there. So this Messenger and WhatsApp integration can be useful in many ways, even if the user is only a WhatsApp user and do not have an account on Facebook or Messenger. Now let's move ahead to the guide on how to create WhatsApp Messenger room.
Must Read | How to Create Facebook Avatar? – New Facebook Update
Messenger Room on WhatsApp Web Features
The Messenger Room on WhatsApp Web is a useful feature for those who always join meeting from a PC. Also, if Teachers want to take online classes, they won't face issue in Screen Sharing and other stuff. As Video Conferencing Platforms, i.e. Zoom, Google Meet are doing well nowadays, Facebook has also wanted to enter the section with the Messenger Room Feature. Furthermore, integrating it with its other platforms make it a handy feature overall. Anyways, check out How to Create Messenger Room on WhatsApp Web?
How to Create Messenger Room on WhatsApp Web?
We will guide you step-by-step so that you can easily understand and create a room from your PC or laptop on WhatsApp Web. To use it you must be on the latest Web version, i.e. 2.2031.4. After you are done with the update, if you were on any previous version, follow the steps below.
Step 1: Open WhatsApp on PC by scanning the QR code from your device. Now you are logged in to PC on WhatsApp Web.
Step 2: Once you are logged in click on the "Attachment" icon and then "Room" icon.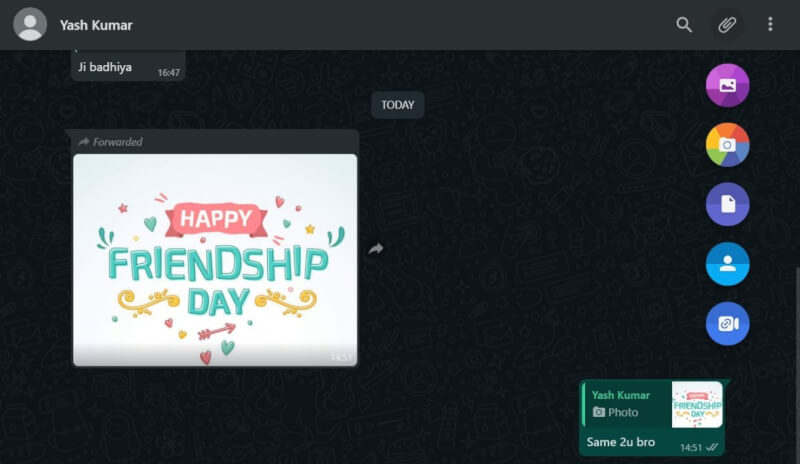 Step 3: Now click on "Continue in Messenger". You will be redirected to the Messenger page, and there you need to login to Messenger.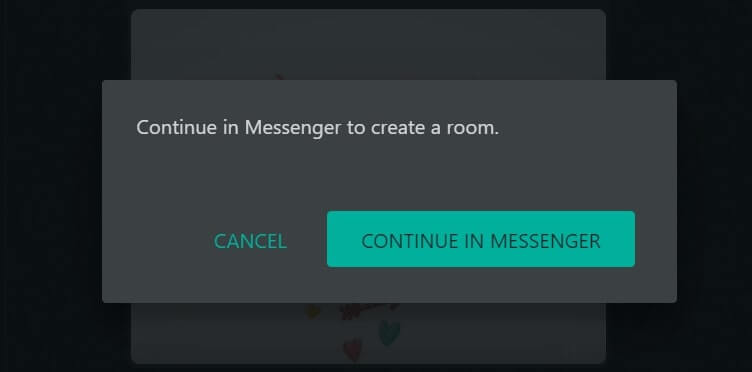 Step 4: Then, you need to click on "Create Room as Your Name".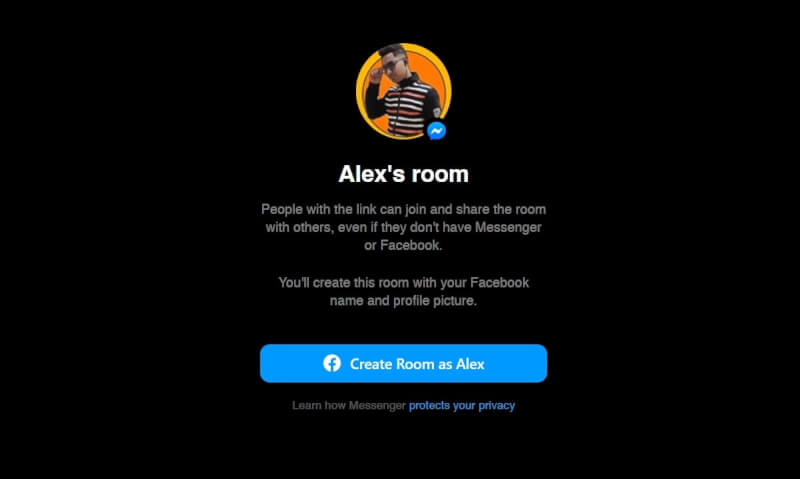 Step 5: The Room will be created, and the link will be shown, you can share the link and invite others to join in with you in your room.
That's all for today folks. We hope you have learnt something new today from the article itself. Stay connected with us for more of such Tips and Tricks. Till then, "Stay Home, Stay Safe".
Also, Download BurnerBits by Tech Burner to Enjoy Short News in your hand in this Lockdown Period.
That's All For Today. Stay Tuned To TechBurner For More Stuff.