WhatsApp is one of the most popular messaging apps around the world. It is owned by the tech giant Facebook. Nowadays Facebook is working on improving the user experience by adding some handy and useful features on WhatsApp. Recently they added multi-device support and they are slightly making some UI changes that look eye-pleasing. However, the experience feels slightly bad when you get added by someone in any of the unwanted groups of WhatsApp. But, you need not worry, as you can stop it right away. In this article, we will guide you on how to stop unknown users from adding you to unwanted WhatsApp groups. So without any further ado, let's head into the article.
Adding Users to WhatsApp Group
Adding new users, friends, family to WhatsApp groups. I mean you can add anyone to the WhatsApp group and anyone can add you to the group if he/she is having your WhatsApp number. This can be sometimes useful but mostly irritating when you don't want to be in a random group. However, as we mentioned above, you can stop all that and we are going to guide you on the same. So let's start with the step-by-step guide.
Must Read | How To Buy iCloud Storage: Step By Step Guide
How to Stop Unknown Users From Adding You to Unwanted Groups
You just need to follow this guide and you will know how easy it is to prevent unwanted users from adding you to a random group:
Open WhatsApp on your smartphone and click on the three dots in the upper right corner.

Tap on the Settings option from the menu.

Now head to the account option.

Select the privacy option here.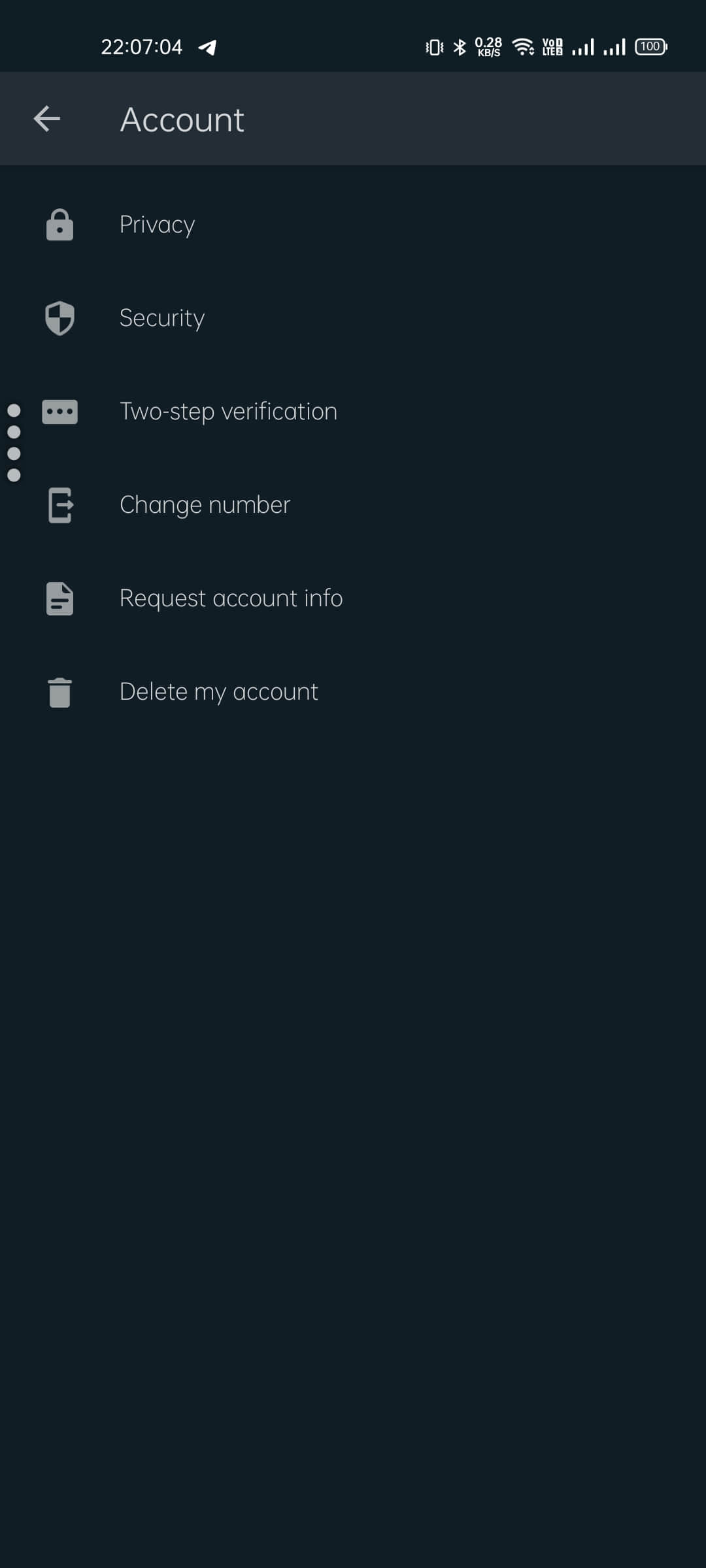 Then tap on the group option.

The default setting is likely to be set as 'Everyone'. You will see three options – Everyone, My Contacts, and My Contacts Except.

Change it from Everyone to 'My Contacts'. Now only your saved contacts will be able to add you to the WhatsApp groups.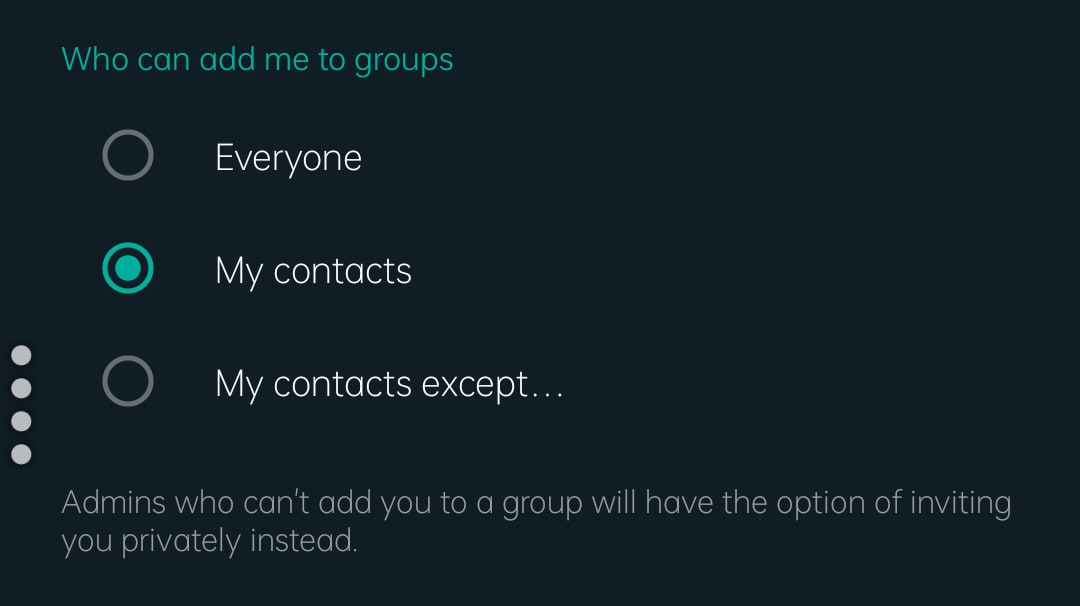 However, if you have some people who you think will add you to the WhatsApp group randomly. You can stop them by selecting the option 'My Contacts Except'. Under this option, you will get the option to add the contacts. Add the contacts you don't want to allow to add you to groups.
That's it, you can select the option as per your preference and need. Keep an eye out on TechBurner for more such stuff!!