Google Stadia is one of the most emerging cloud gaming platforms. It lets us play video games instantly without even downloading them to our compatible devices.
Still, we face issues while playing games via Google Stadia in India. However, Google Stadia has not yet launched in India. So, how to use Google Stadia in India.
In this article, we have prepared a guide on how to use Stadia in India. So, let's get started with how to use Google Stadia in India.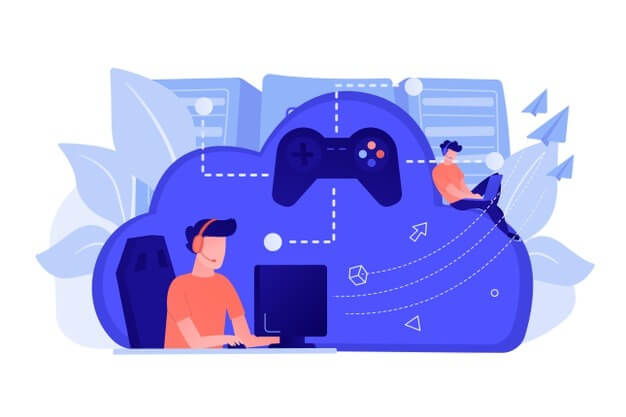 Cloud Gaming is a technology that allows us to play games on cloud servers without even downloading them. To play games on cloud servers, we do not need to upgrade our hardware parts such as Graphic Card, RAM, ROM, and other essential elements.
Cloud Gaming
allows us to play high-end games on low-end devices without any hassle. It is similar to stream video content available online without downloading them. For instance, Netflix allows us to watch content available on their platform without downloading it. In other terms, content runs on remote servers and streams directly to the users' devices.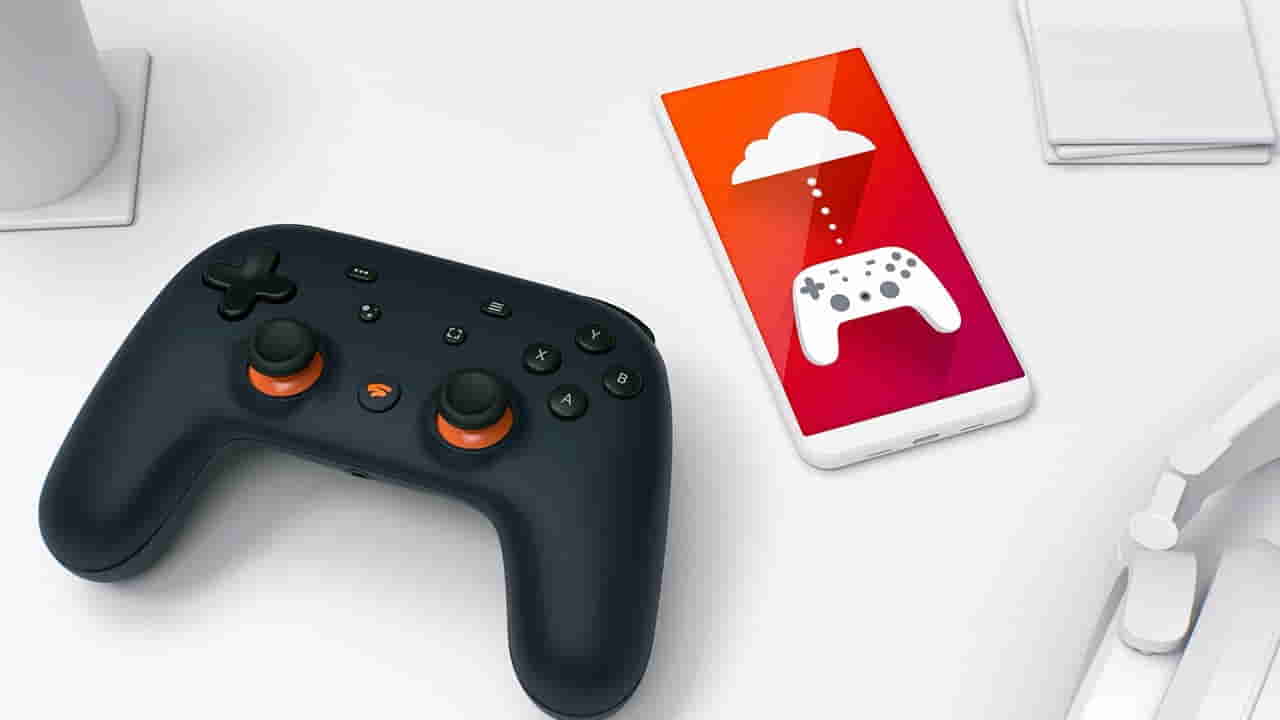 Stadia is a leading cloud gaming platform by Google. It lets us play high-end video games without even downloading, waiting in a queue. We can easily stream games directly to our devices with the help of Google Stadia.
Imagine playing high-end video games in high-definition without even lag and downloading them. Isn't it amazing? Google Stadia offers multiple games such as PUBG, Assassins Creed Oddessy, Hitman, and a lot more to make your day more enjoyable.
Let's not delay it anymore and jump onto how to use Google Stadia in India.
Google Stadia Supported Countries
As we mentioned earlier, that Google Stadia is not supported in India, as of now. However, Google Stadia is supported in other countries. So, here we are dropping the list of supported countries. You might later find it helpful.
United States

Canada

United Kingdom

France

Italy

Germany

Austria

Spain

Sweden

Switzerland

Denmark

Norway
Finland

Belgium

Ireland

Netherlands

Poland

Portugal

Czech Republic

Slovakia

Romania

Hungary
How to Use Google Stadia in India?
We will advise you to follow the given steps carefully to use Google Stadia in India.
Step 1: First, install a VPN on your Laptop, PC, or Tables and connect it from one of the countries mentioned above. You can also have a look at How To Make Personal VPN at Home [Tutorial]
Step 2: Now, create a new Google account and make sure you are connected to VPN while completing the account.
Step 3: After that, go to Google, search Google Stadia, then open the Google Stadia official website.
Step 4: Now, click on Try Now and sign in with the Google account you had created earlier.
Step 5: After that, follow the given instructions, as shown on display.
Step 6: After completing all steps, you will see the home page with all the games available on Google Stadia.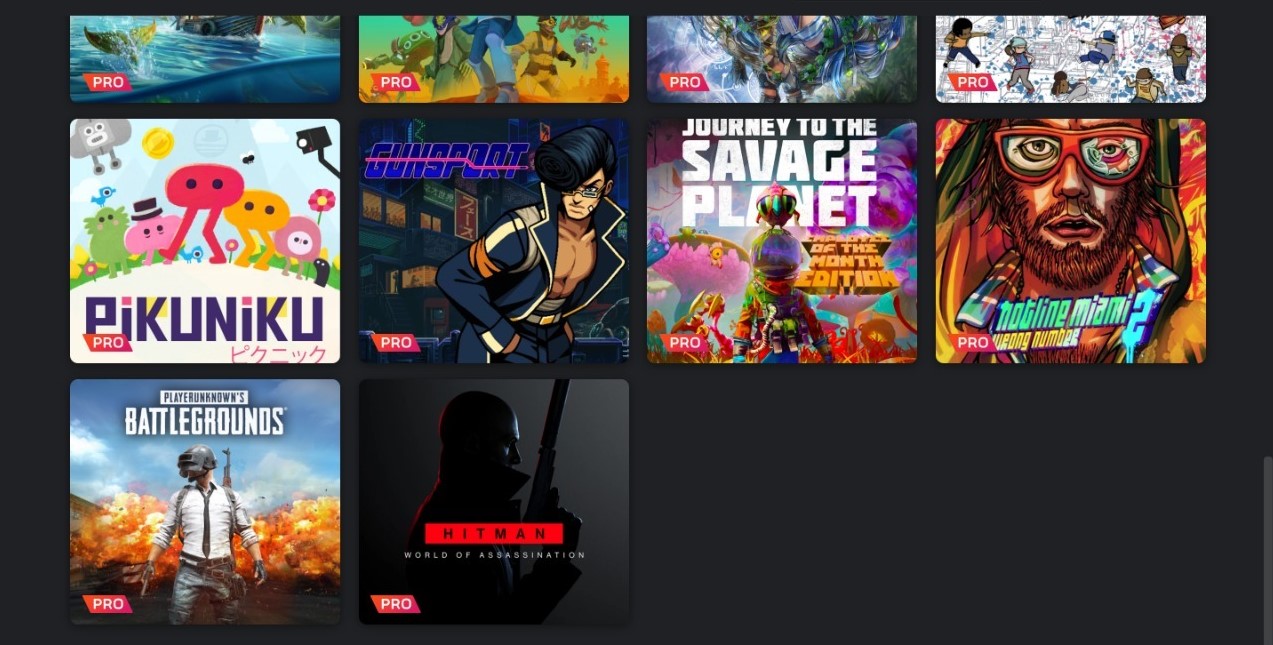 As per Google, your internet or wi-fi speed should be at least 10mbps to play games seamlessly.
Suppose you are still struggling to find the best VPN. Do not worry; you can go with the free version as well.
The only thing you have to keep in mind is that one of the countries mentioned above is available in the VPN for free.
Proton VPN is the best VPN you should check while playing games.
Note: You might face FPS issues while playing games on Google Stadia because of a connected VPN. You can try disconnecting the VPN after entering into the game.
Voila, now you can easily play games via Google Stadia on any compatible device.