Asus Zenfone Max Pro M1, one of the best budget device, with stunning performance, It was launched in mid-2018, and highlighted as the best budget device of 2018 from brand Asus. Because, of the huge sales of M1 pro, many developers came up with some stunning Custom Roms, and if you are a Custom ROMs lover you are at the right place. This article will help you to get, Best Custom ROMs for Asus Zenfone Max Pro M1.
The device packs all the decent specifications a mid-ranger device should have in the year 2018 like the Qualcomm Snapdragon 636 Chipset, 3/32 4/64 and 6/64 configurations with support for Dual 4G VoLTE and dual Sim + Micro SD card support simultaneously. Also, the device had a "trendy" dual camera feature which was not so optimized in the initial days but now it has been improved. Although, the Camera quality gets on another level with Google Camera Mod or GCam. You can follow our guide to Install Google camera on Asus Zenfone without root, https://techburner.in/get-google-camera-on-asus-zenfone-max-pro-m1-without-root/Click Here. Also, we compared the picture quality from both the Stock Camera and GCam and the results were great, read more here!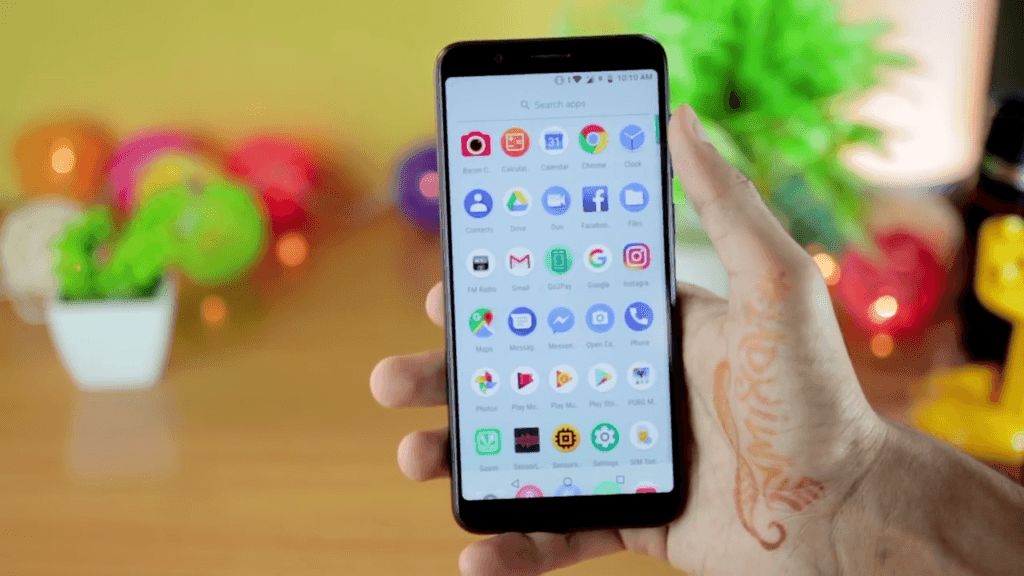 Best Custom ROMs for Asus Zenfone Max Pro M1
Since the device came with almost stock Android and Asus did allow unlocking the bootloader, a lot of Custom ROMs from developers have been seen over the community as Asus did provide the Kernel Sources for Asus Zenfone Max Pro M1 which is a great thing as Asus is willing to support third-party development as well. As of now, Asus Zenfone Max Pro M1 is officially and unofficially tasted pretty much all major Custom ROMs. Every ROM has its own set of features and customizations and here are some of the best picks, one could try out. Do note that these ROMs might have some bugs but it keeps on improving over the periods of time.
Read more – Google Camera with Night Sight on LG G6, G5, V30 and V20 [Port]
Resurrection Remix ROM

In the series of Best Custom ROMs for Asus Zenfone Max Pro M1, the most popular is Resurrection Remix ROM. It is probably the best Custom ROM to taste the complete experience of modifying Android software with tons of features to customize without using any Xposed or Magisk Module separately. The latest ROM base is on based on Android Oreo 8.1 as of now but soon the Android 9 Pie tree is going to be up on Github with probably some more new features.
AEX (AOSP Extended)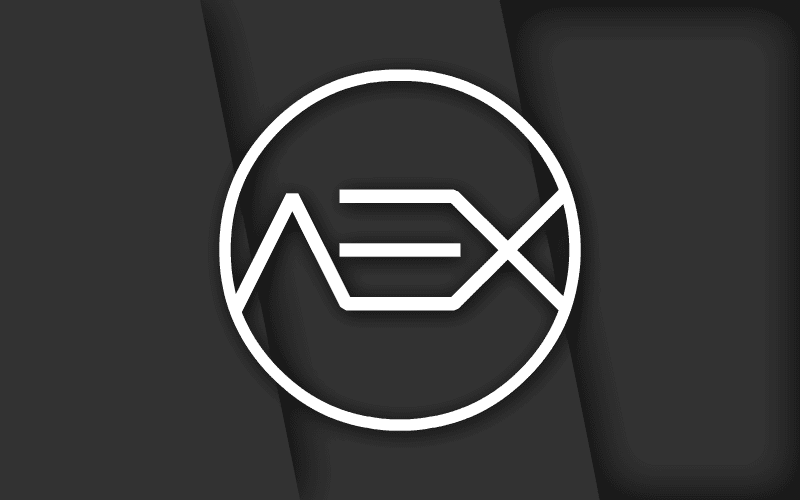 As the name suggests, the popular AOSP ROM with more features and customizations make a sweet spot choosing the ROM which is not so bulky and at the same time, had a decent number of customizations. Available on both Oreo and Pie base and keeps on improving with new builds and patches provided by Asus on official Stock ROM.
Pixel Experience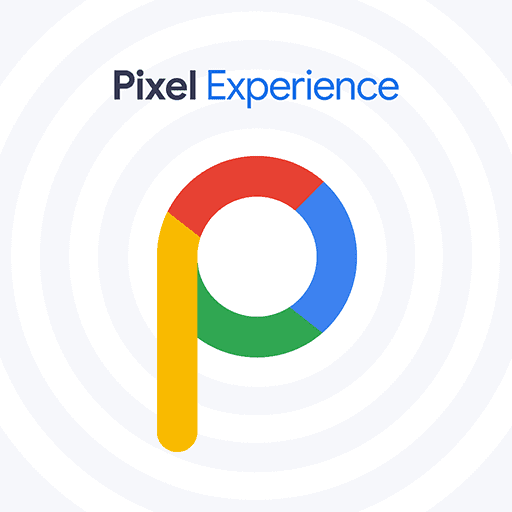 The completely feel of a Google Pixel device which provides almost the same features on the Asus Zenfone Max Pro M1. Being a completely Google stock ROM, it doesn't have a lot of features at initial but some customizations can be added using some Magisk Modules. Also, it has become Official recently so users are supposed to get OTA updates directly instead of manually downloading it from the Pixel Experience official site.
Havoc OS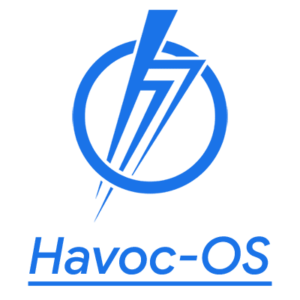 Perhaps one of the most loved Custom ROMs on the community made for Asus Zenfone Max Pro M1. And has an edge on optimizations as compared to other ROMs. Also, this ROM packs a decent number of customizations and gets updated with revisions on forums pretty frequently.
NOTE: All these ROMs are available XDA Forums and various telegram groups with device codename "X00T