In this article, we will let you know about This Year's most amazing smartwatch Matrix Power Watch 2 launched at CES 2019, The PowerWatch 2, an upgrade to the PowerWatch 1 which was launched last year, The Power Watch 1 was a success but this year the company expects to sell Thier products in a huge amount , So lets talk in detail about the Power Watch 2.
The Power Watch 1 had a black and white display but this year the company has managed to put a 1.2-inch colored display with the Best thing being the same, a watch that never needs to be plugged in to charge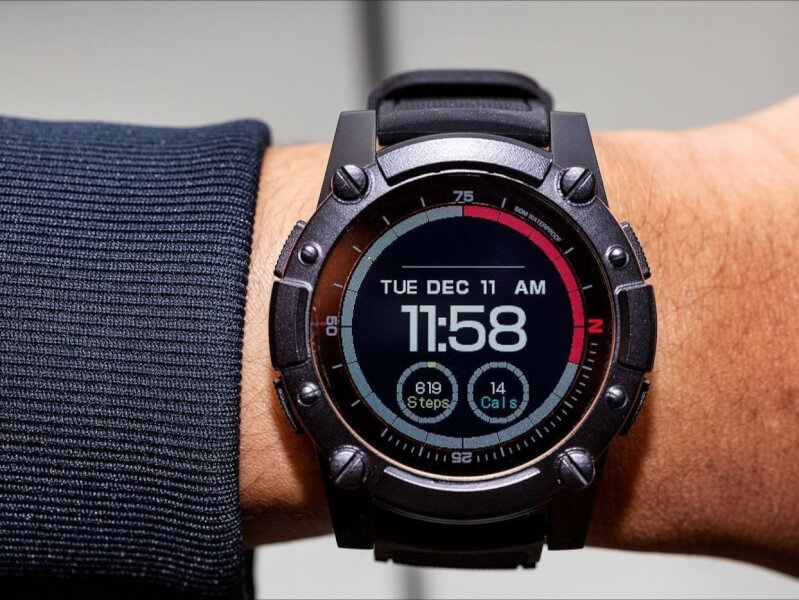 It has a 1.2-inch color display, with support for thermometric and solar charging, as well as with GPS and fitness tracking. You can't download third-party apps, it has very limited notification support, and it can't place calls. The company says that the target audience is in fact, "outdoor types"; for those who might be situations where having to lug around an extra charger is more a nuisance than a convenience.
Power Watch 2 is compatible with both Apple HomeKit and Google Fit, allowing you to use it as a rugged fitness tracker that never needs to be charged.
MATRIX POWER WATCH 2 IS A RUGGED THERMAL CHARGING FITNESS SMARTWATCH
Wearing and adjusting the prototype Power Watch 2 on my wrist makes it clear: this is a durable, bulky 42mm watch with an aluminum case and a rubber strap. The solar cell ring is housed inside the watch's bezel, which Matrix says it can store power from indoor or outdoor light.
The Power Watch 2 is coming with LCD color display is always-on (although it can be turned off) and is also well-suited for the great outdoors, thanks to a scratch-resistant screen and water resistance to 200 meters. It has vibrant color reproduction with sharp text, making it a better-looking display
Some of the other useful features of Power Watch 2 include GPS tracking, heart rate monitoring, a compass function, pace, and even cadence tracking. Most of these features are already present on other wearables, including the Apple Watch and Galaxy Watch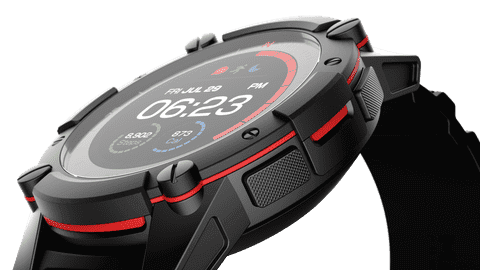 But once again the Power Watch 2 has another trick up its sleeve, granted by the unique way that it stores power. Because the wearable is constantly calculating and tracking the body heat you produce (then converting it into thermoelectric power and storing it), it also has an energy production counter. Yes, the Power Watch 2 can tell you how much energy it's receiving from you.
Where to Buy MATRIX POWER WATCH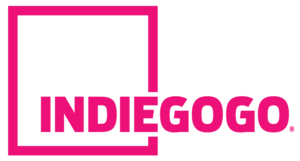 If you can't wait to purchase his product when it comes to your nearby market, you can crowdfund this product and buy one for you on Indiegogo.com for $199 ( Roughly 14000 INR)