Technology is evolving with time, today we can do many things that we can't do in the past years. We all have heard about Cloud Gaming for those who don't know. Cloud Gaming allows us to play games like PUBG and GTAV on high settings with ease. It is a platform that allows us to play games without any high-end PC, all you need is a good internet connection. Just like that Microsoft has developed a technology, which allows you to operate your Windows PC through Cloud. In today's time, we have everything that we can access anything from anywhere. All you need is a good internet connection. In this article, we are going to tell you about the new Microsoft Cloud PC and what is Cloud Pc? So without any more delay let's get to it.
What is Cloud PC?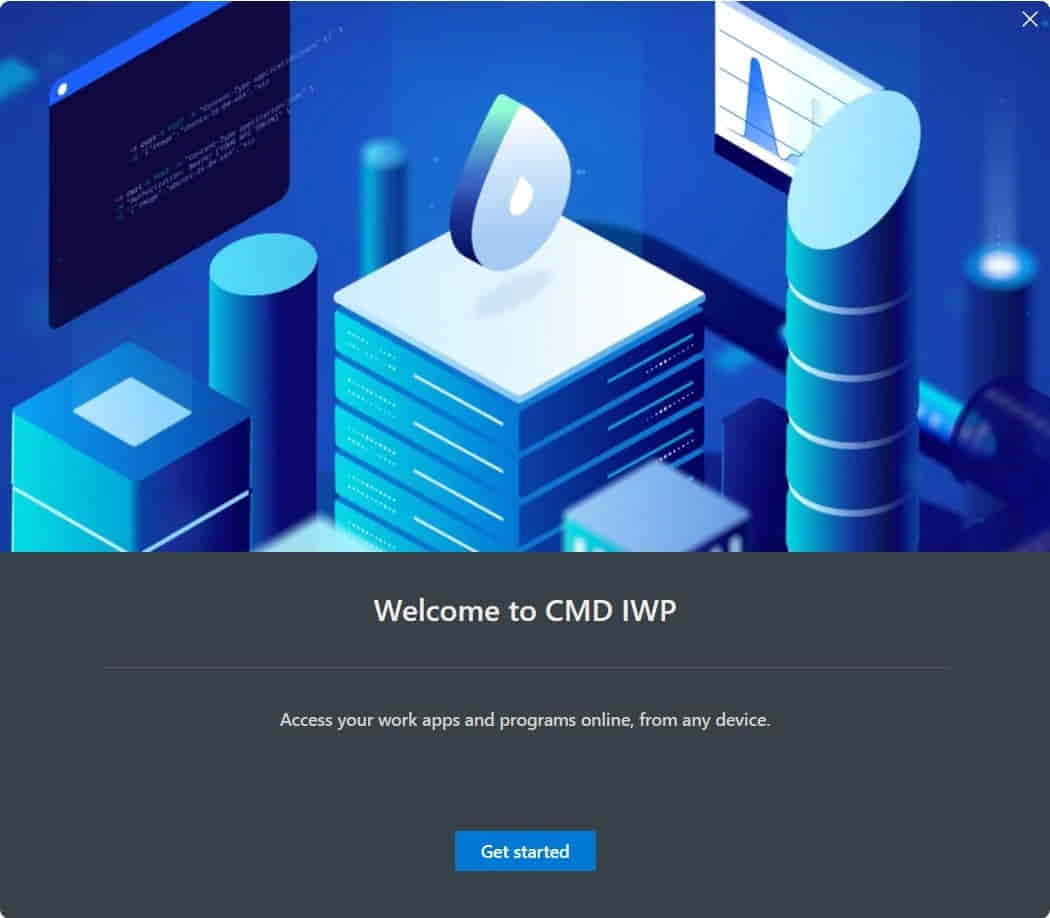 Microsoft is working on a Windows Virtual Desktop which allows users to use Windows from anywhere on any device. You will be able to access Windows through a web browser, mobile app, or another PC. Reports are suggesting that this new feature is a part of the company's "Windows as a Service" tagline. The companies Cloud service by codename "Project Deschutes" will make it easy for the users to access a virtual Windows 10 PC through any device, including smartphones and tablets. Cloud PC is an Azure-based service and Windows Virtual Desktop won't replace any version of Windows. It will be offered as an alternative to enterprise customers who want to access and use their Windows PC from anywhere at any time. According to the reports, Cloud PC uses Microsoft's existing Windows Virtual Desktop and Azure infrastructure which delivers Desktop-like features and a modern, elastic, cloud-based Windows experience.
When is Cloud PC going to Launch?
There is no official statement given by the company about when they are going to launch their new Cloud PC service. Previous year Microsoft revealed that their Windows 10X operating system can fit on a single screen. For those who don't know about Microsoft Windows 10X, it's their answer to Chrome OS and is yet to launch. But Microsoft is expected to reveal its "Cloud PC" service during its Build 2021 developer conference, which will take place between May 25 to May 27. This new service will be beneficial to those who frequently switch between devices.
That's All For Today. Stay Tuned To TechBurner For More Stuff.