Since the start of Apple launching iPhone X with a wide notch, OEMs like OnePlus, Huawei, LG even Google tried to do the same. Notch implementation at first place is used to increase the screen to body ratio of the smartphone. Every smartphone manufacturers want to achieve a full-screen look with minimal bezels. Apple is well known for keeping one design for a phone for years. Upcoming iPhone 11 is expected to have the same wide notch display as last year iPhones.
A report comes from reputable analyst Ming-Chi Kuo of TF International Securities. He states in a new research note stating how Apple intends on making changes to the front side of its handset lineup. Apple's first move for 2020 could be to increase the screen-to-body ratio of its iPhone family. Meaning starting next year, we could bear witness to the launch of world's first notch-less iPhone.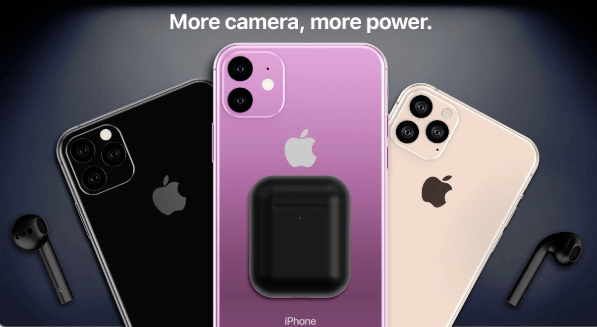 Upcoming iPhones Starting 2020 will be Interesting for Apple
Kuo believes that Apple will launch at least one notch-less iPhone in 2020. This is expected to be achieved using a smaller front camera lens for an improved screen-to-body ratio. For 2019, it was earlier rumored that Apple would be using a smaller notch, but according to leaked renders, it appears all three iPhone models expected to launch this year will have no change from the front when compared to its predecessors.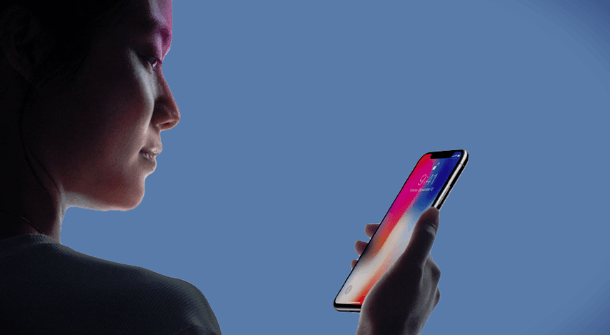 According to China Times, citing an analyst from the investment firm Credit Suisse, the notch-less iPhone in 2020 will not feature Face ID. It will instead have an under-screen front camera and fingerprint authentication. This type of authentication could be used anywhere on the iPhone's display. This makes it a convenient feature when unlocking the device.
Apple's Implementation to Achieve Full-Screen Look
Apple's efforts to reach the notch-less iPhone future might complete by 2021. The analyst believes that all three models, launching after two years will ship without a notch. It's not confirmed if Apple will use in-screen fingerprint scanners, which will cover the entire display. Maybe Apple will be developing its own version of the technology.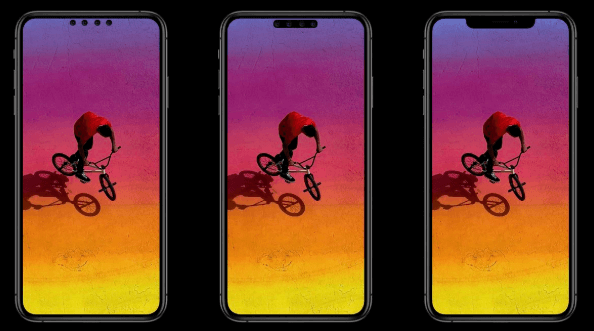 Read More: Upcoming iPhone 11 leaks and Rumours
OPPO and Xiaomi already have announced its under-screen camera technology. It won't be long before Samsung refines the version of the tech in its future flagship. Maybe before possibly being adopted by Apple. Apple is slow to adopt the newest technology as it waits for it to mature, improve over time. It will eventually come down in cost before implementing it in its own devices. Notch-less iPhones will be very interesting to see and will be pricy as well.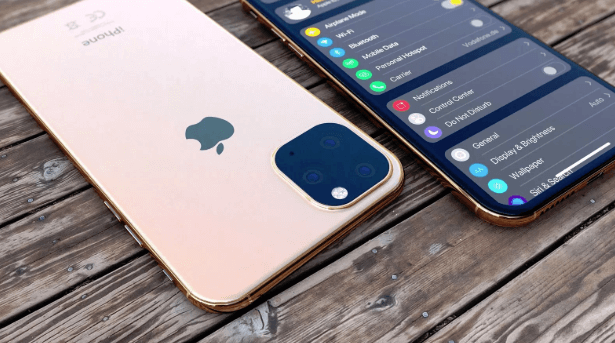 What do you guys think of the upcoming iPhone 11? Let us know in the comment section below! Stay tuned to TechBurner for awesome content.