When comes to selecting GRAPHICS CARD for PC Build, Nvidia's card is more preferred among gamers. Nvidia last year launched their new line-up of graphics card called GEFORCE RTX SERIES. These cards are designed top-notch and future proof for at least another 3-4 years. Though these cards are powerful, they do not come with an inexpensive price tag.
Nvidia RTX graphics cards have been out for nearly two years at this point. So speculation about the Nvidia GeForce RTX 3080 is starting to stack up. The RTX 20 and GTX 16 Superseries have been laid out. In the face of AMD's constant counterattack, Nvidia's next-generation products are not far away. It is said that the March Nvidia conference we can see the company speaking up with their new architecture called "Ampere".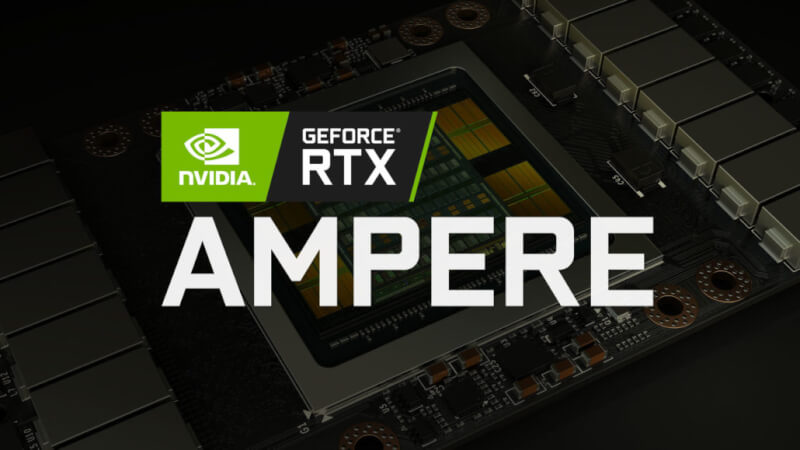 Nvidia GeForce RTX 3080: What's New?
We have seen a lot of really vague speculation and rumours surrounding supposed RTX 3080 specs. One of some constants that it will be 7nm and will be faster than the RTX 2080. If these rumours are actually true, it would mean that Nvidia could significantly boost performance – up to 50 per cent. While details about the NVIDIA Ampere family are still largely speculative at this point. Some source reports the existence of two Ampere GPUs — GA103 and GA104.
GA103 is said to be the RTX 3080. It is also said to sport 3,840 CUDA cores, 60 streaming multiprocessors (SMs). A 320-bit memory bus finally a 20 GB GDDR6 memory. The GA104, on the other hand, will feature 3,072 CUDA cores, 48 SMs. A 256-bit memory bus and 16 GB GDDR6 VRAM. The Ampere generation will support PCIe Gen4 and will be fabbed on a 7nm process most likely from TSMC. It is also possible Samsung offering to do the work as well at much lower prices.
NVIDIA GA103:
60 SM , 320-bit
10GB/20GB Graphics Memory
NVIDIA GA104:
48 SM , 256-bit
8GB/16GB Graphics Memory pic.twitter.com/IaQt6mtQ4b

— KittyCorgi (@CorgiKitty) January 17, 2020
RTX 3080: What will be the pricing?
Nvidia Turing graphics cards saw a large price jump over their predecessors. It is expected to happen the same as whatever comes next. Some rumours suggest that the next-generation graphics cards will be more affordable.
When Nvidia Turing hits the market it was basically unopposed by AMD. The Radeon VII launched in February 2019 was totally incapable of dethroning the RTX 2080. Price of RTX 2080 Ti was increased by 30% this could force Nvidia to drop its prices to compete. Still, we won't know the RTX 3080's price until we see more substantial leaks.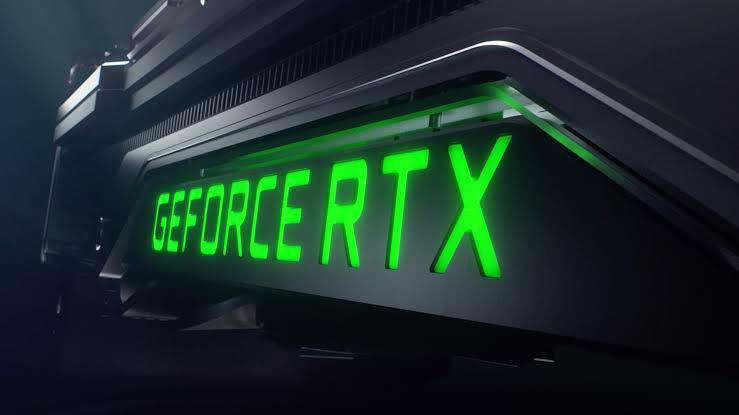 RTX 3080: When will it release?
In the past, Nvidia GeForce lineups have been about two years apart. For instance, the Nvidia GeForce GTX 1080 dropped back in May 2016, with the GeForce RTX 2080 succeeding it in August 2018. The time between the GTX 980 and GTX 1080 was a bit shorter, with the former arriving in September 2014. According to historic count on there being a new lineup of graphics cards every couple of years.
There's little in the way of official confirmation. At this point, we don't even know if Ampere will end up being the name for NVIDIA's next-gen architecture. We should have more details over the coming weeks and months as we lead up to GTC 2020 in March.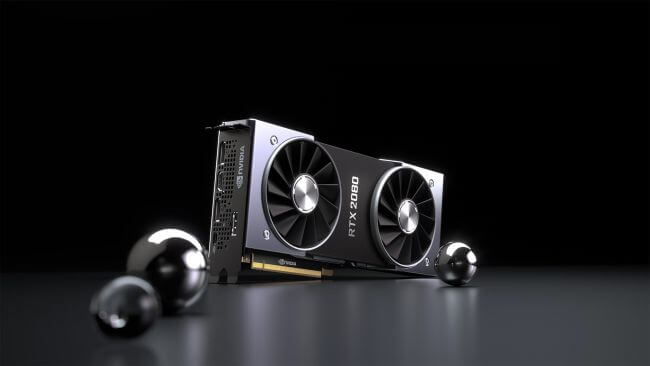 Stay Tuned to TechBurner for all the latest updates!