PUBG Mobile 0.13.0 update has come with a lot of new features. It includes new zombies, new weapons and some changes in the old weapons and maps. We are supposing that you all have updated to the latest version. So, there is happy news for all the PUBG Lovers as PUBG is going to get another PUBG Update. PUBG another update will include an important and specific feature that is needed by all the PUBG Players. The update includes PUBG Boatcars, PUBG Plunkbants, and PUBG Parkour. It will be one of the best interesting features. So, Read the full article to know more about PUBG another update:
About PUBG Update:
The upcoming update for PUBG Mobile contains a lot of new changes in the games. The update includes an amphibious car which will run both on land and water. Now, PUBG Players will be able to climb on the ledges and roofs for their protection. Also, bad and good news for those players who carry a number of Gas Cans. Now, Gas Cans will be exploded when it will shot. The new update will roll out soon once Tencent Games check that there are no major bugs. We are expecting that it will be released in June. So, here is detailed information about the update:
PUBG Boatcars: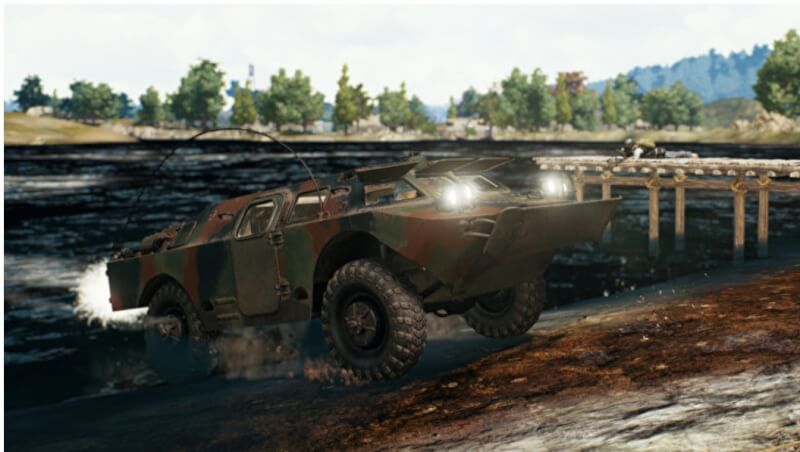 The new PUBG Boatcars will be able to run both on land and on water. This vehicle is not capable of fire on your enemies. But, it will help you to get rid of the Red Zone. Its highest speed in water is 22km/h and on land is 102km/h when boosted. This vehicle will make users both happy and sad because of its strength. We hope that its damage capacity may be higher than other vehicles available in PUBG Mobile. We are expecting that this vehicle will be available in a rare location or from the supply by using flare guns. So, you have to wait for the update to know its more special feature.
PUBG Parkour: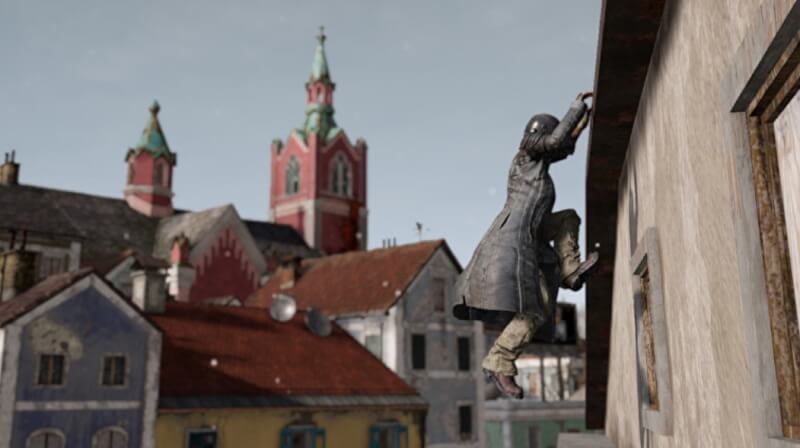 it will be an ability of a player to Jump and Climb through the roof of the church, restaurants. So, It will help the players to get hide from their enemies without letting them know. It will make you safe in those areas where a lot of houses is available. Users can climb up to 2.5m from the land. After that, they will be able to climb fully on the house and on other roofs.
PUBG Plunkbants:

There is a new change in the game. Now, Gas Cans will be exploded when they are on land. It means if you carry it then it will help you in refuelling fuel of the vehicle as well as harm your enemies. You can use it after dropping it to a certain place and then shot it when your enemy comes near it. Make sure you are not near it because it can also give damages to you.
That's All For Today. Stay Tuned  To TechBurner For More News.