Xiaomi has always been the Company which used to invent Mobile Phones for the Youths. Although, Previously Xiaomi didn't have a Special Series of Smartphones only for Youths. But now, they are all set to Launch the New Series for Youths – Xiaomi Mi CC Series. This Series will be mainly targetting the Youths, says Xiaomi CEO Lei Jun. However, let's find out all the Details about the all-new CC Series.
What is Xiaomi Mi CC?
According to Xiaomi CEO Lei Jun's Weibo Post, he has said that "Xiaomi is a Young Brand which has grown using the Internet Model. At the same time, Youths are their Main Users, that's why we are Trying to Release a New Series of Phones called Mi CC. We will basically be targeting the Youths and Invent Awesome Mobiles." So, based on his Statement, you can make sure that something New and Awesome is coming Very Soon.
What CC Stands for?
There are a lot of Xiaomi Mi Phones like Mi Mix. As an Addition, Xiaomi is Releasing Mi CC. But what does CC Means? Well, according to Xiaomi CEO, "Xiaomi CC's R&D Team is Chic and Cool 90's Boys and Girls." But, at the same time, he has said that CC may also stand for "Double C Photography" aka Dual Camera Feature. However, let's see what Xiaomi does with the New Series.
Xiaomi Mi CC Specs
Currently, there are no News or Leaks of Xiaomi Mi CC Features. So, we can't actually say that with what Xiaomi will come this Time. But, Xiaomi has Recently Launched Mi CC9 and Mi CC9e in China. You can Check Out their Specs by Clicking the Link Below.
Link – Xiaomi Mi CC9 Releasing in China – Check Out Specs, Launch Date and Price in India
Xiaomi Mi CC Launch Date in India
Well, there's no Confirmed Xiaomi Mi CC Launch Date in India. But we will Notify you when we will get any Updates. To Stay Updated, Allow the Notifications ASAP.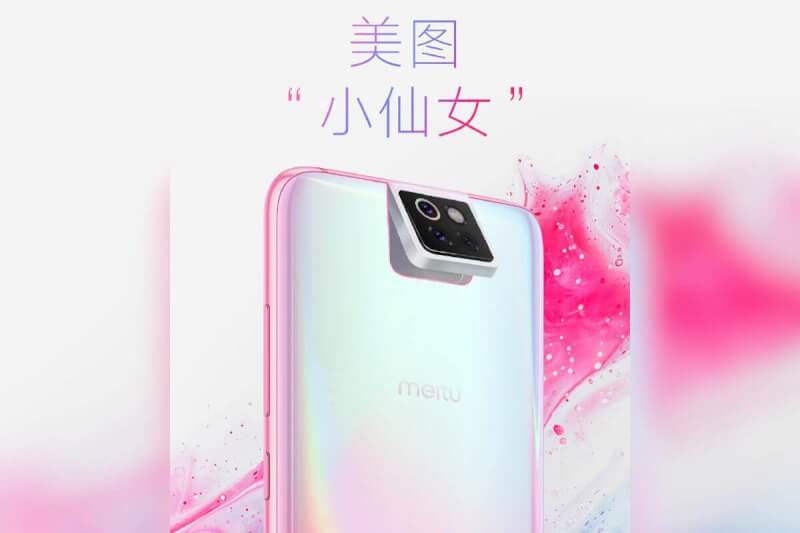 Xiaomi Mi CC Price in India
There's no Exact Price we have till now. But the Xiaomi Mi CC9 and Mi CC9e come at a Price Range of Rs 20,000 to Rs 25,000. So, you can expect that the Xiaomi Mi CC Price in India will be Around or Under Rs 25,000. As of now, Nothing can be Said.
Hey Peeps, Turn on the Notifications to Stay Updated about Xiaomi Mi CC New Leaks and Updates. Till then, Have a Good Day – Team Tech Burner