It's only been 8 or 9 months since Realme hit the Indian market and they already have launched 5 smartphones. The brand focusses on the youngsters and has a tagline 'Proud to be Young'. The Realme Smartphones are wildly popular because of a number of reasons like Value for Money, Community based support and frequent updates. Welcome to 'Updates Series' for Realme. This article will focus on the Realme 2 Pro updates. So, if you are a Realme 2 Pro user, you are in the right place. We will update this particular page with all the upcoming software updates of Realme 2 Pro. We have some Realme 2 Pro Android Pie 9.0 Update info too.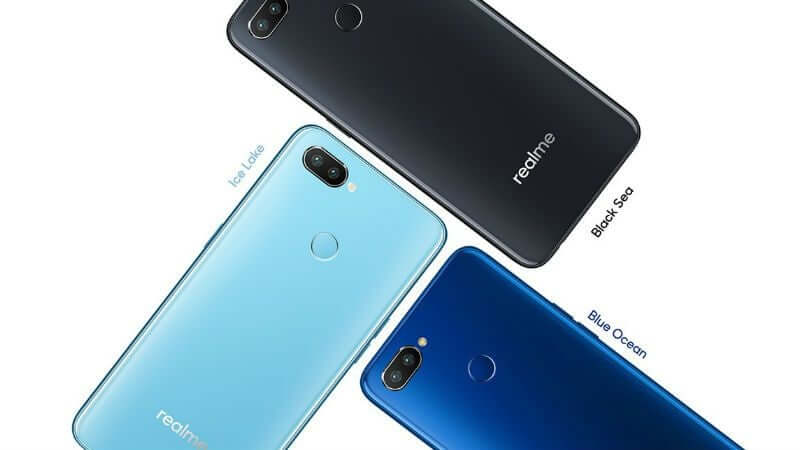 Realme 2 Pro May Update 
If you own a Realme 2 Pro and looking for the next possible update, here you go. The OTA update for May will bring some important changelog to the device. Here is the Update timeline:
Date

Software Version

Download Link
Changelog

5 June 2019

Color OS 6.0 based on Android Oreo 9.0

Hal3 Support, NightScape Mode, ChromaBoost Mode

Security Patch: May 5 2019

27 March 2019

Color OS 5.2 based on Android Oreo 8.1

Security Patch: March 2019

27 Feb 2019

Color OS 5.2 based on Android Oreo 8.1
Bug fixes, Fingerprint Shutter- Use Fingerprint Scanner for selfies.

Security Patch for Feb 2019

31 December 2018

Color OS 5.2  based on Android Oreo 8.1

Optimizations for front camera quality, Slow Motion Video, Battery Optimizations, Material Design Icons.

Security Patch December 2018
Realme 2 Pro Color OS 6.0 Update 
The May update confirms Color OS 6.0 and Realme 2 Pro Android Pie 9.0 Update and is promised to come with Hal3 support for enabling Camera2 API. The officials have already announced all the Realme device will be updated with Color OS 6.0, and it's on its way to your phone.
You can also have a look at the Update timeline of other Realme Device. We have covered each and every Realme Device:
Realme 2 Pro Android Pie 9.0 Update
Since Realme 2 Pro was launched with Android 8.0 Oreo and every mid-range device receives at least one major update and as it is currently running on Android 8.0, so Android 9.0 Pie Update is confirmed.
The CEO of Realme India Mr. Madhav Sheth already announced that all the Realme Devices are going to receive Android Pie 9.0. With the Android 9.0 Pie update, Color OS 6.0 will also come & the expected date for Realme 2 Pro Android 9.0 Pie update is in June 2019.
Turn on push notifications for TechBurner.in to get latest updates notifications directly on our devices!