Sony PlayStation 5 comes with decent storage. Gamers are worried about running out of storage on PS5. Now, Sony will soon allow users to expand storage through SSD slot. Earlier, this slot was blocked by Sony. Sony PlayStation 5 comes with an expandable internal M.2 SSD slot.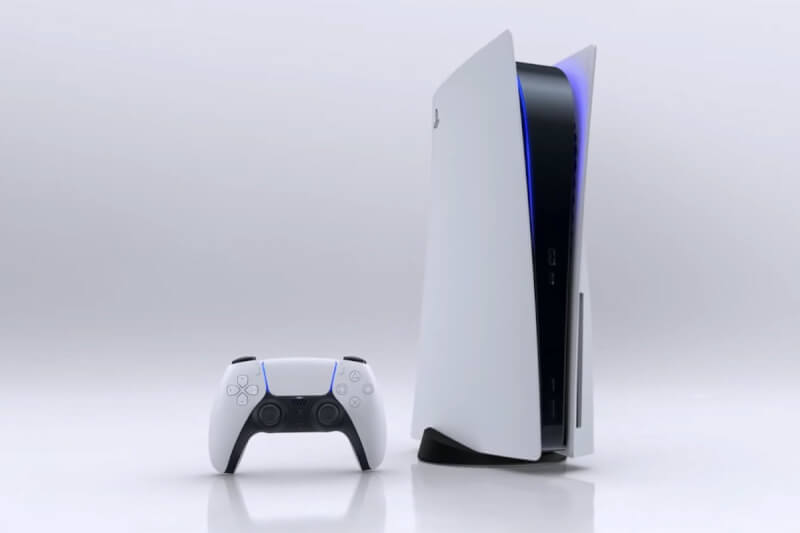 According to reports, Sony will roll out a new update for the PlayStation 5 this summer. This update will unlock higher speed of cooling fans to keep running PlayStation 5 in a good state. It is also necessary to keep PlayStation 5 cool for better and optimized performance.
That's all for this article. Keep Stalking TechBurner For More Stuff.
[Source]