To provide high-bandwidth internet access to a global market is a vision of Mr Elon Musk, CEO of SpaceX. Back in May this year, SpaceX has already launched 60 satellites for the Starlink Network. They have plans to launch additional 1,584 satellites by 2024 and 2,200 satellites by 2027. Until now SpaceX's long-term goal was to create a constellation of 12,000 satellites. But now SpaceX requests to launch another 30,000 Satellites for Starlink Network. What is the Starlink Network? Let's find out in this article.
What Is The Starlink Network?
SpaceX is working on a satellite constellation project. They want to surround Earth with internet satellites. The aim of this project is to implement a new space-based Internet communication system. The initial plan was to deploy 12,000 satellites in this Starlink Network in three orbital shells. 1,600 Satellites in a 550-kilometre shell, approximately 2,800 satellites at 1,150 km and the rest 7,500 satellites at 340 km. The estimated cost is US$10 billion. SpaceX's Starlink Constellation may end up being even bigger because SpaceX is planning to send an additional 30,000 Starlink satellites to Low Earth Orbit (LEO) in the coming years.
READ MORE: Google Stadia Cloud Gaming Platform launching this year with Amazing Games (Check Games List)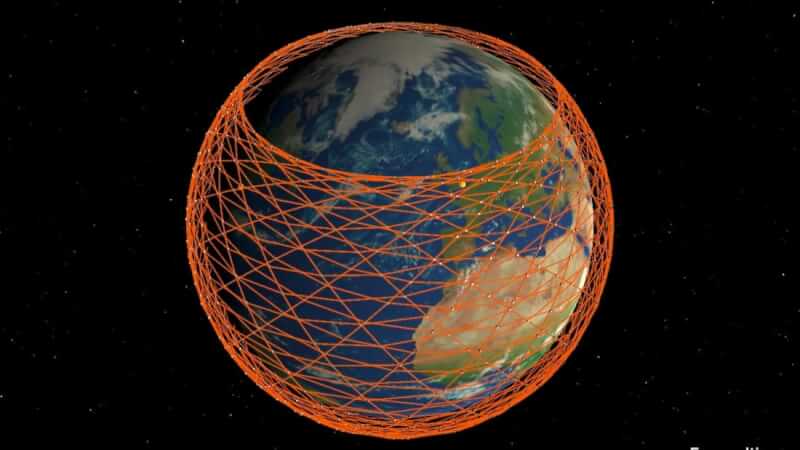 A Constellation Of 42,000 Satellites
SpaceX has filed a new filing with ITU (International Telecommunication Union) to launch additional 30,000 satellites. SpaceX asked permission to launch satellites from the US Federal Communications Commission (FCC). These 30,000 satellites will be launched in 328 km to 580 km range in LEO (Low Earth Orbit). SpaceX will have to wait for permission to launch satellites from ITU and of course, it will take time. As of now, there is no confirmation on when they will launch. Addition of 30,000 more satellites in the Starlink Constellation is the future plan of SpaceX and Mr Elon Musk.
Once the entire Starlink network will up, the issue of fast and reliable internet around the world will be definitely solved. What do you guys think about this Starlink Constellation? Let us know in the comment section below.
READ MORE: Best Gadgets under 500 that you should try
[Source]
Follow Tech Burner Team on our social media handles to get the latest updates:
If you have any queries about tech then simply mention @TECHBURNERTEAM on twitter and we will try to answer you as soon as possible.